Dallas Photo Booth at Arlington Hall – Meghan and Jay's Wedding
Dallas Photo Booth at Arlington Hall – Meghan and Jay's Wedding
Meghan and Jay were married on November 11, 2017 at Arlington Hall at Lee Park in Dallas, Texas.
Arlington Hall at Lee Park
Our historic building sits on a beautiful fifteen-acre park, allowing us to accommodate events as small as ten and as large as 1,000.
Beyond our extraordinary building, we offer a Formal Garden, two Terraces, a stately Portico, and The Allman Pavilion.  We host events such as birthday parties, meetings, luncheons, teas, non-profit events, retirement parties, seminars, networking events, bridal luncheons, weddings and corporate parties. We can host lavish weddings for 500+ or intimate luncheons for ten. The flexibility of our space is as dynamic as our range of clients! We pride ourselves in our ability to accommodate you and your budget.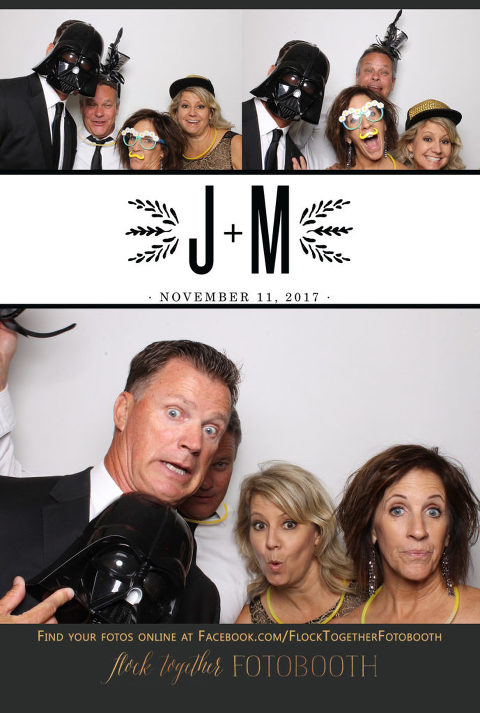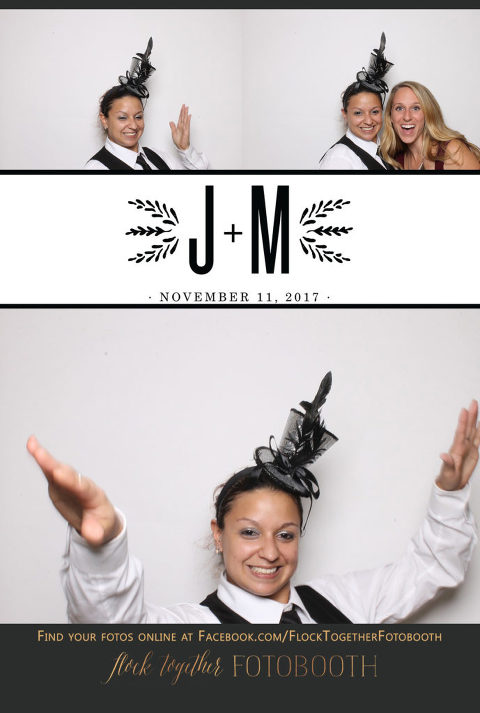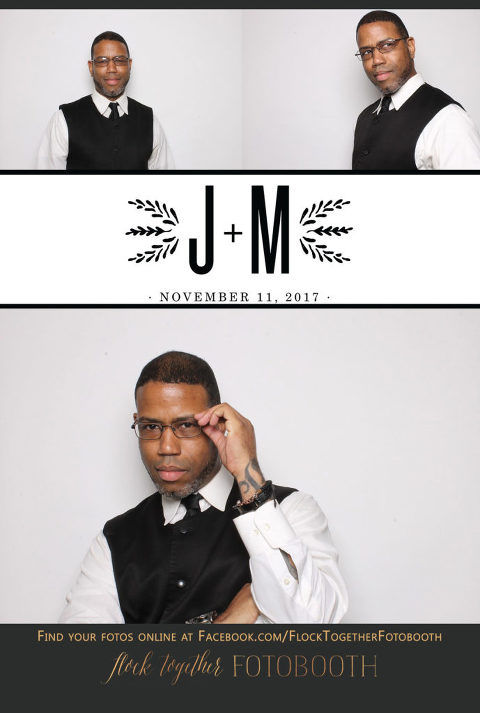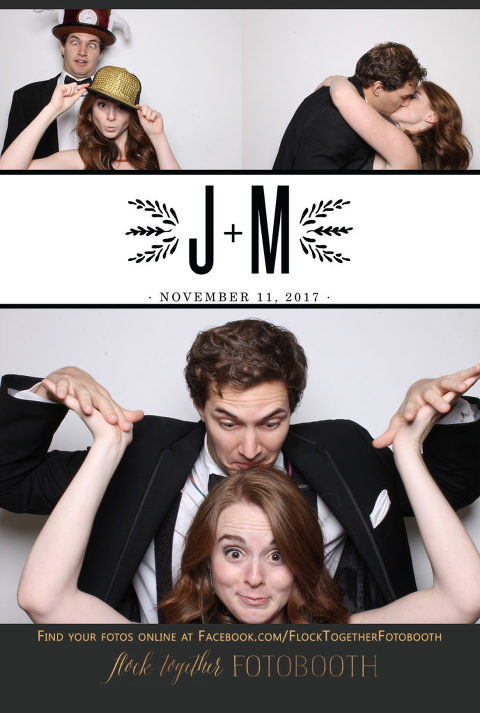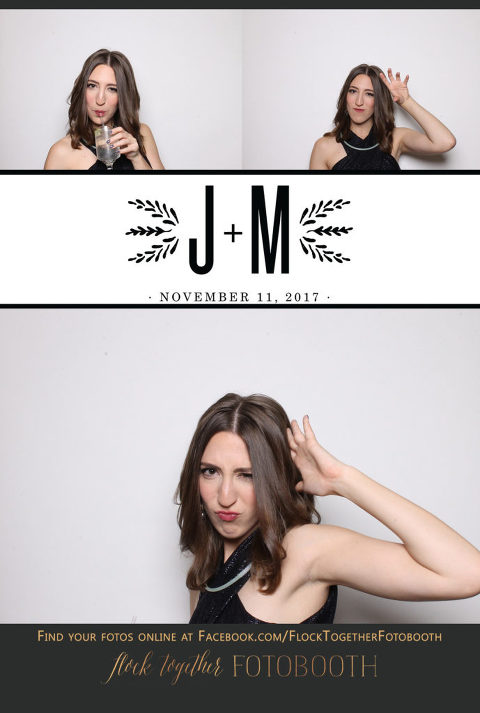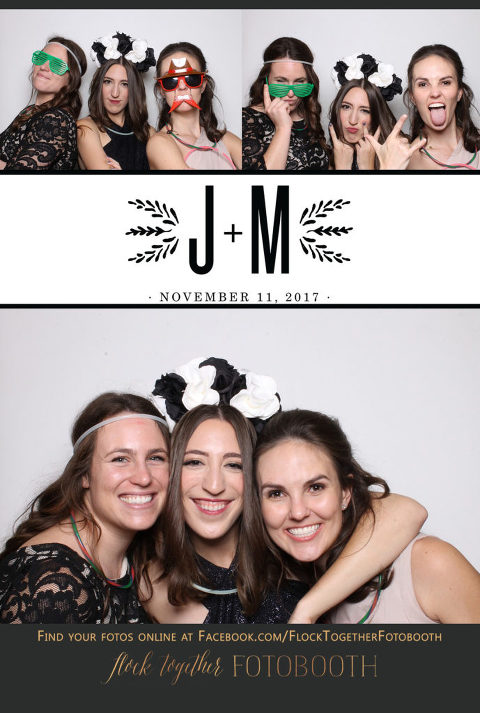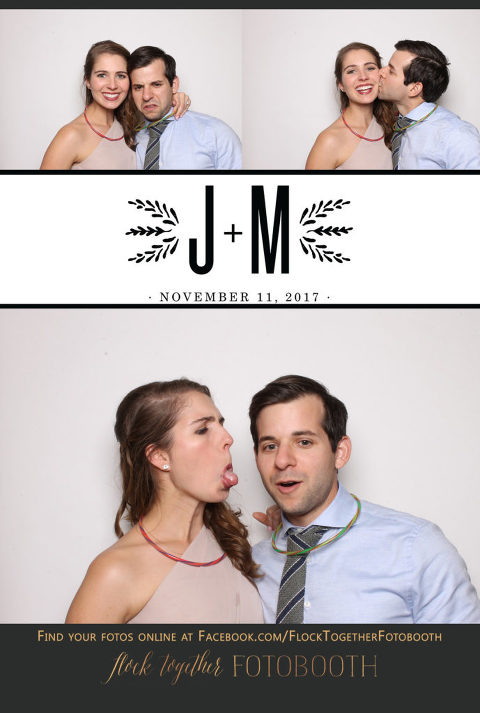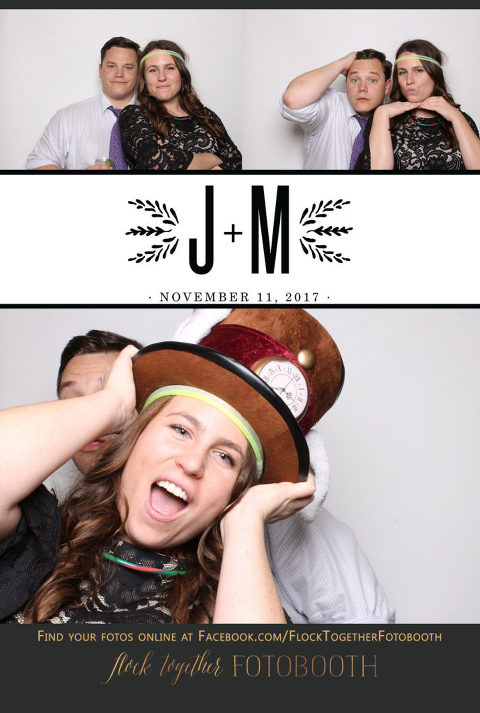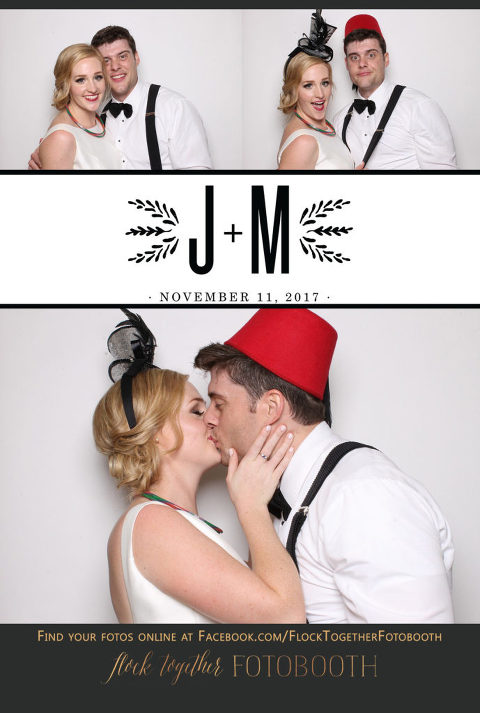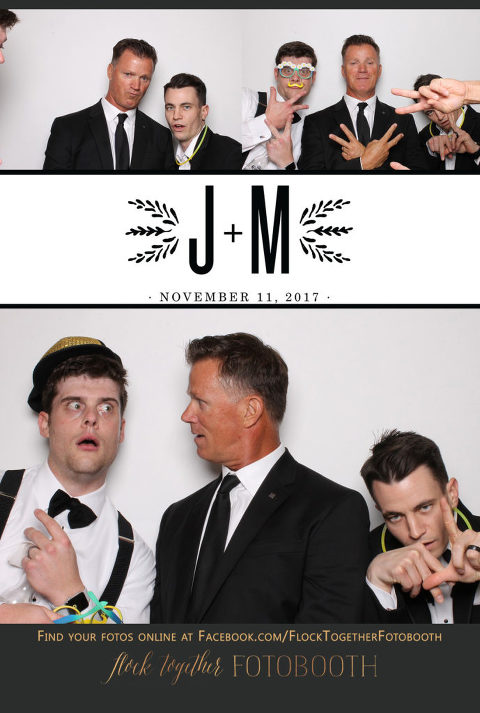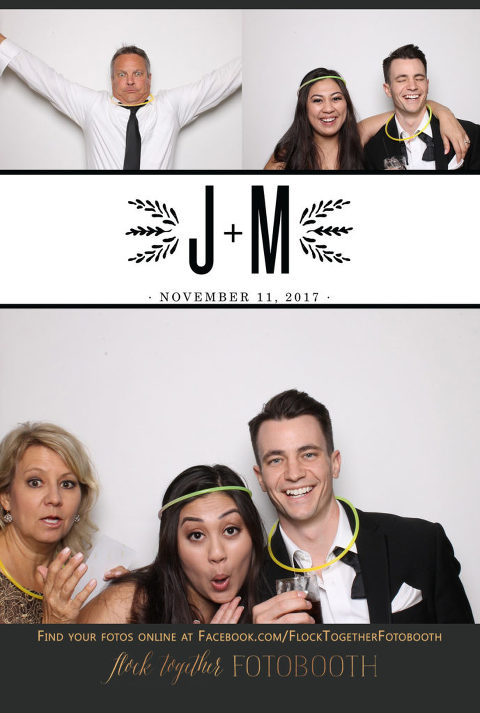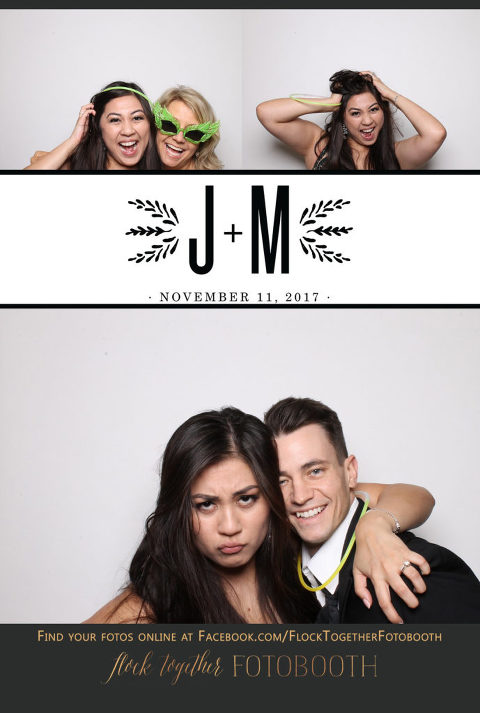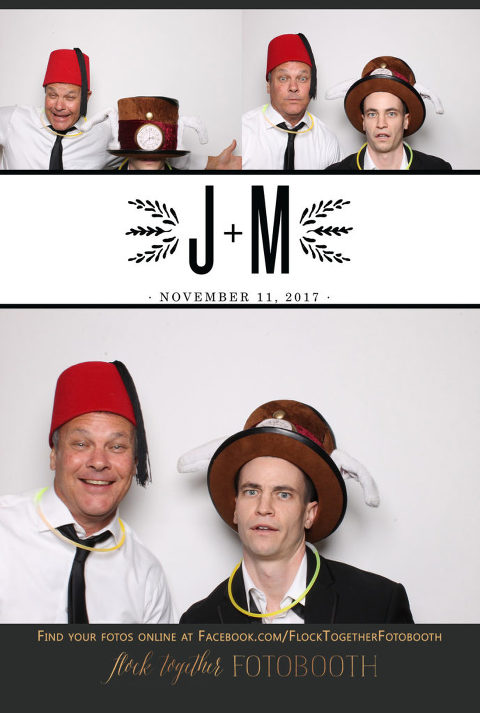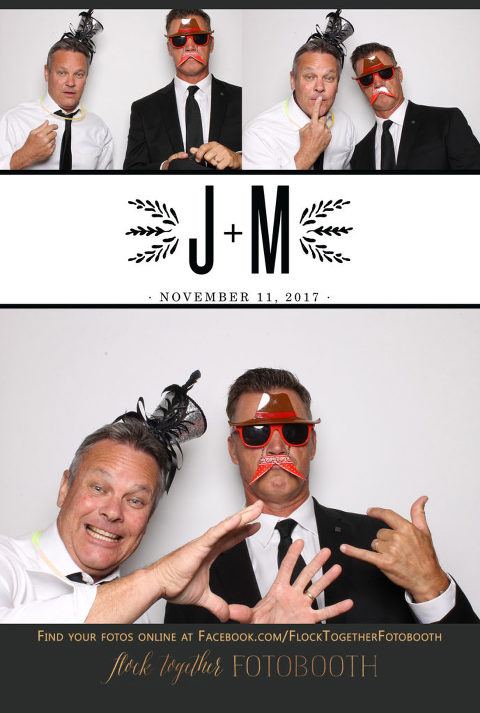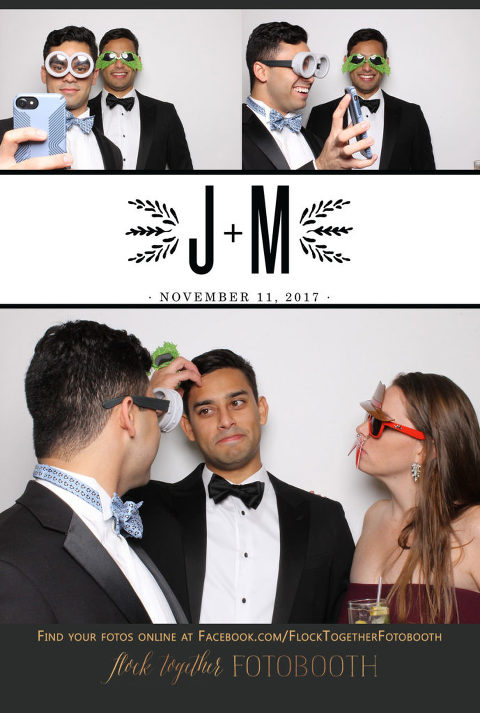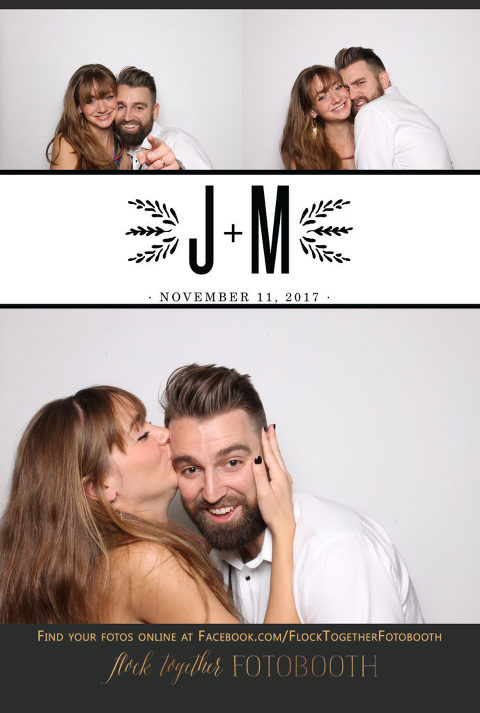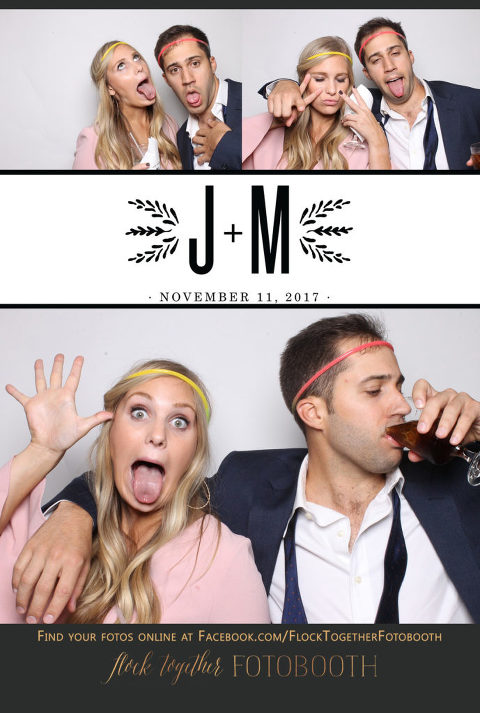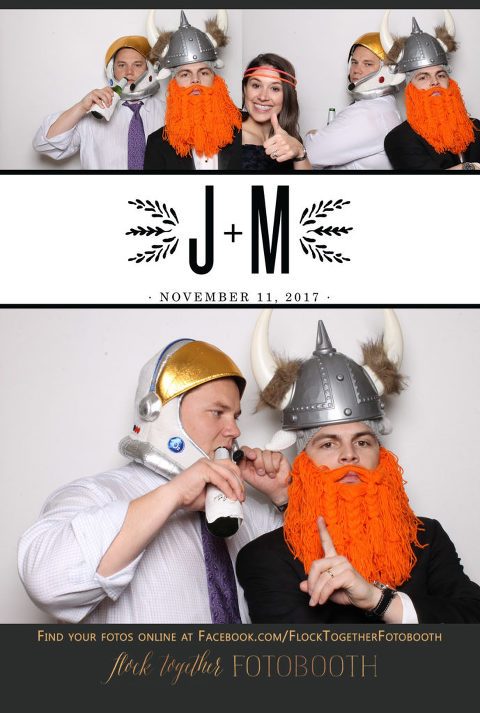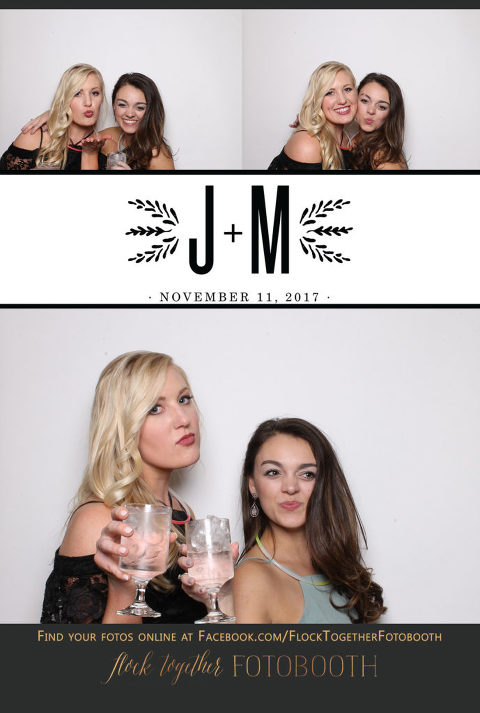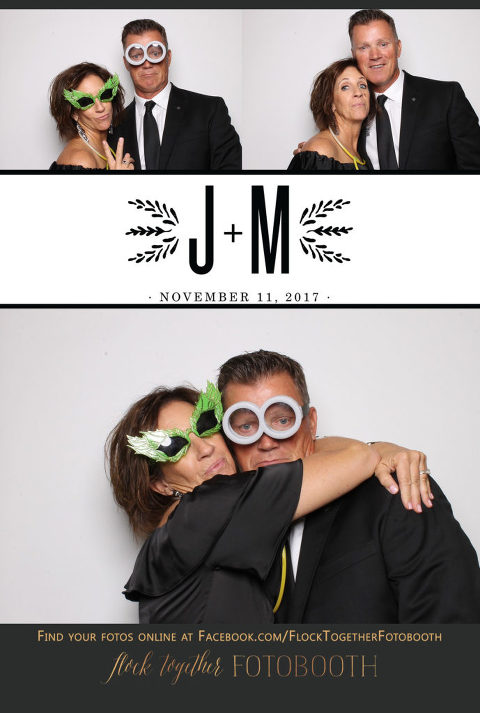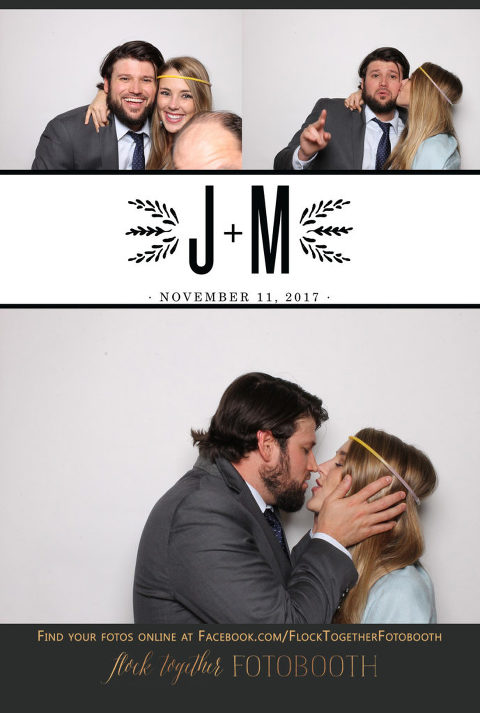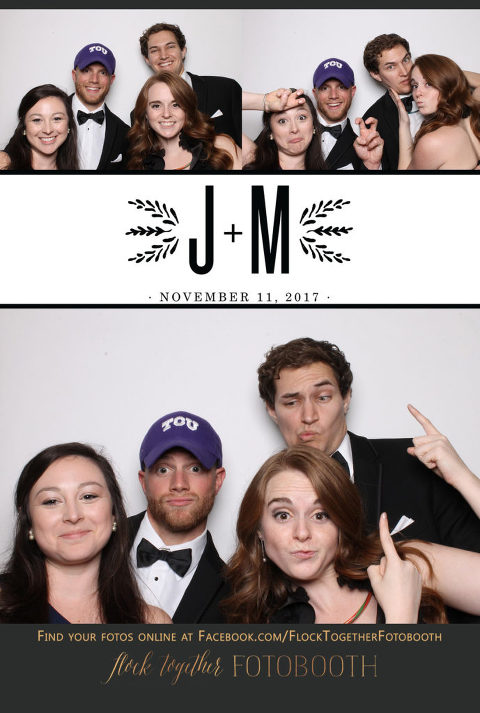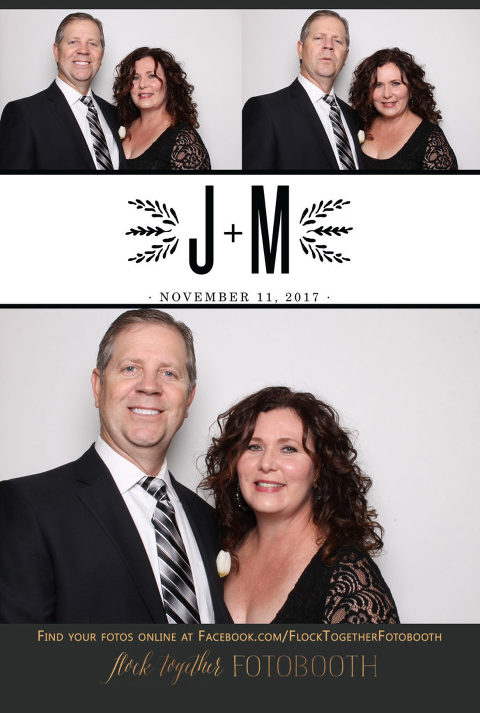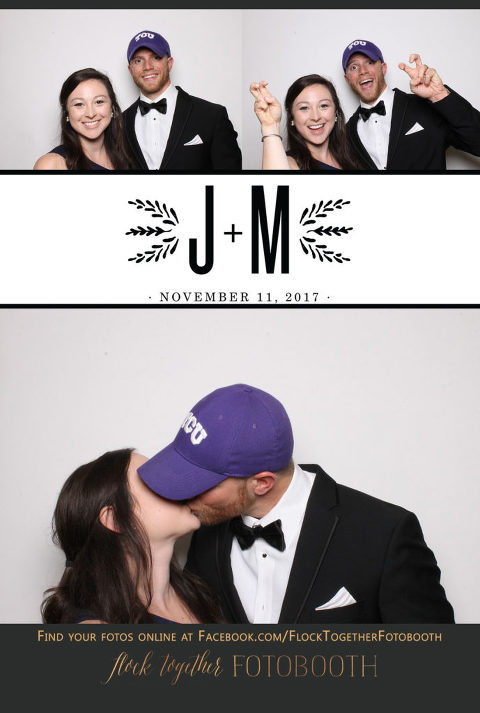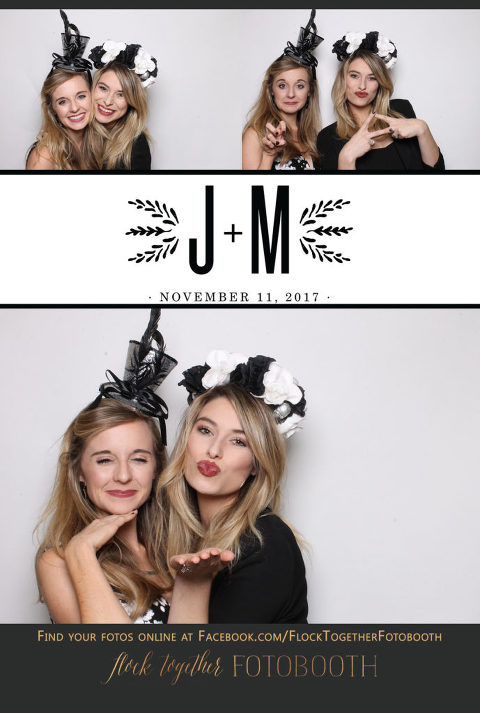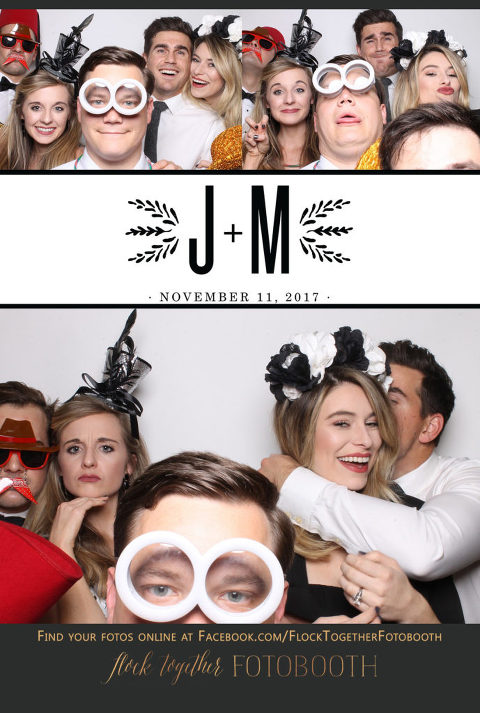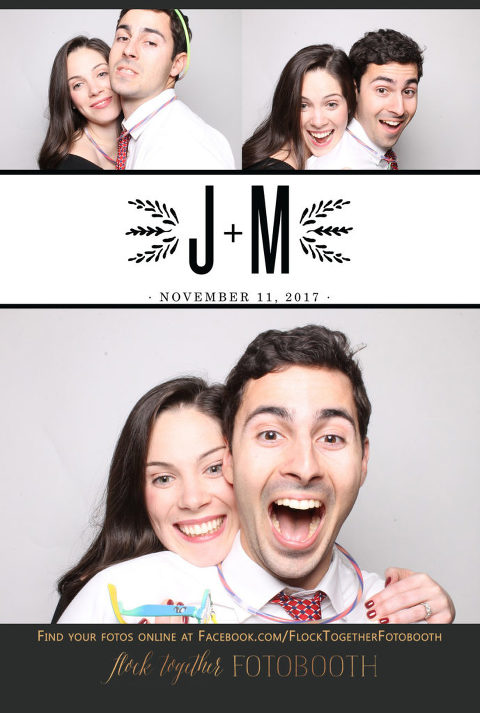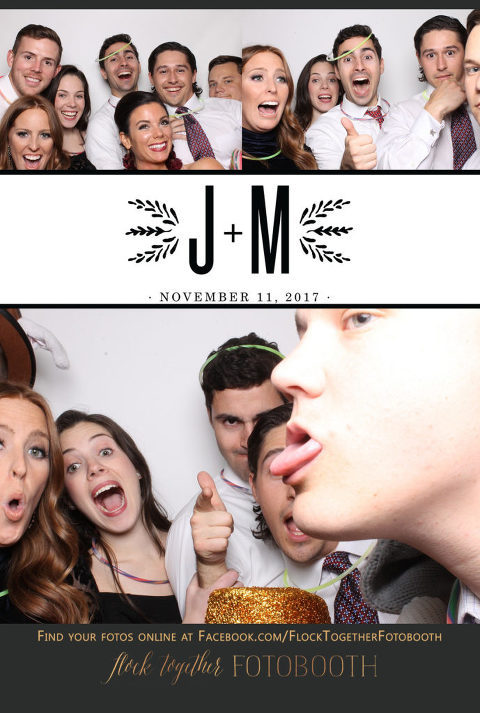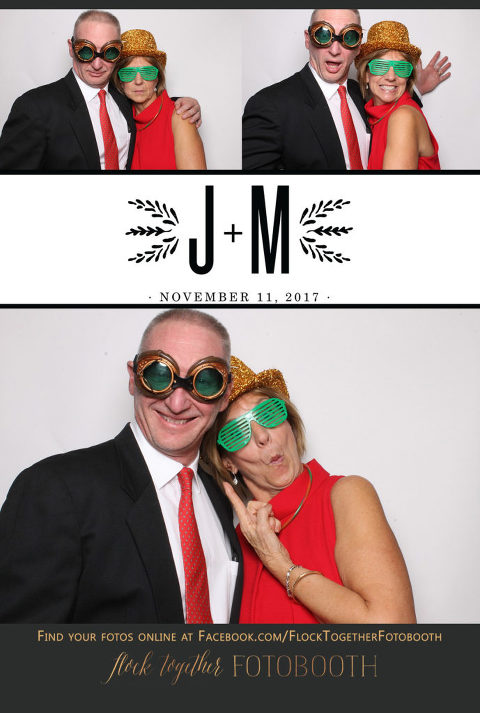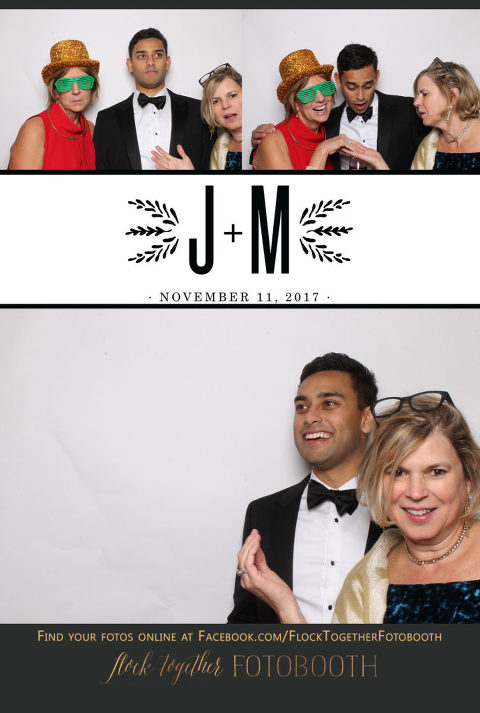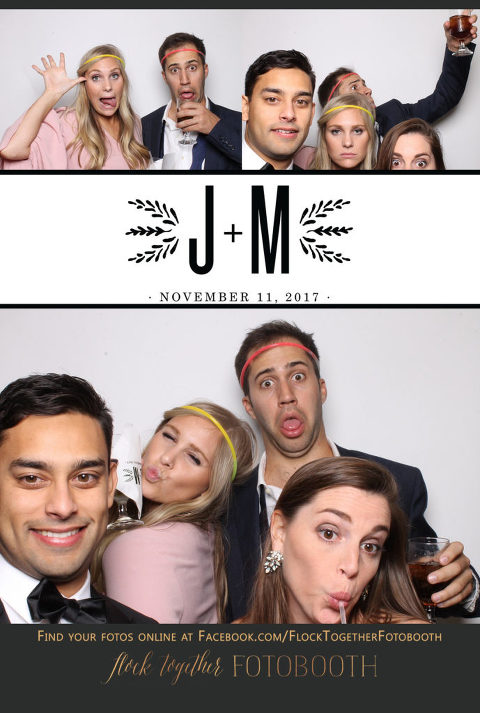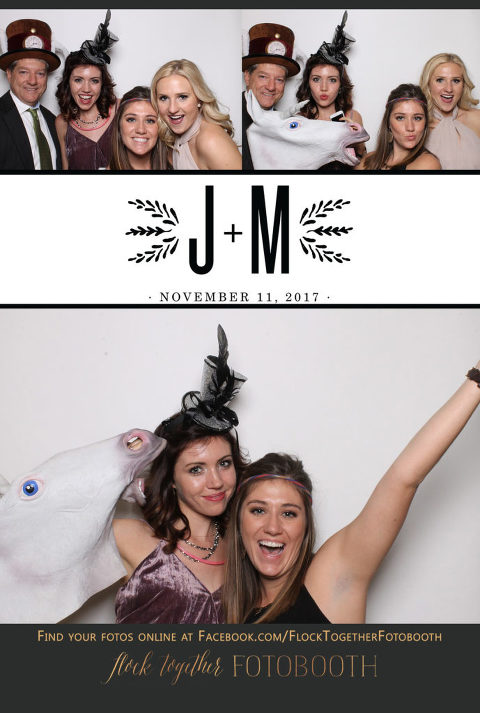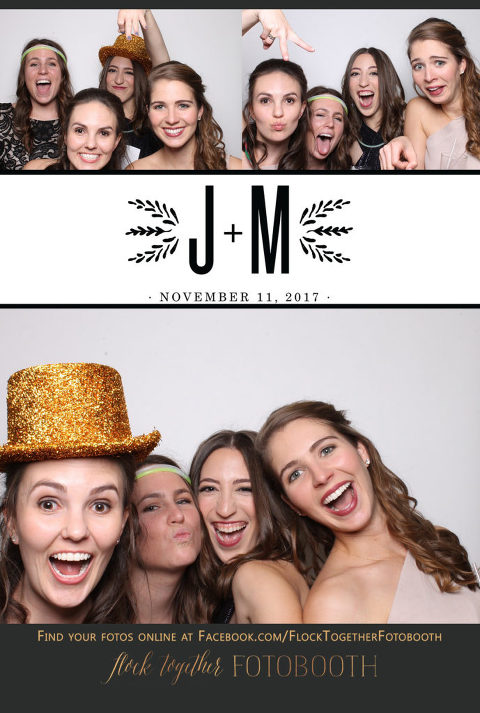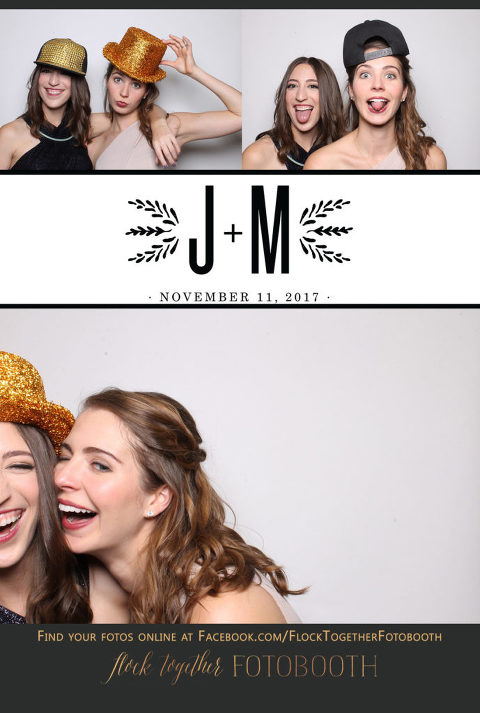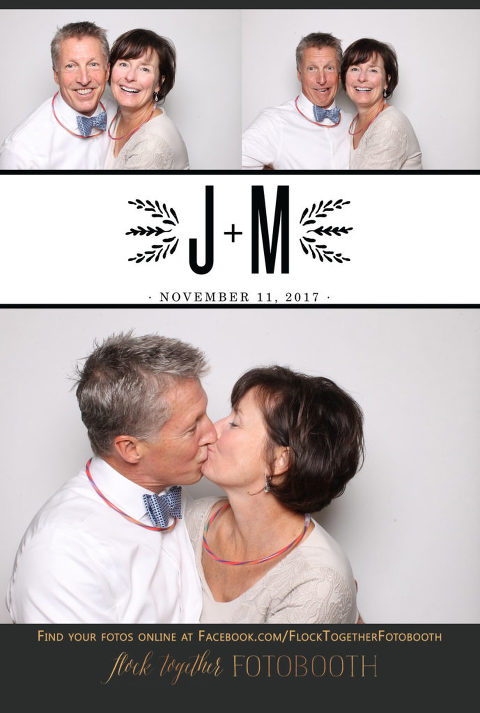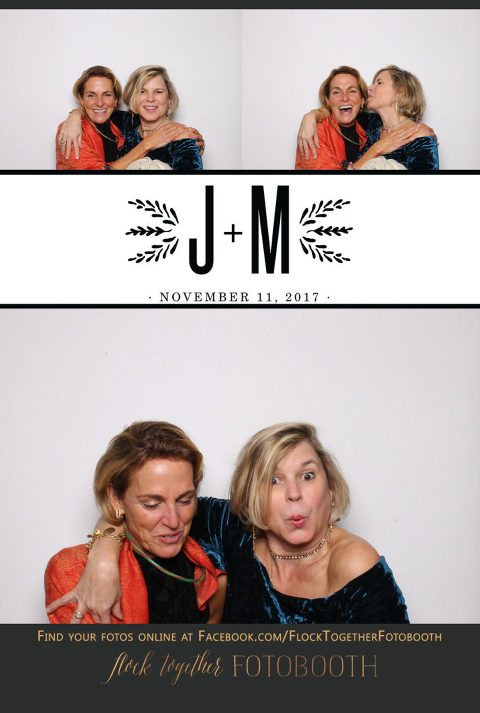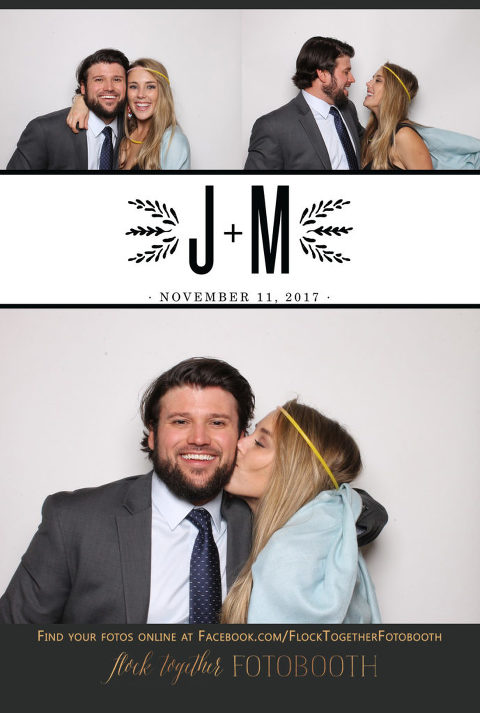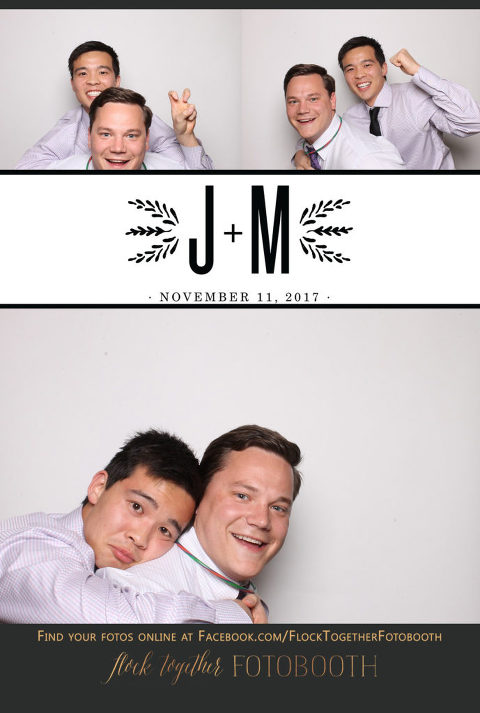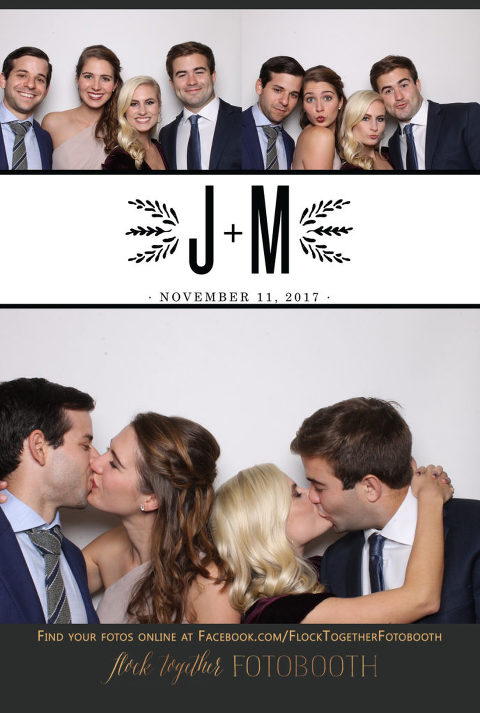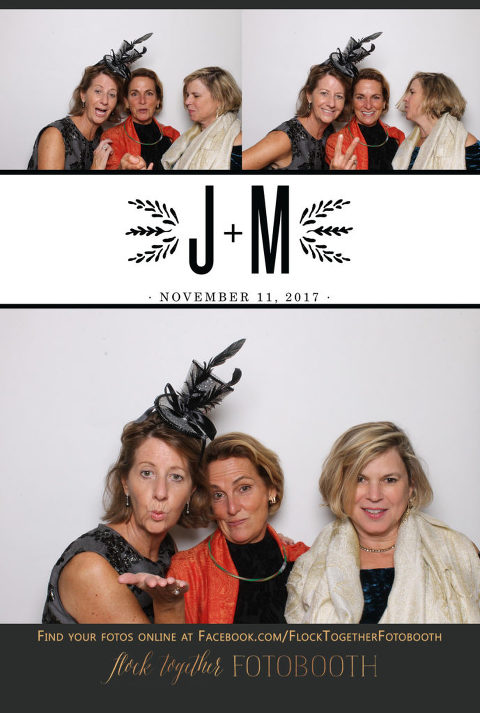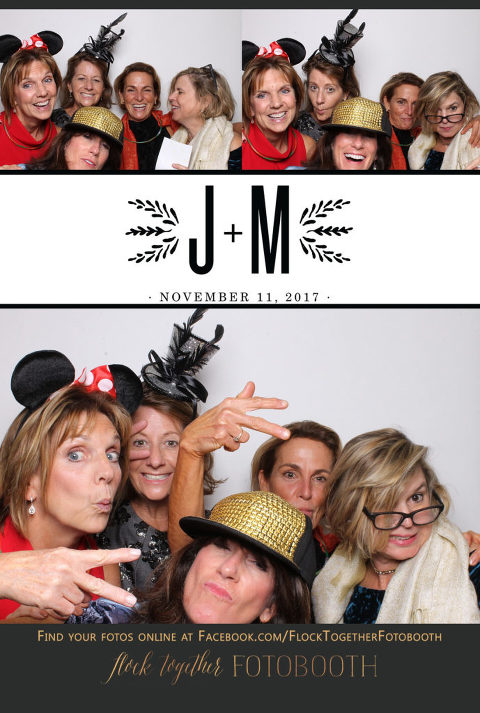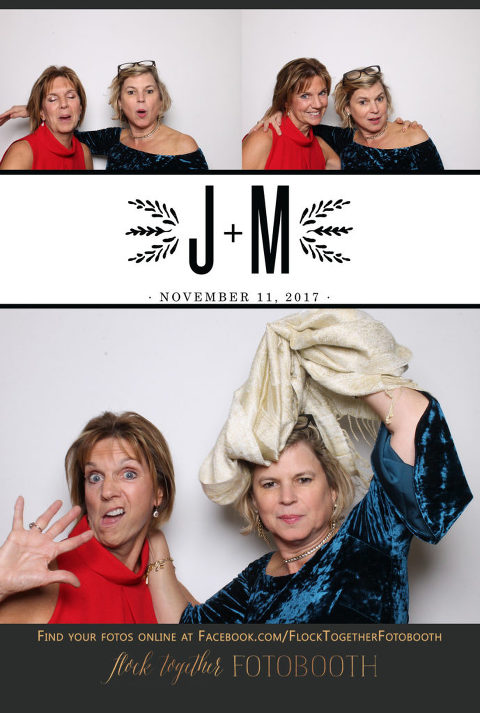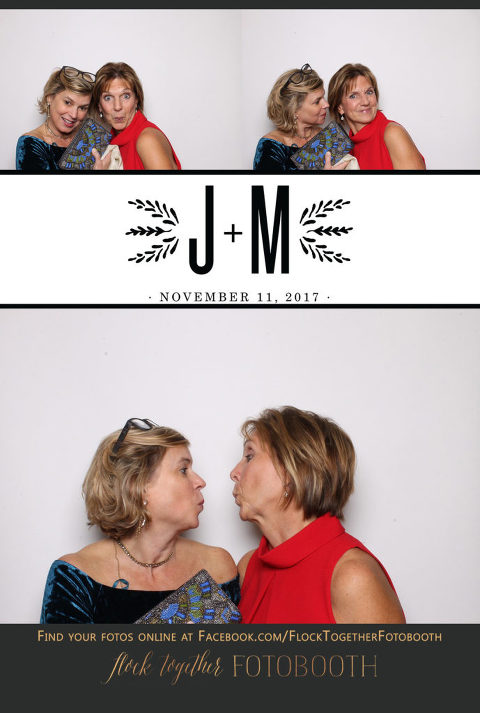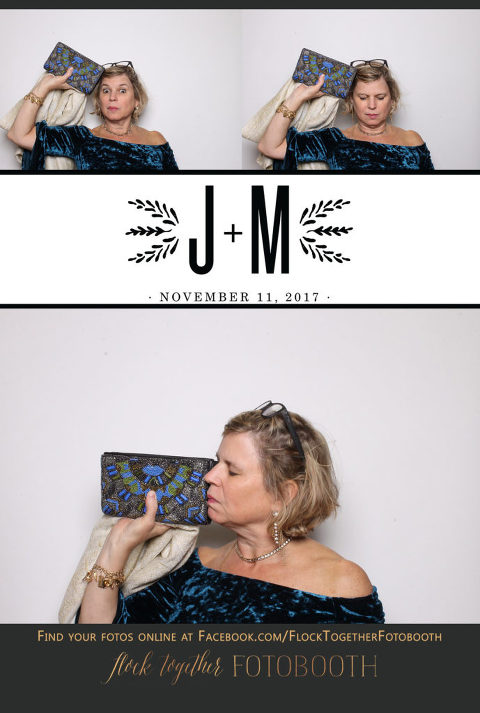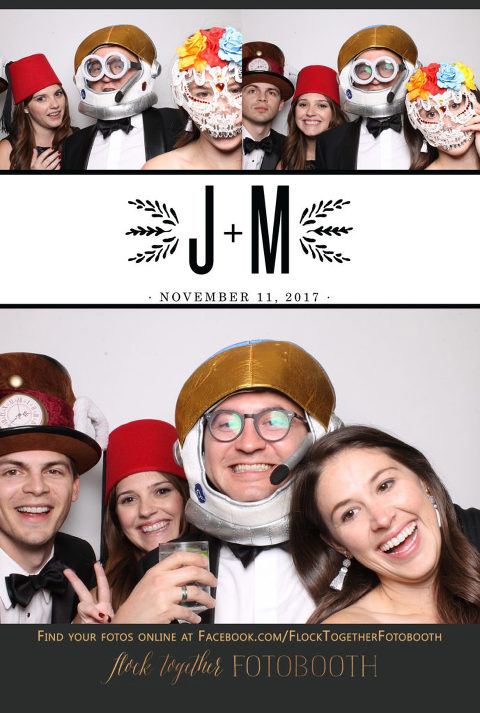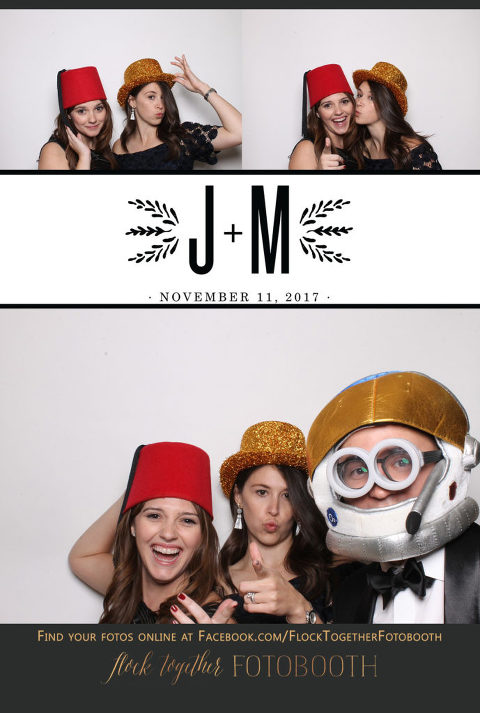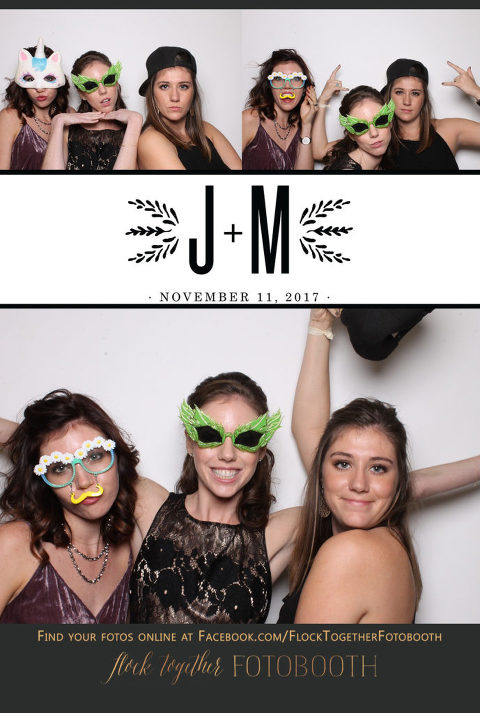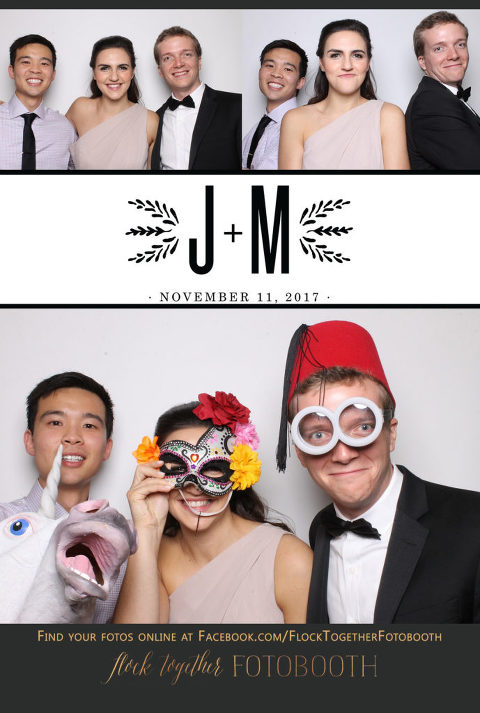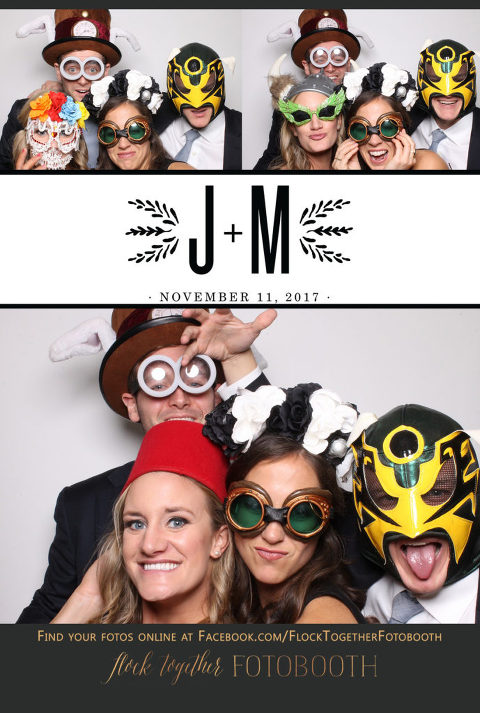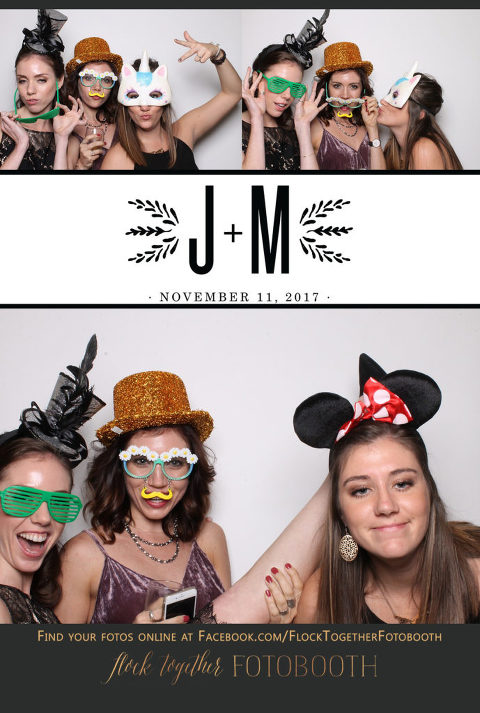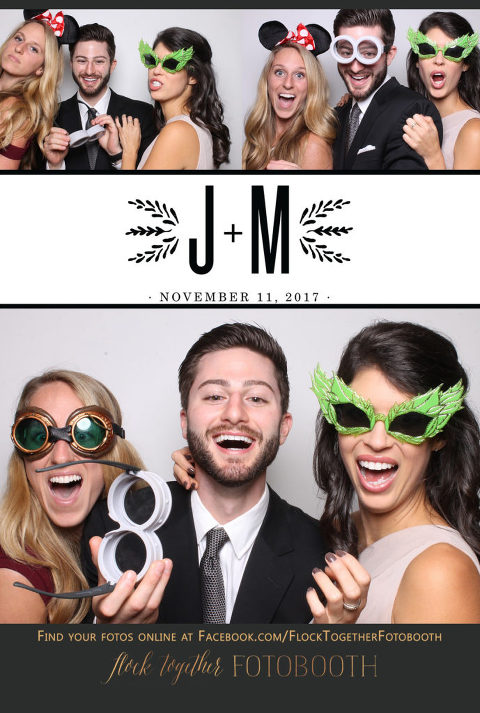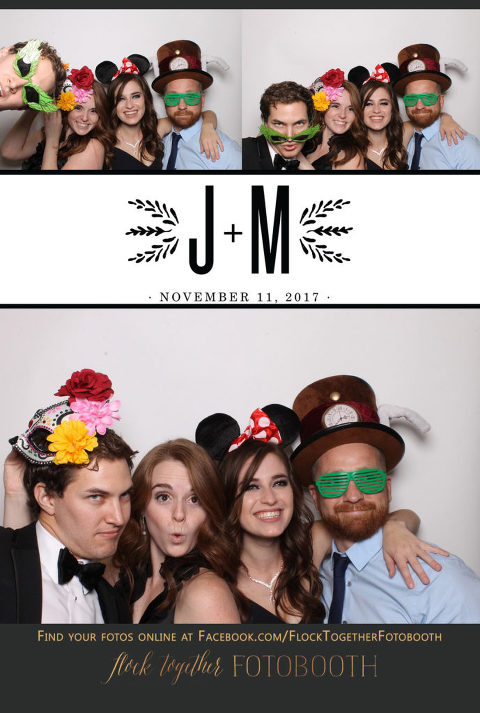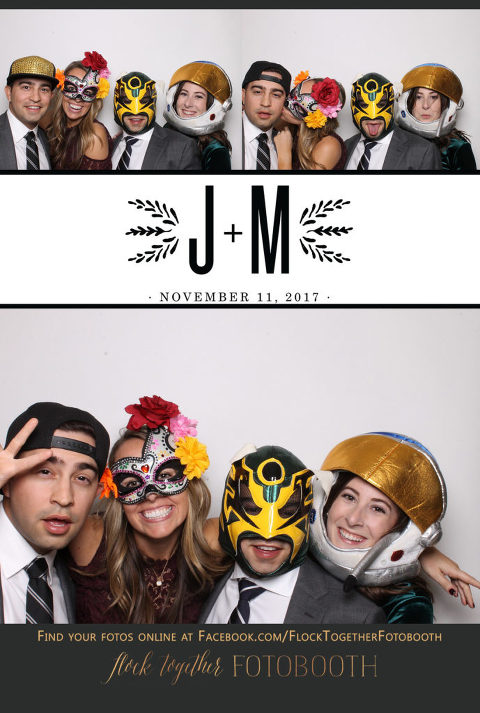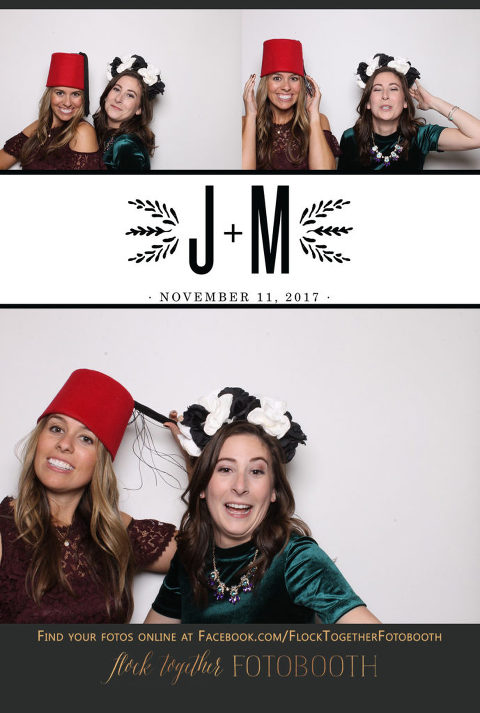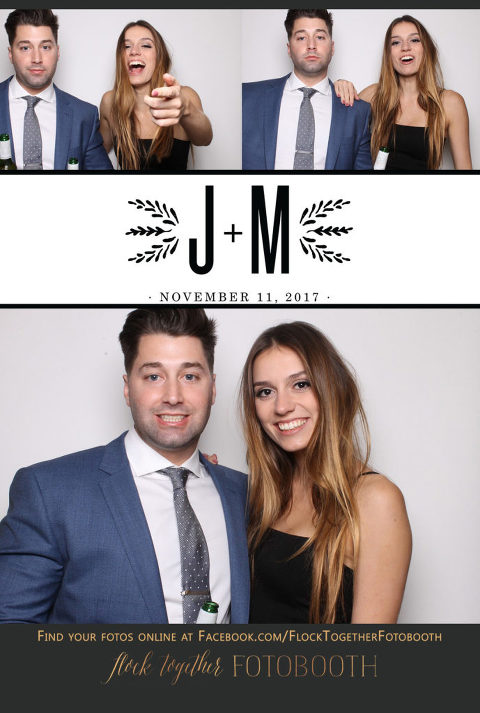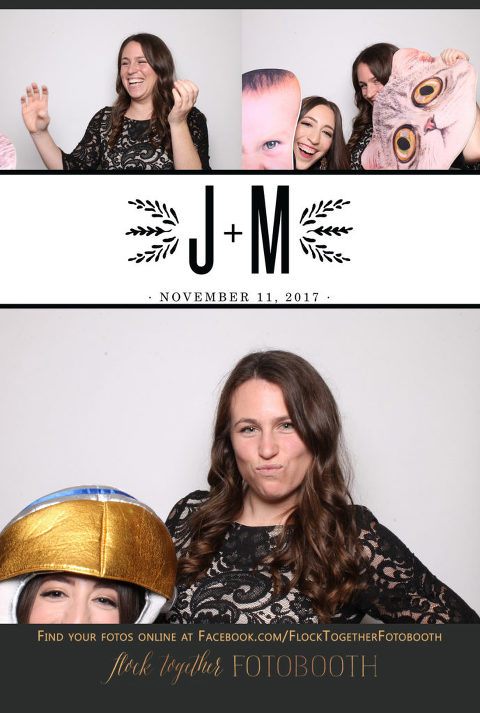 Planned by DFW Events