Grapevine Texas Photo Booth at The Laurel – Chelsea and Christopher
Grapevine Texas Photo Booth at The Laurel – Chelsea and Christopher
The Laurel
The Laurel transports guests to the heart of the Texas Hill Country without ever leaving Dallas-Fort Worth. Located on over 6 acres of land and nestled next to the Cottonwood Creek green belt, it is the perfect setting for whatever event you may be planning.  From an intimate chapel ceremony to a beautiful outdoor gathering of friends and family, this venue provides the perfect backdrop for your extraordinary day.
The Great Hall
RECEPTIONS
With over 4,500 square feet of hardwoods, soaring architectural trusses and a beautiful Austin stone fireplace, The Laurel's Great Hall transports your guests to an incredible Hill Country resort setting. The Great Hall may be divided into a smaller space, giving room for cocktails, catering, or staging as needed.
The Chapel
CEREMONIES
The Laurel's beautiful chapel includes custom pews with leather seating for over 260 guests. The large trusses frame the beautiful window at the end of the aisle that looks into our evergreens.
The Lawn
Featuring a flagstone patio with an outdoor stone fireplace situated next to over 10,000 square feet of green space, The Lawn invites guests to leave the city far behind.
Magnolia Suite
The perfect place to relax and prepare for your extraordinary day, the Magnolia Suite features hardwood floors, a full-length mirror, six individual counter spaces, Bluetooth audio, and a restroom so guests never have to leave the comfort of the Suite.
Pecan Suite
Guests can relax while watching television and enjoying one of the many comfortable seating areas, from the overstuffed leather couch, to captains chairs that fill the room. Bluetooth audio is available, as well as storage and hooks for jackets and personal belongings.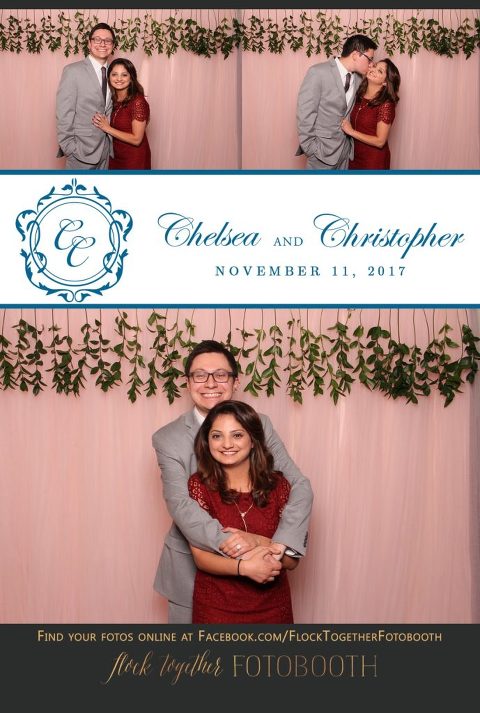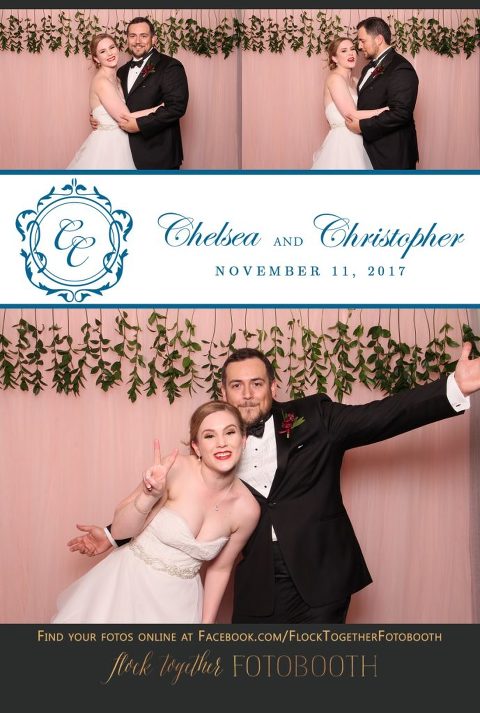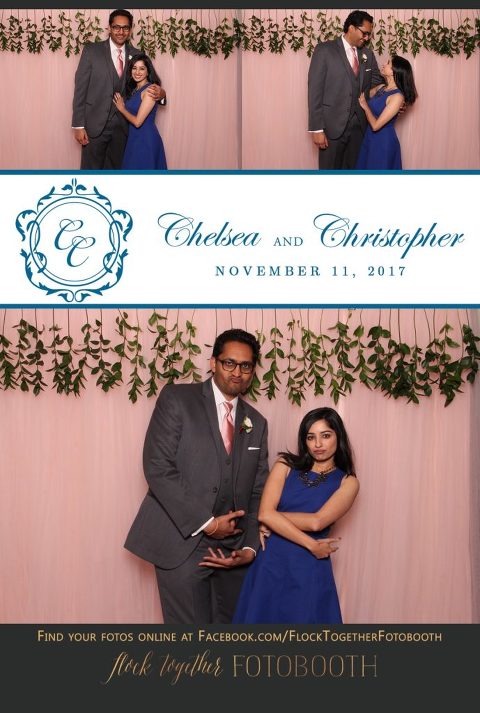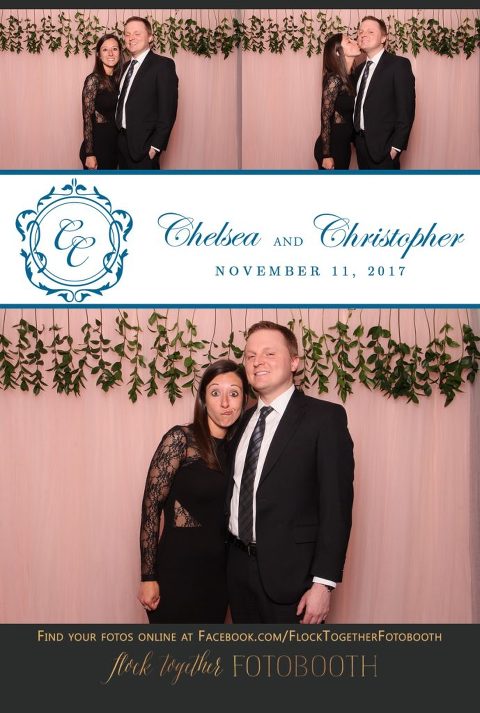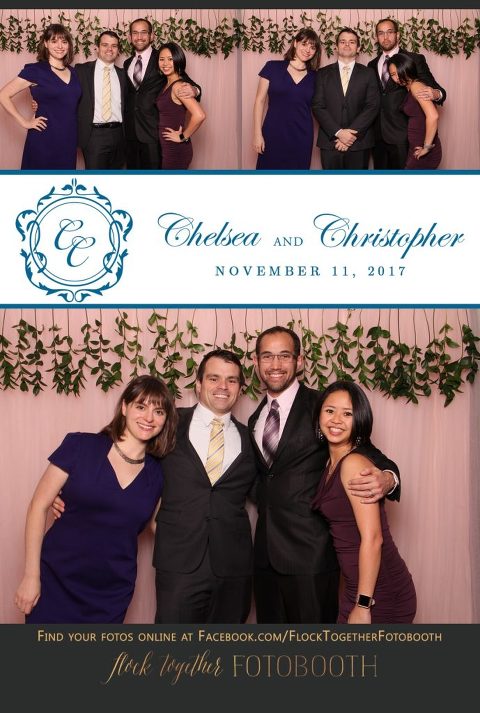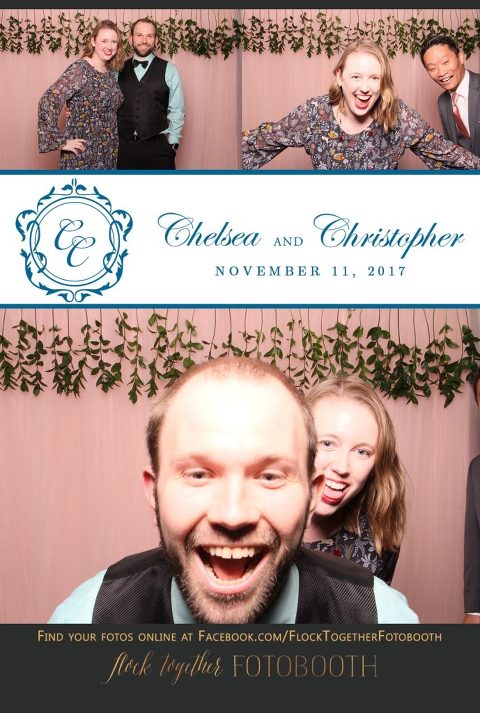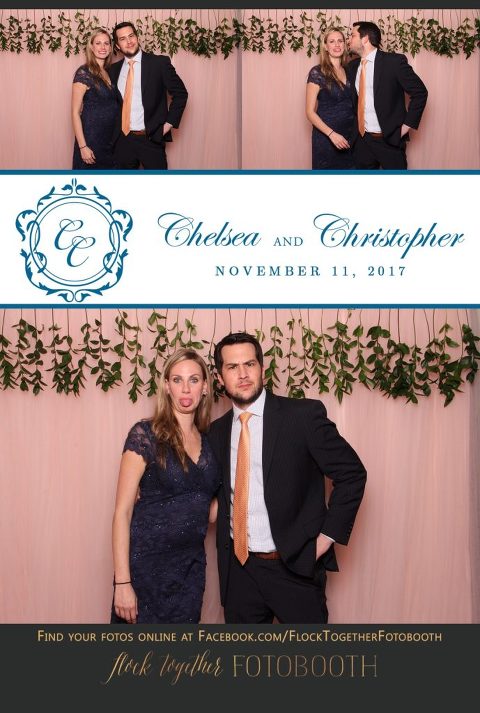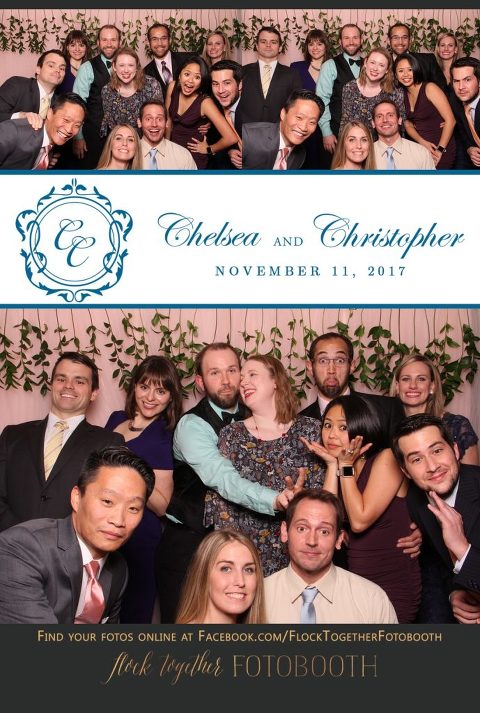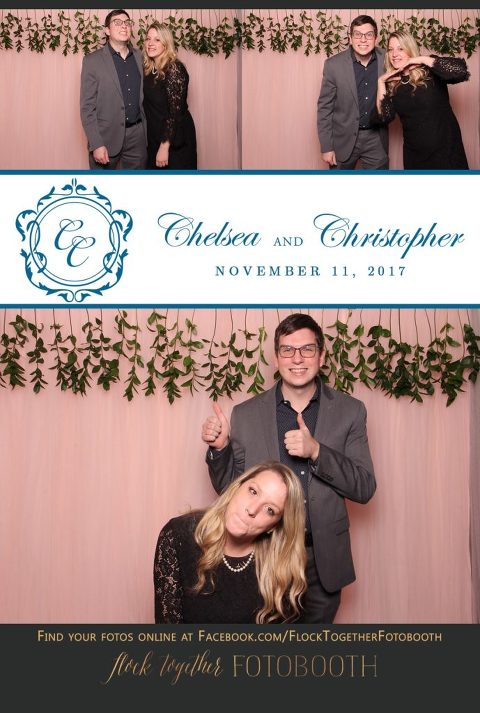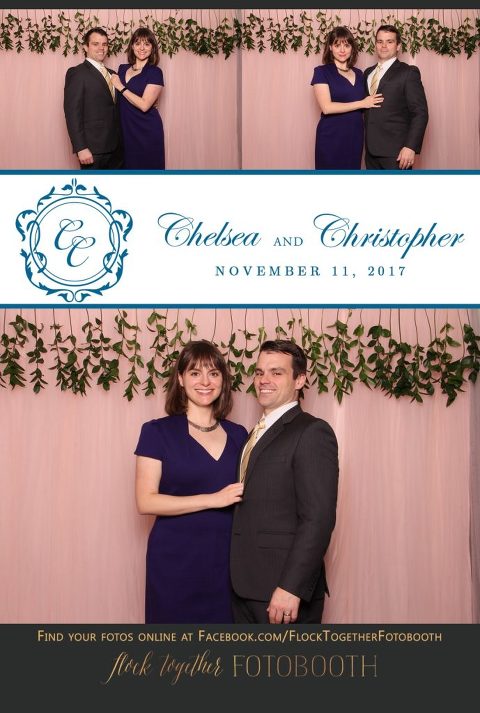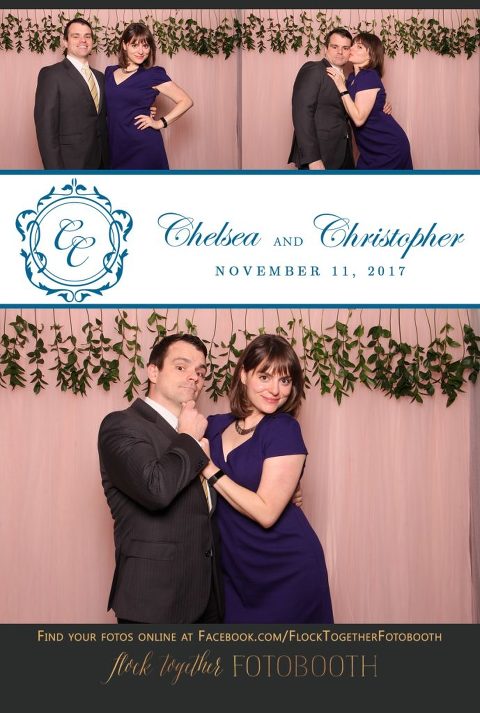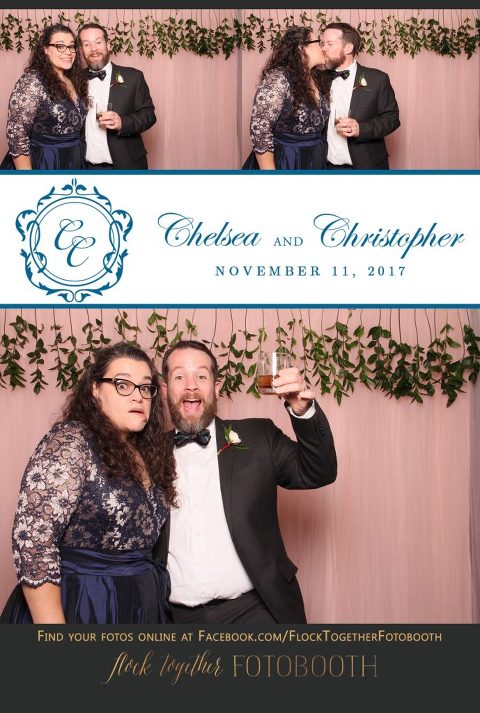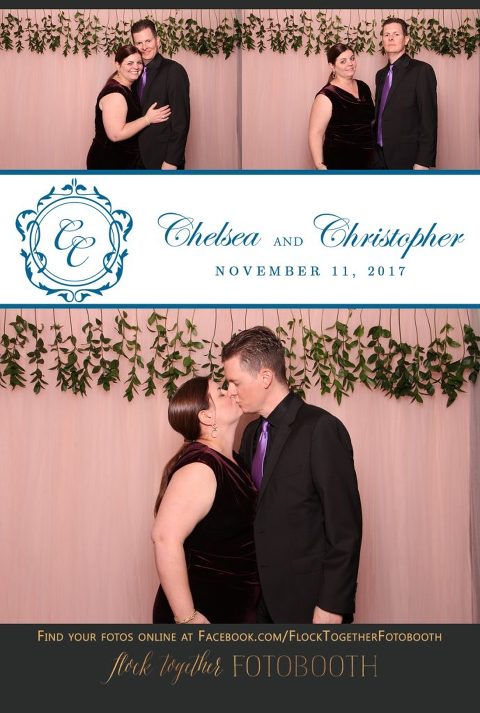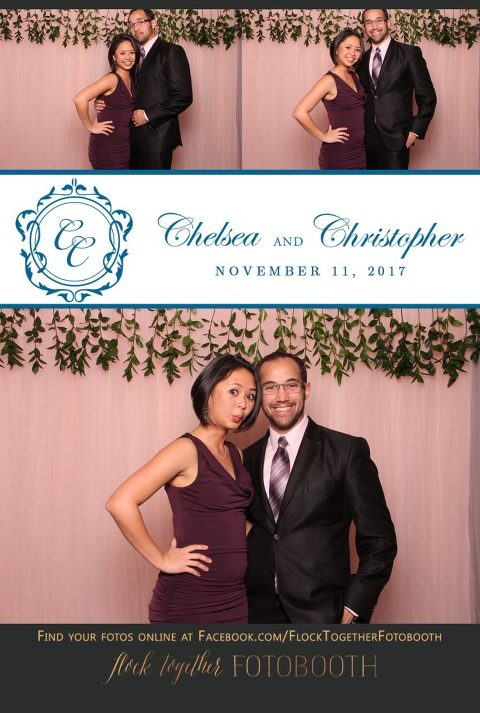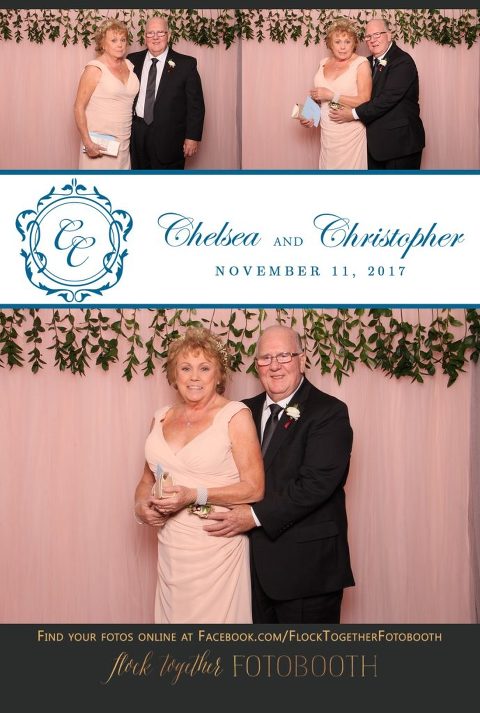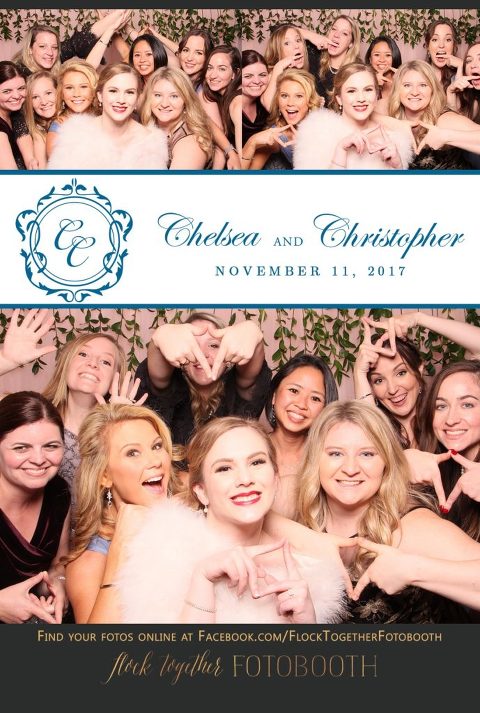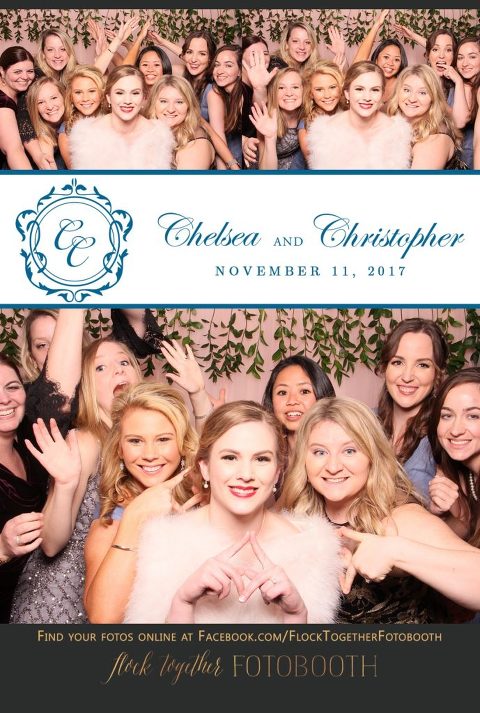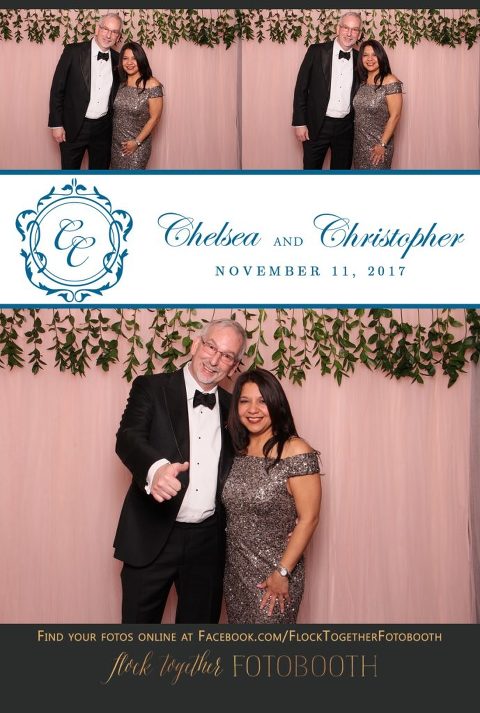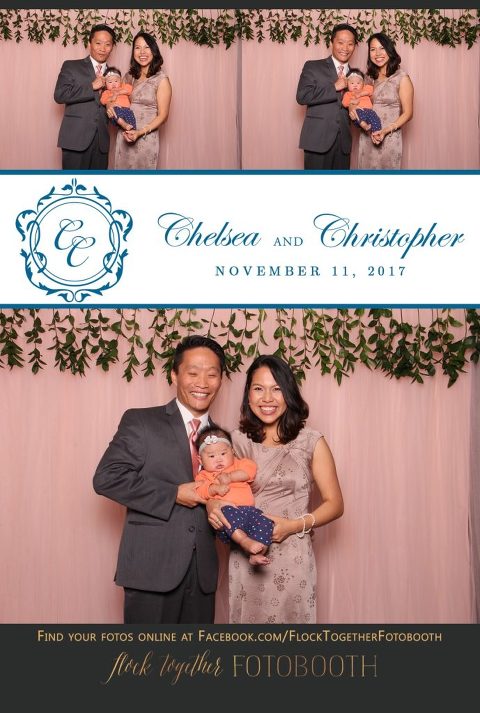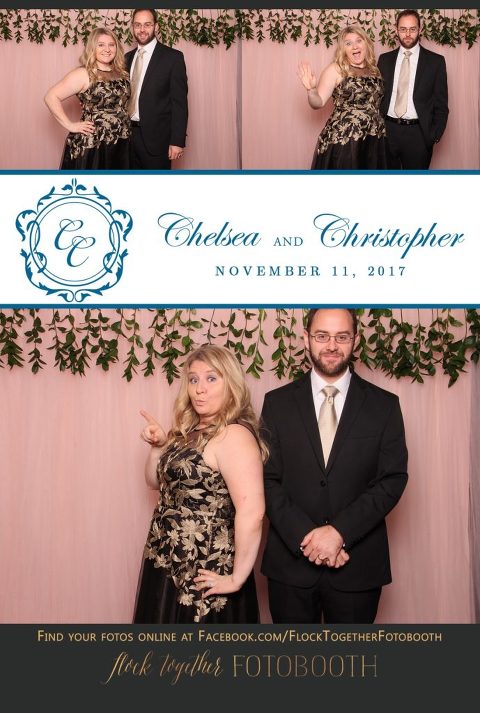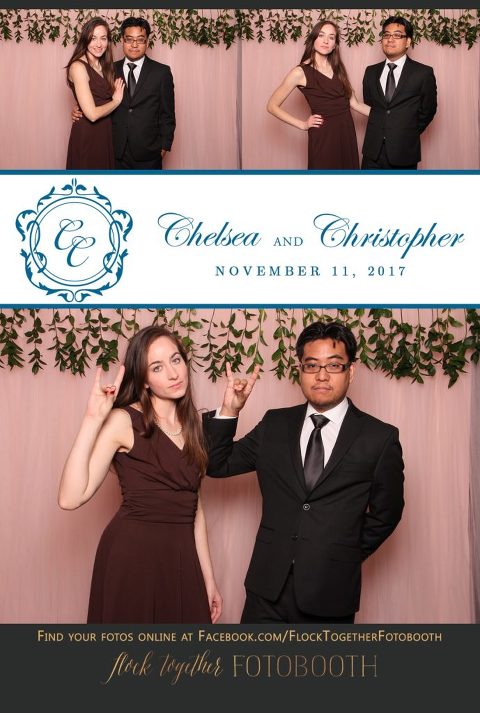 Planned by Jen Rios Weddings