Ritz Carlton Photo Booth – Jasmine and Andrew's Dallas Wedding
This Ritz Carlton photo booth in Dallas Texas was a stunner!  We just love this black and white set up with the skin smoother and single photo print out.  It was perfect for this high end/luxury wedding!
Ritz Carlton Dallas
Capturing the grace of Texas both in service and setting, their Dallas hotel offers a spectacular location for weddings and all the events surrounding them. Their venues include both indoor and outdoor spaces, along with the city's largest luxury ballroom, and can host every part of your celebration including the bridal shower, rehearsal dinner, ceremony, reception and farewell brunch. Dedicated planners can design an event around your traditions, including Jewish and Indian weddings, and catering can be customized to your tastes.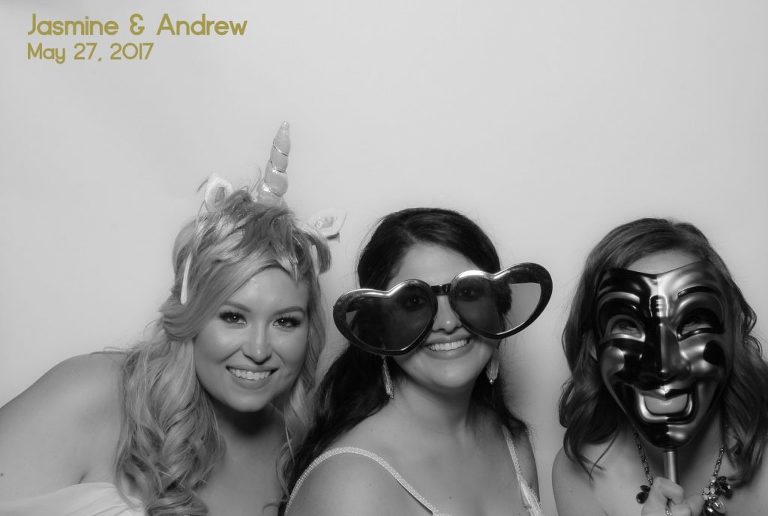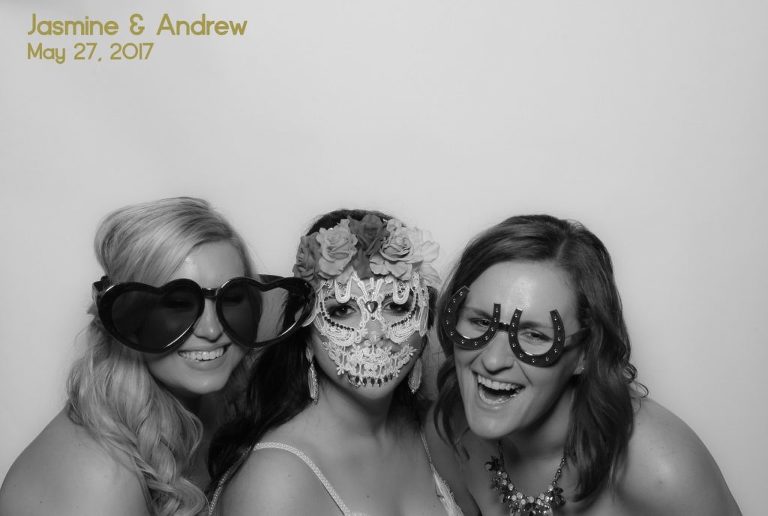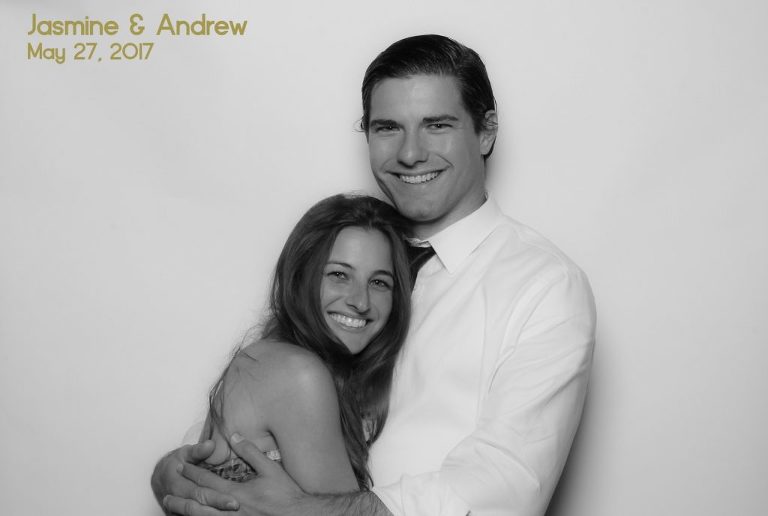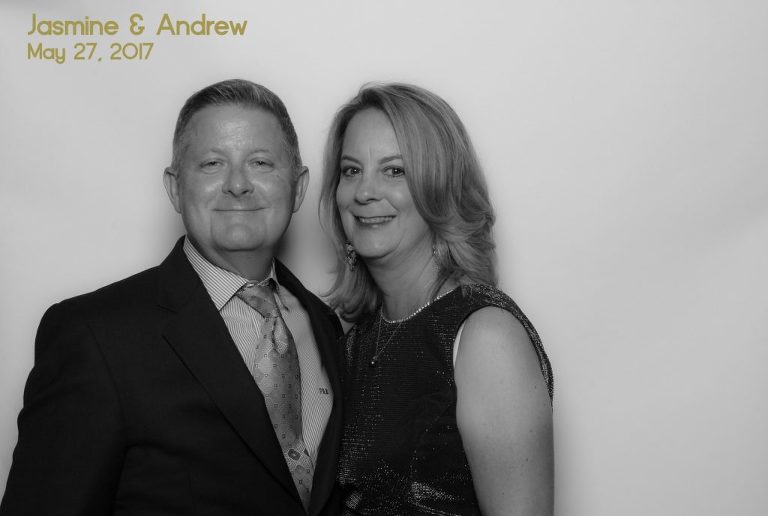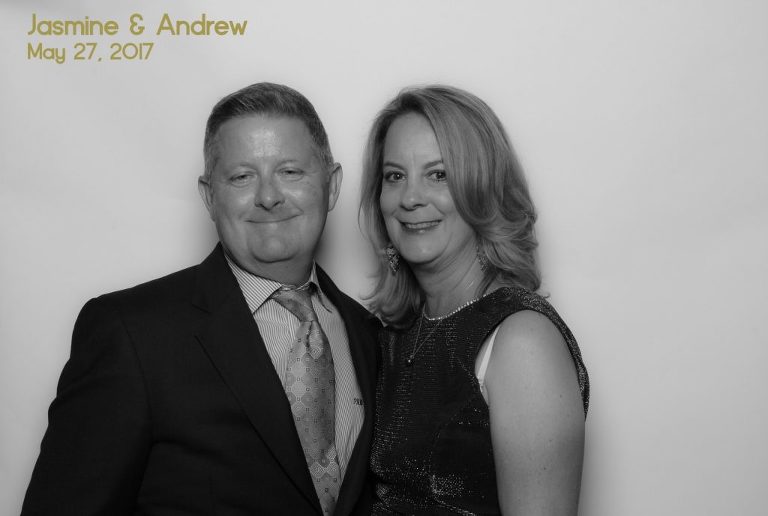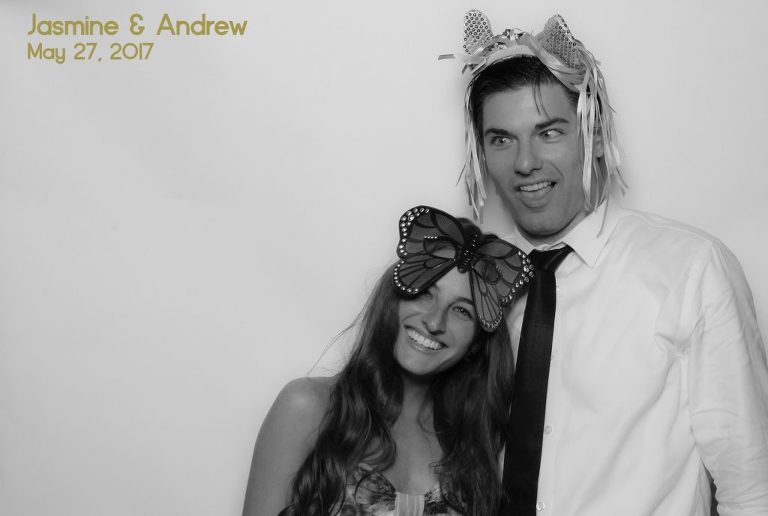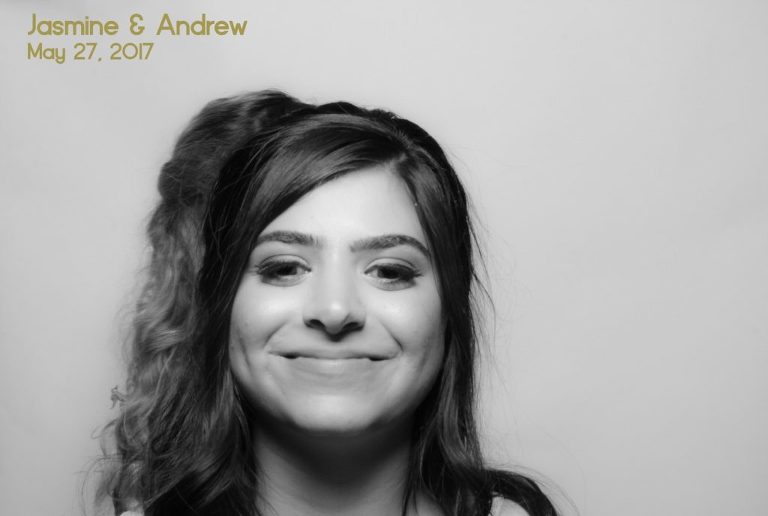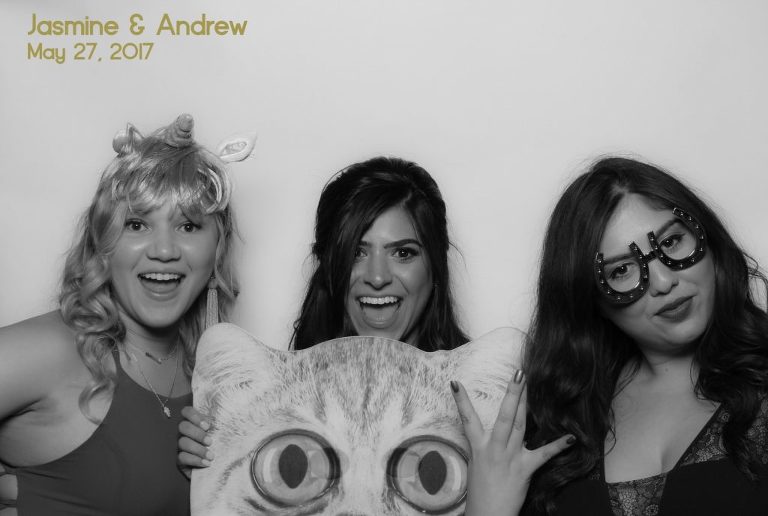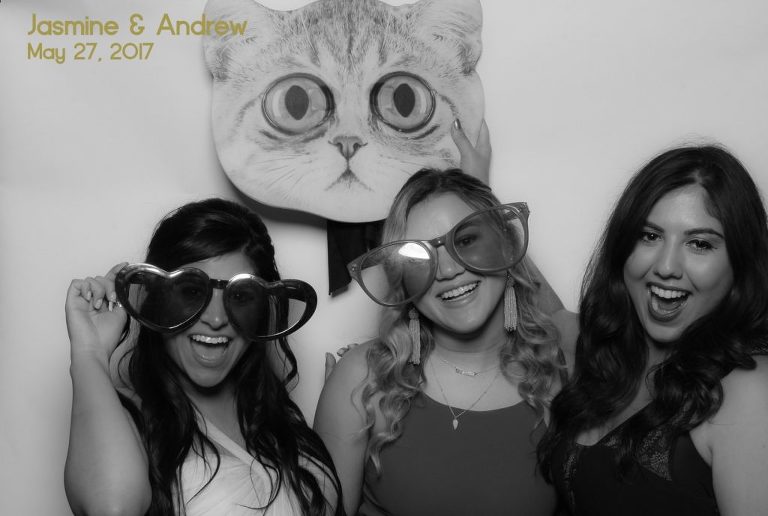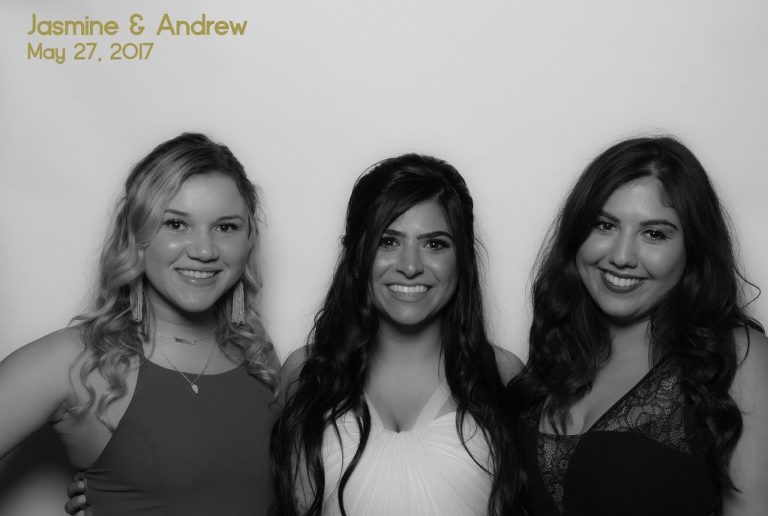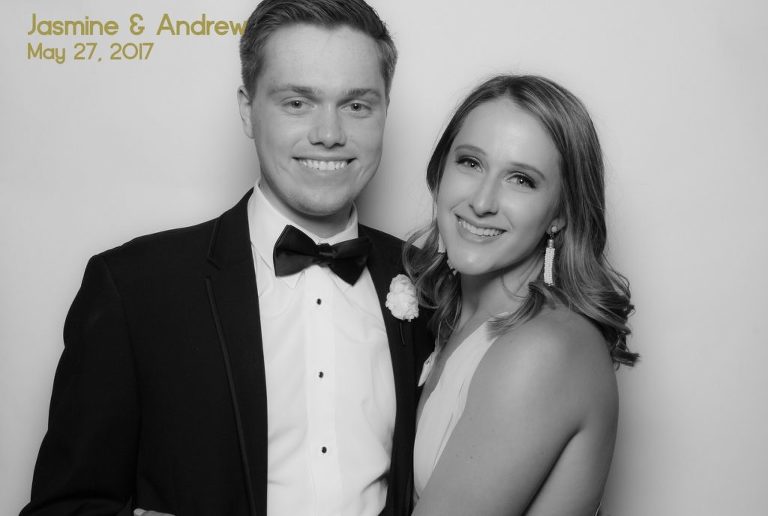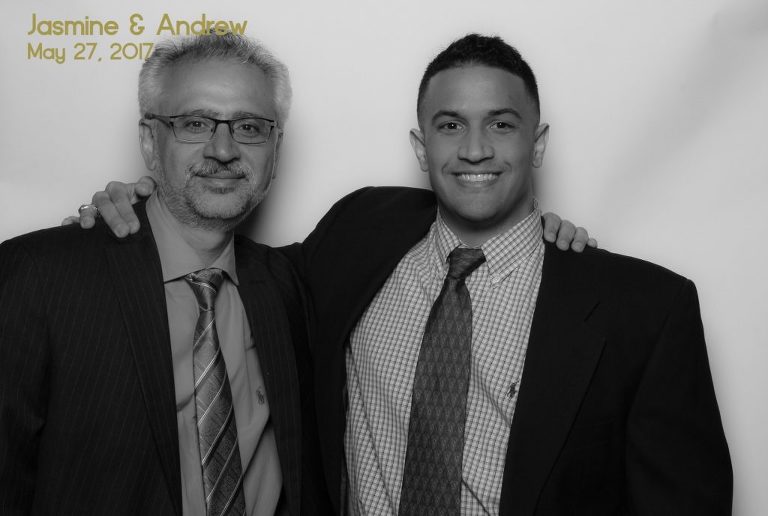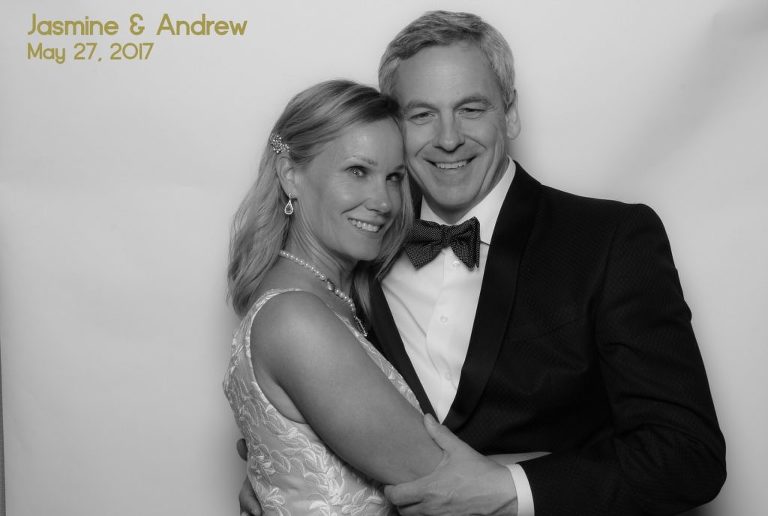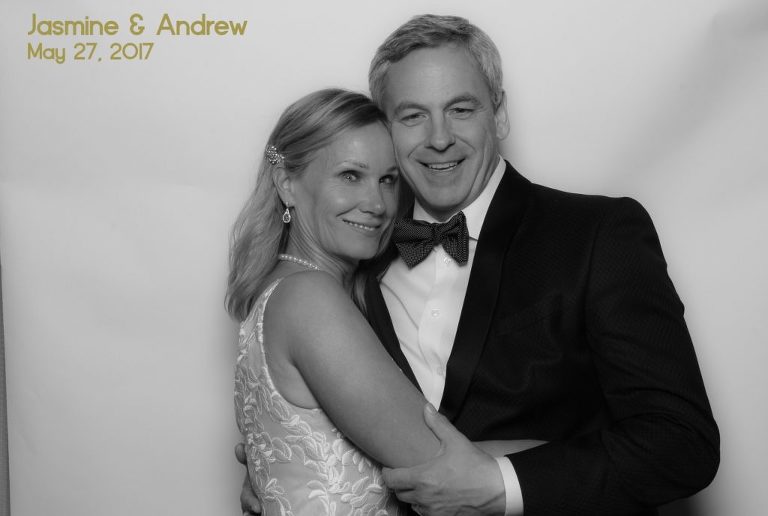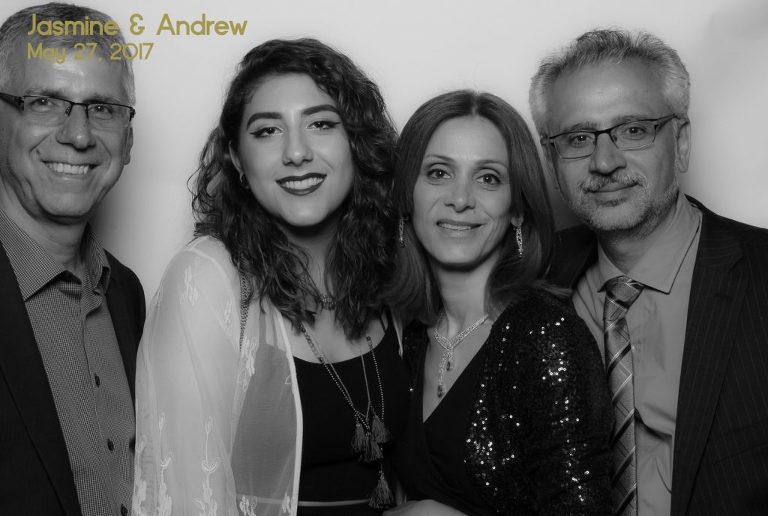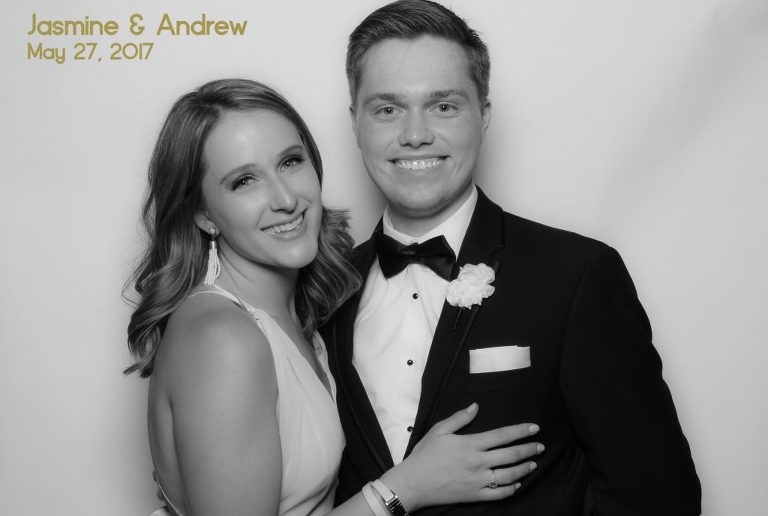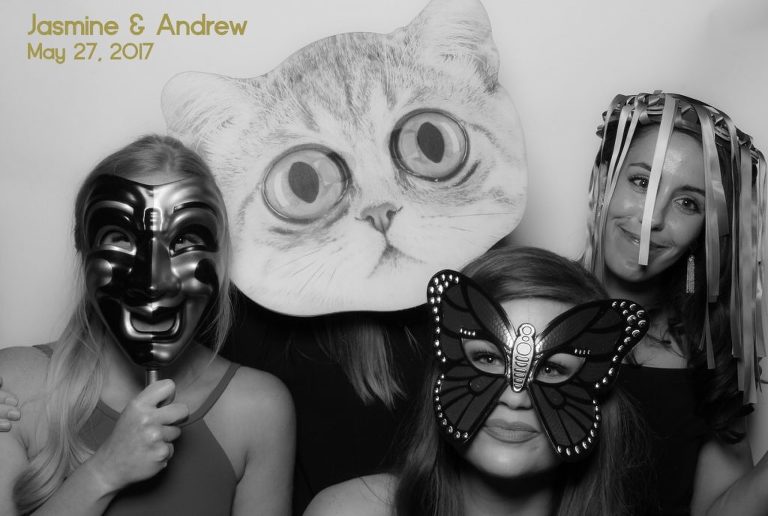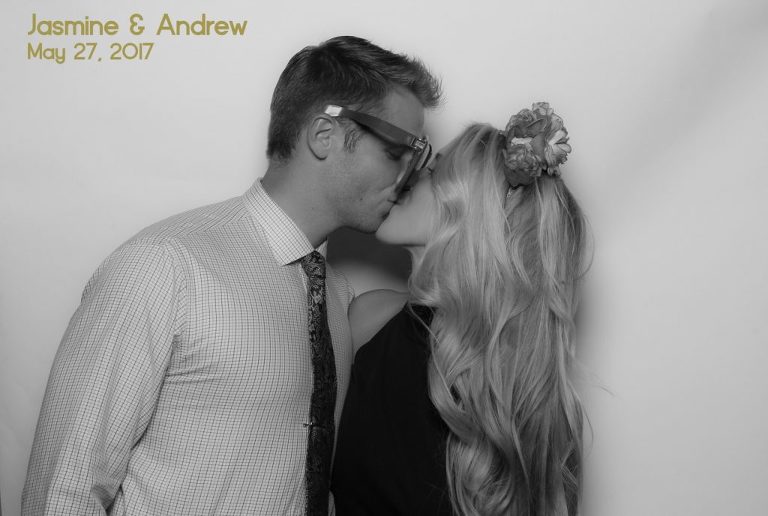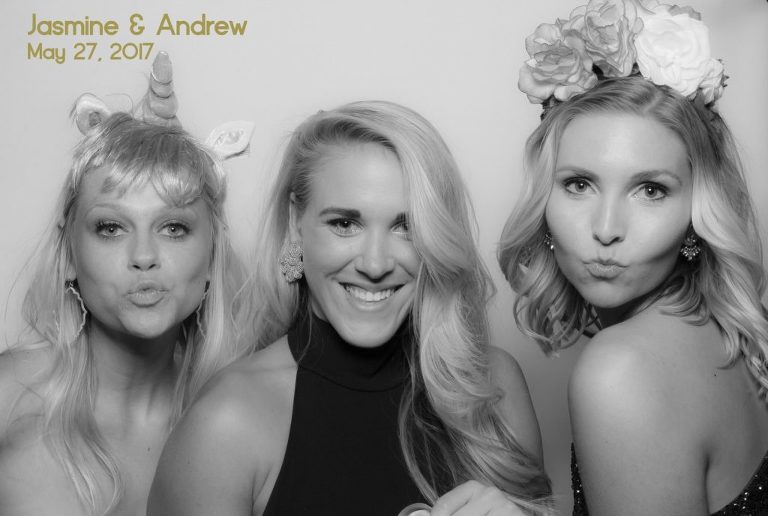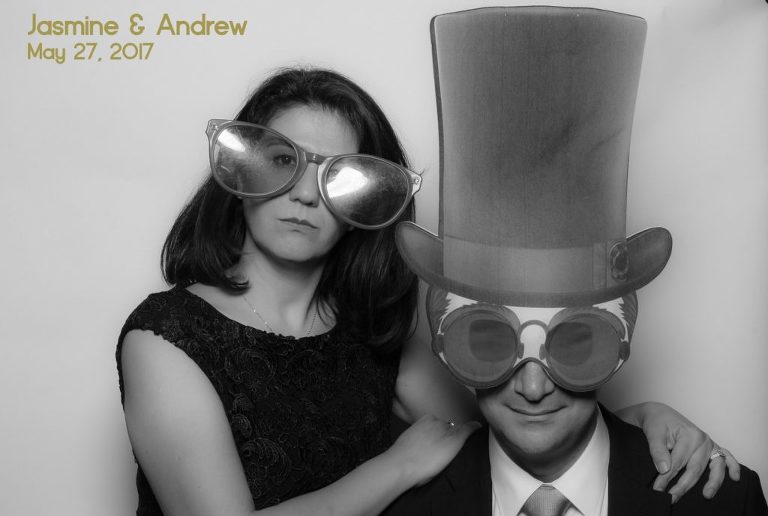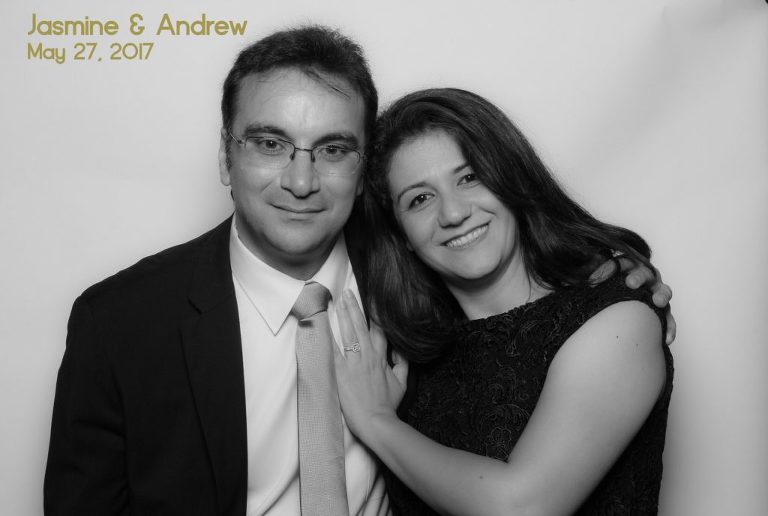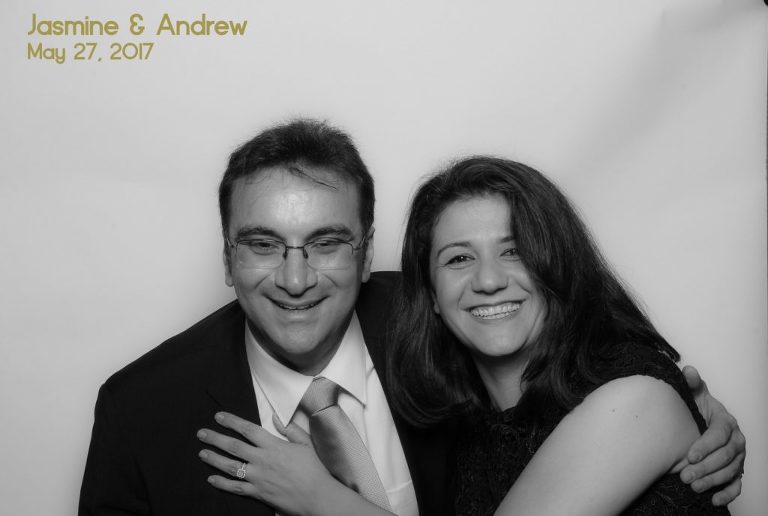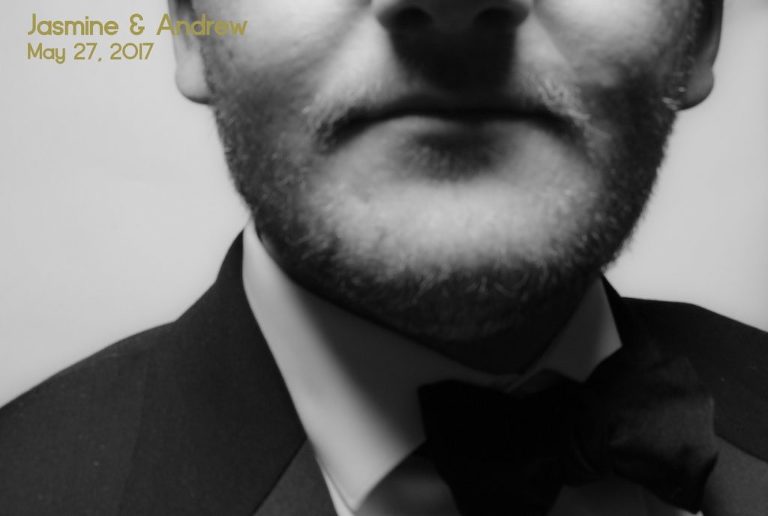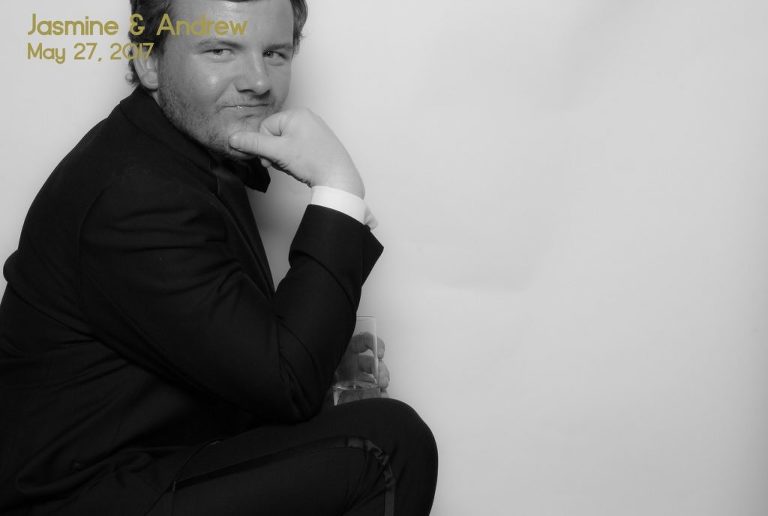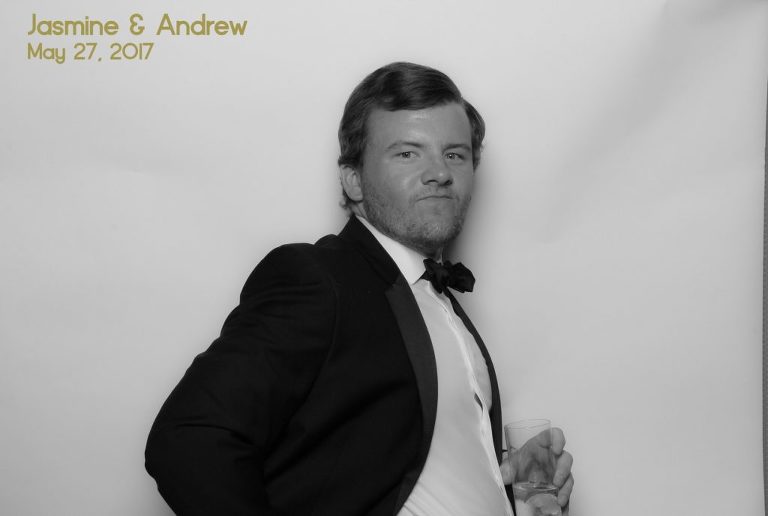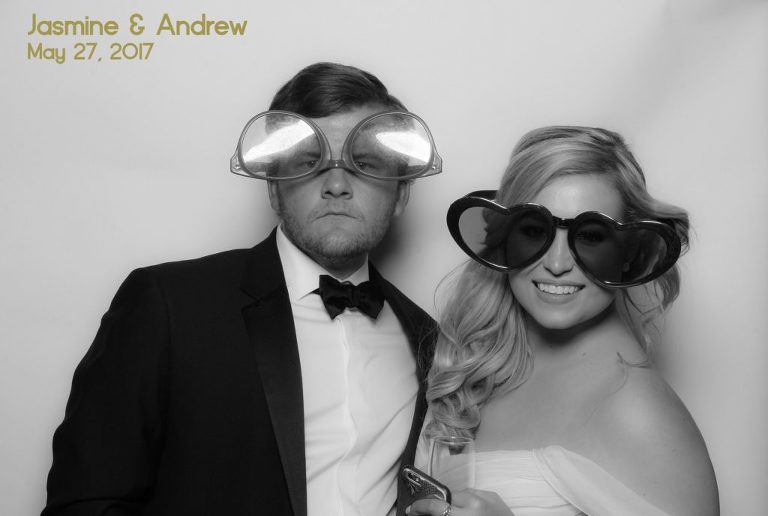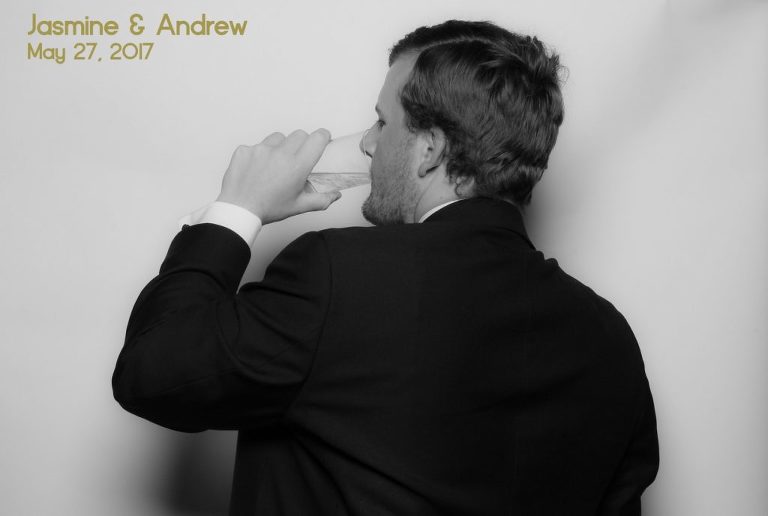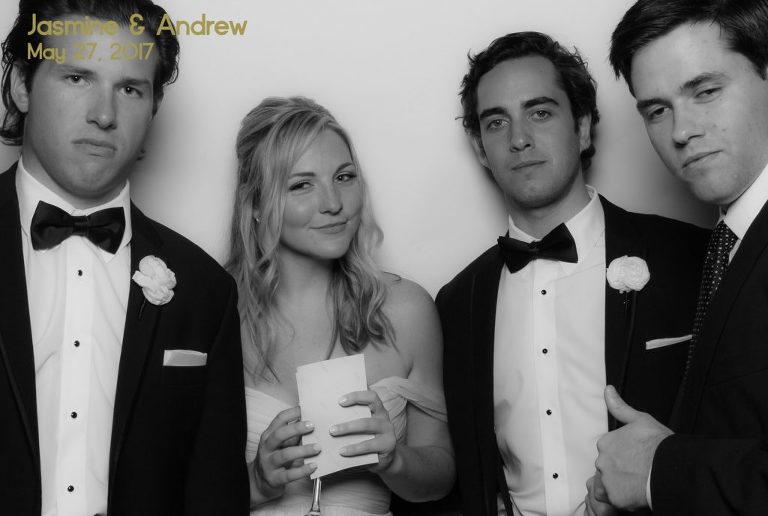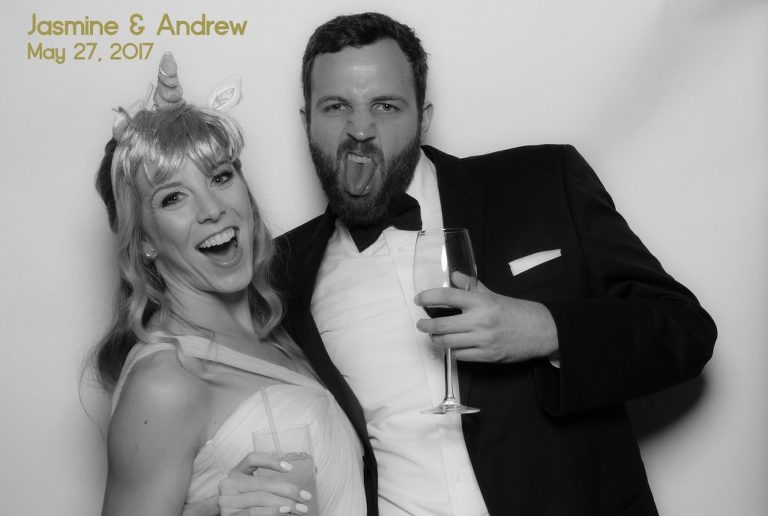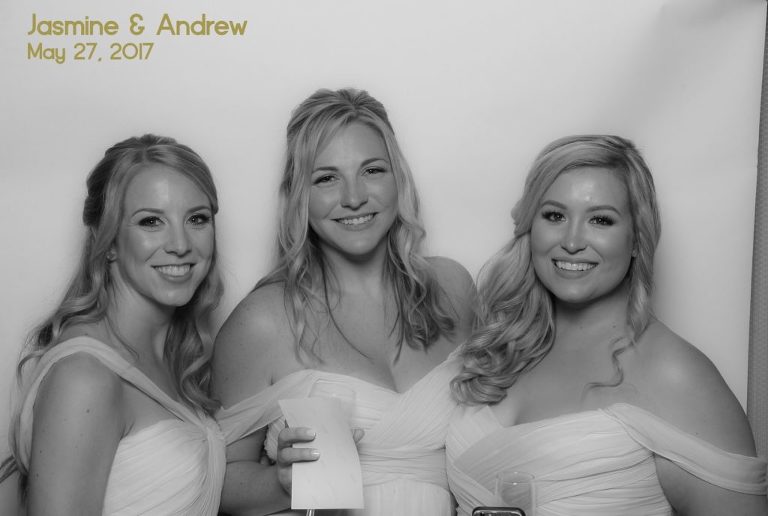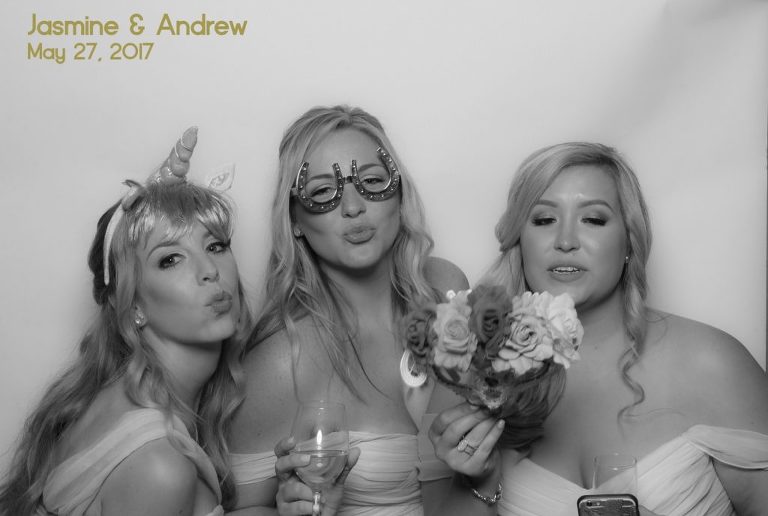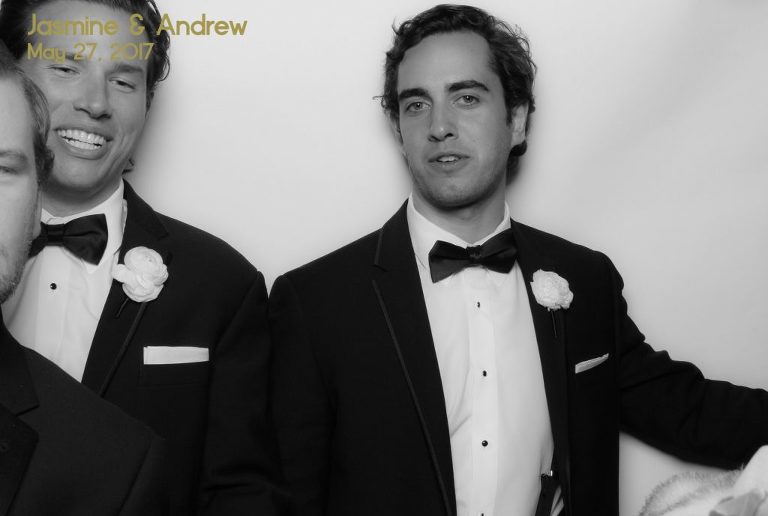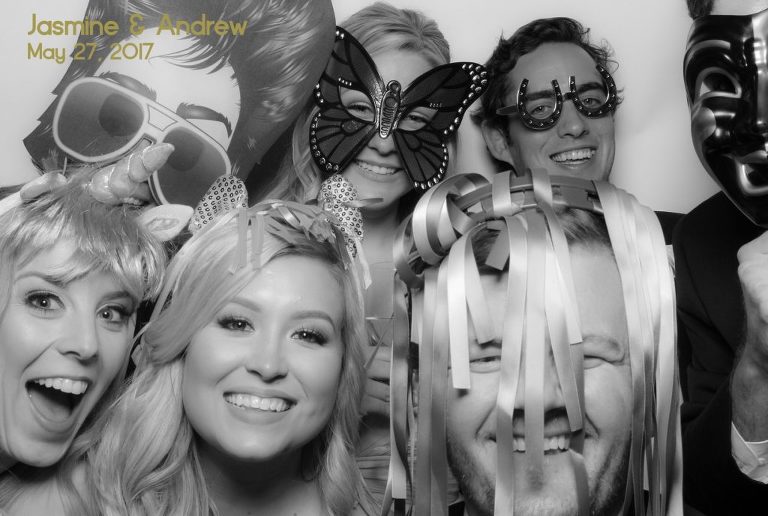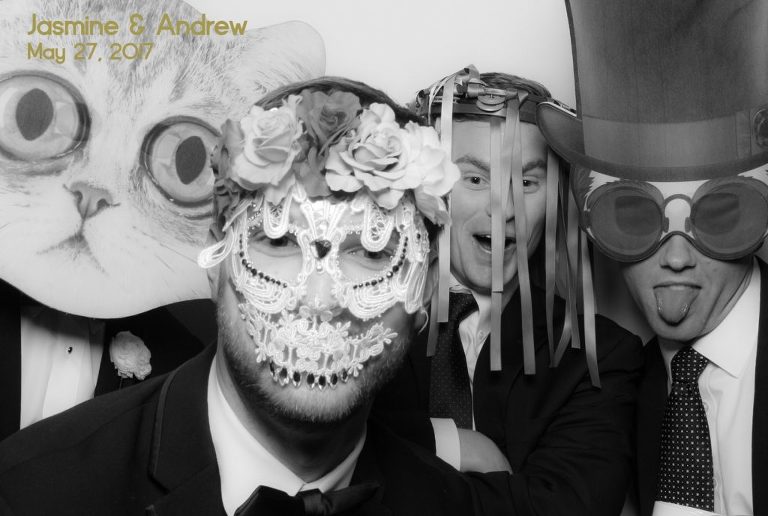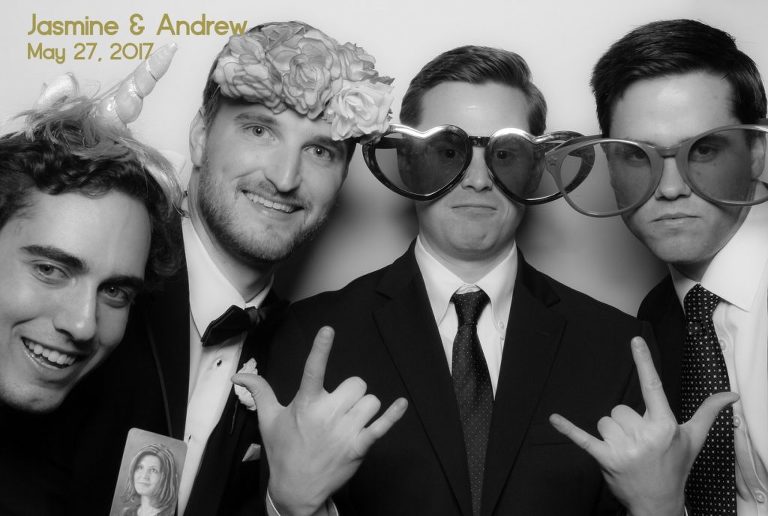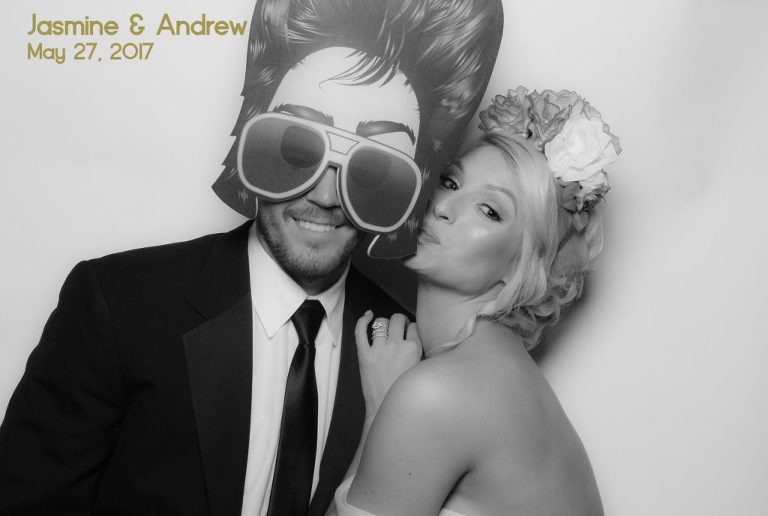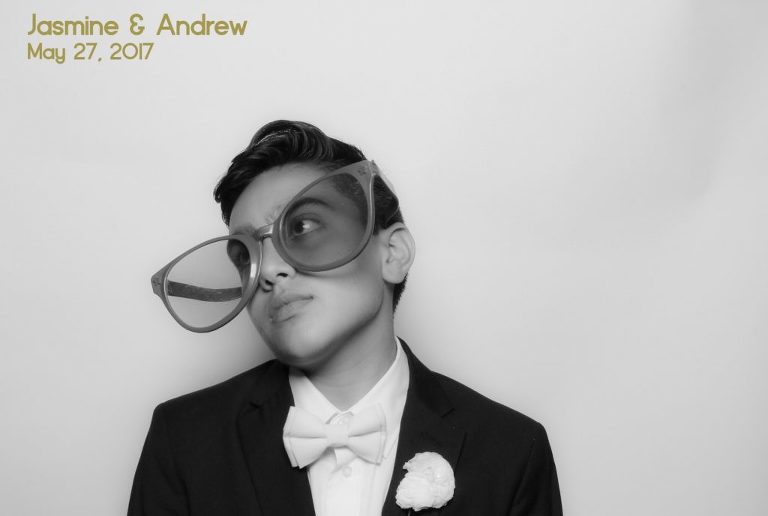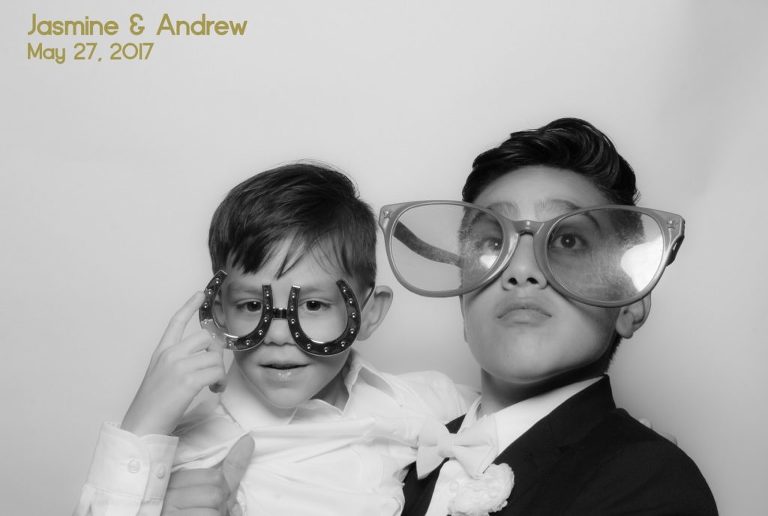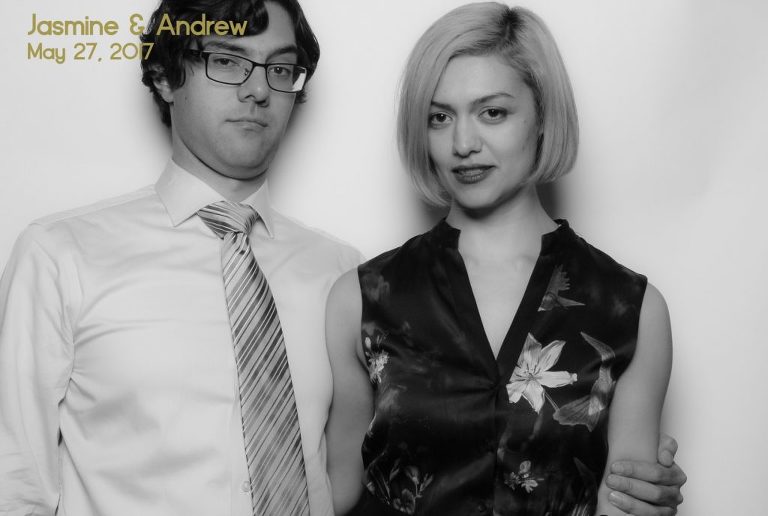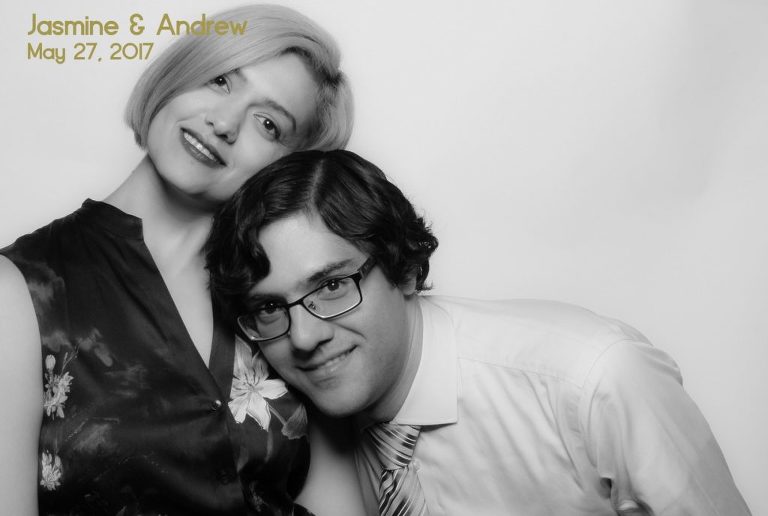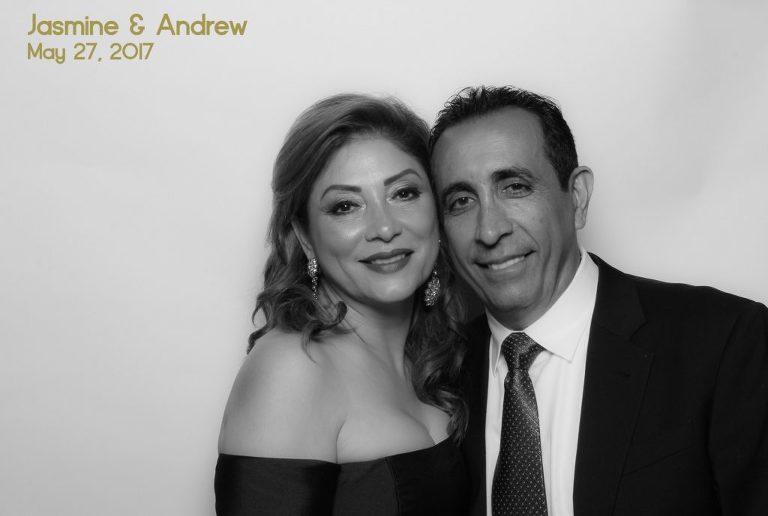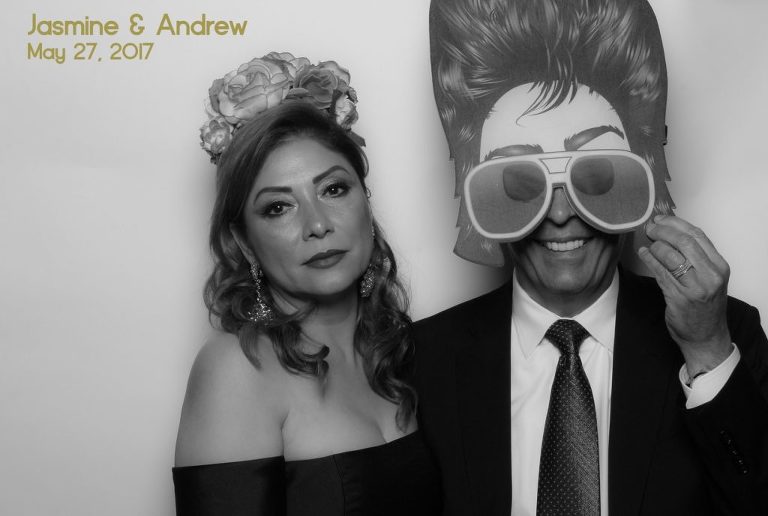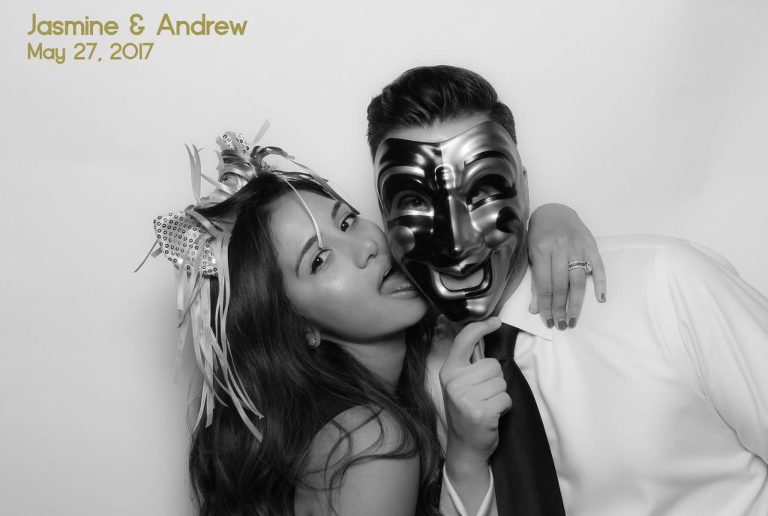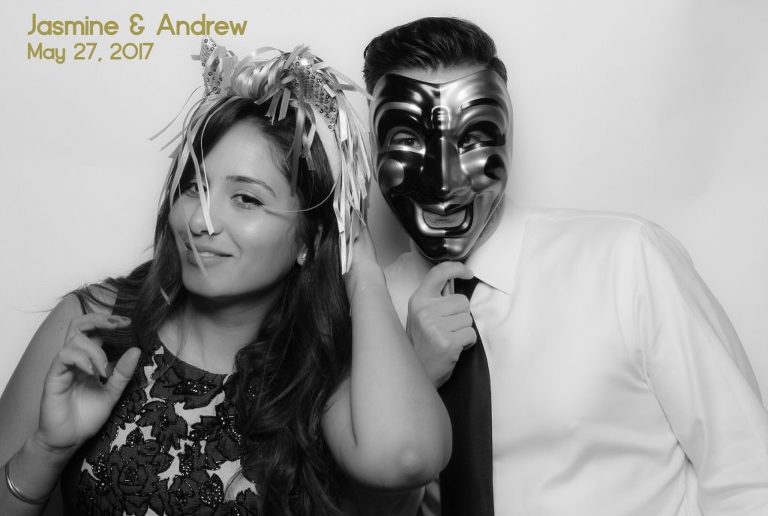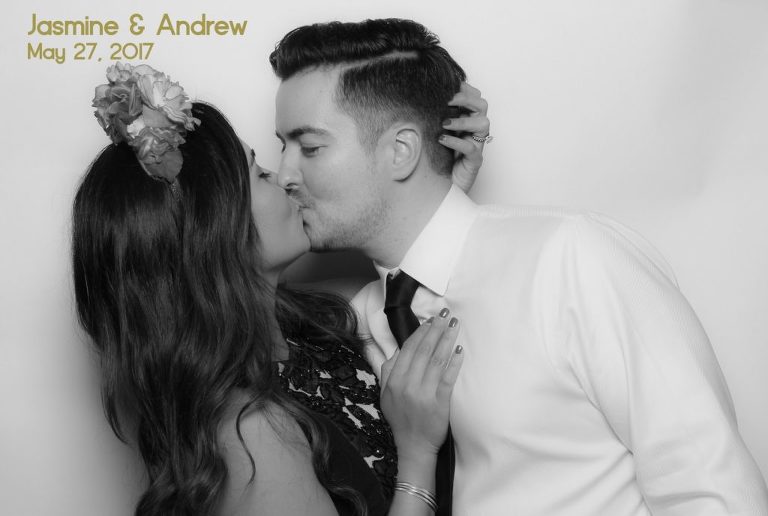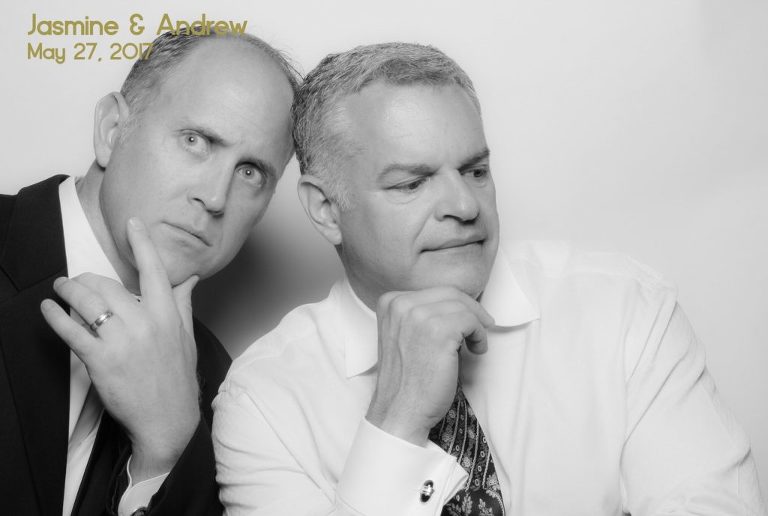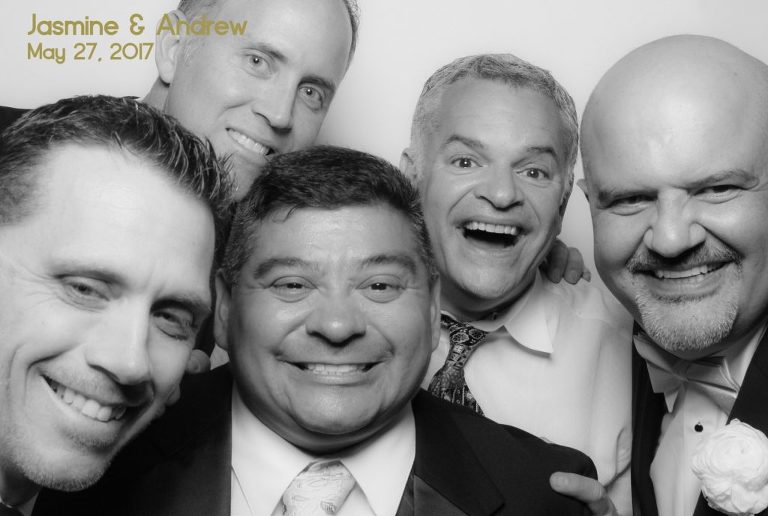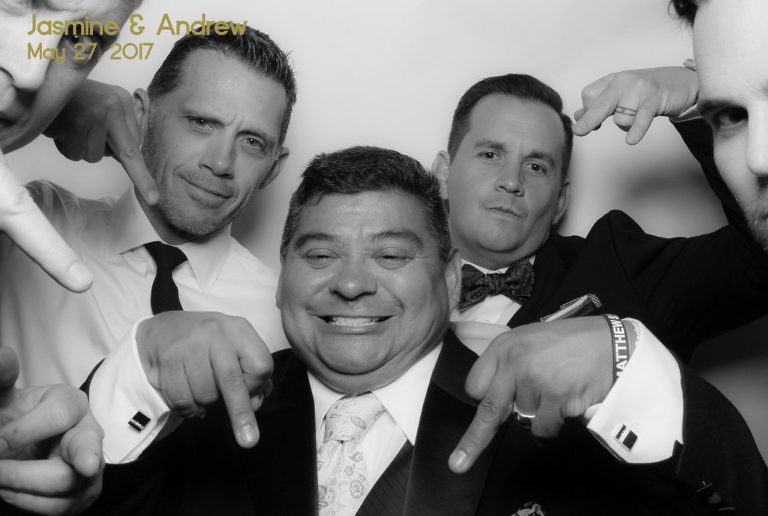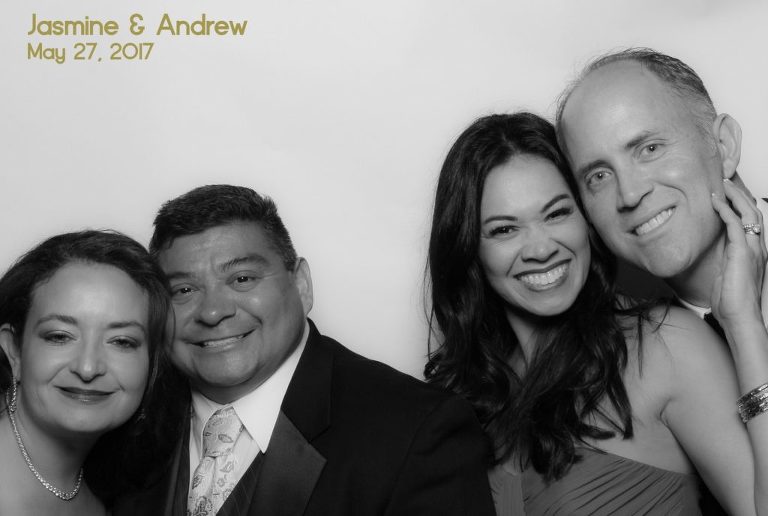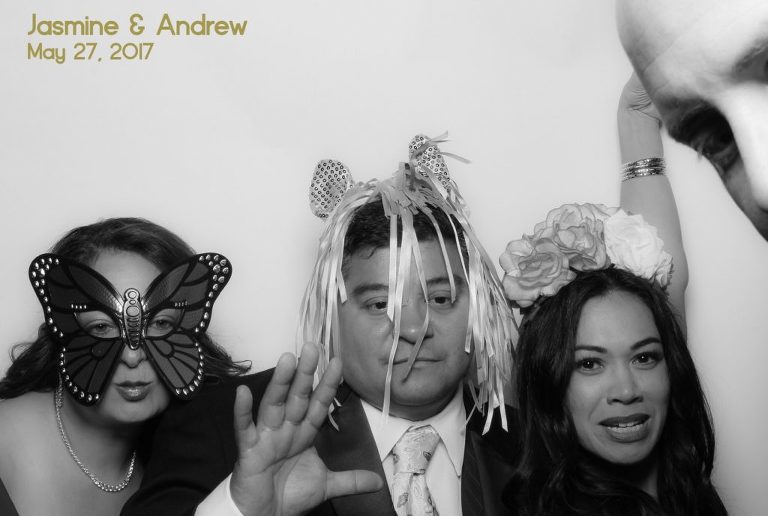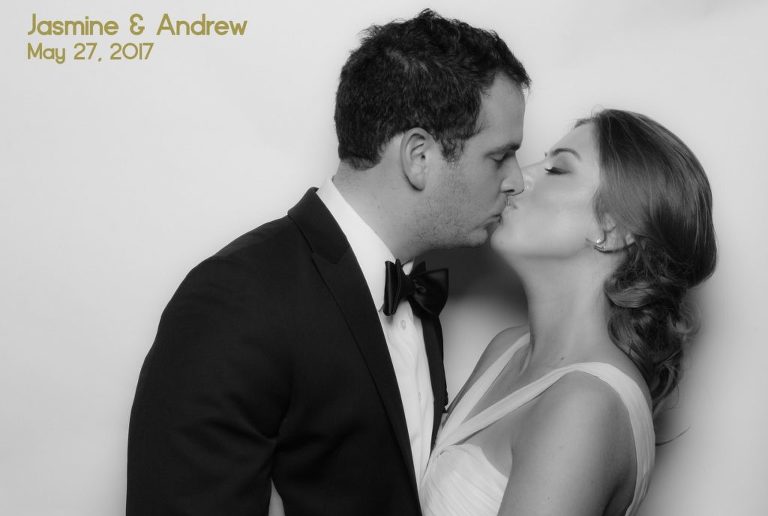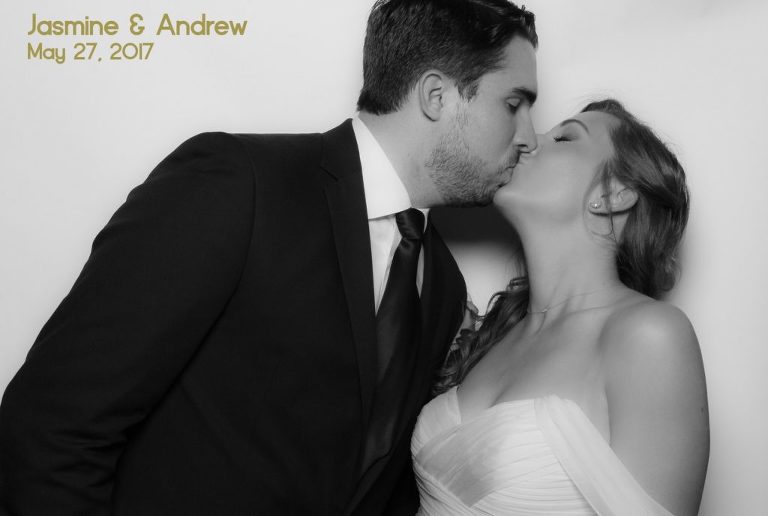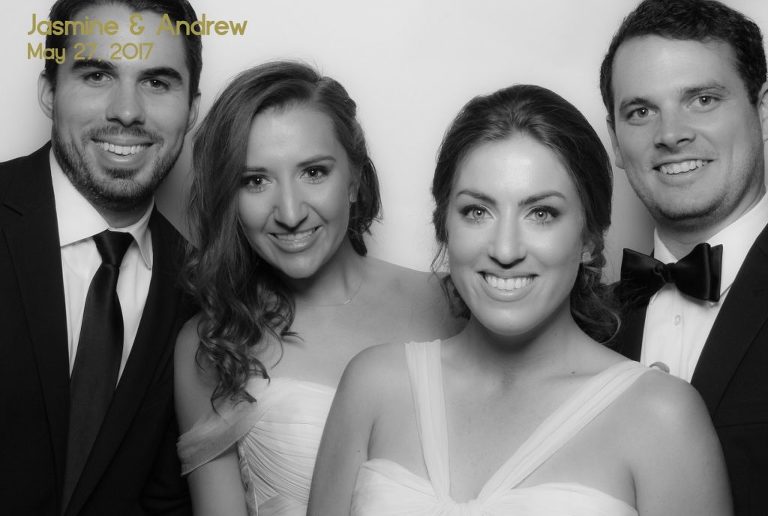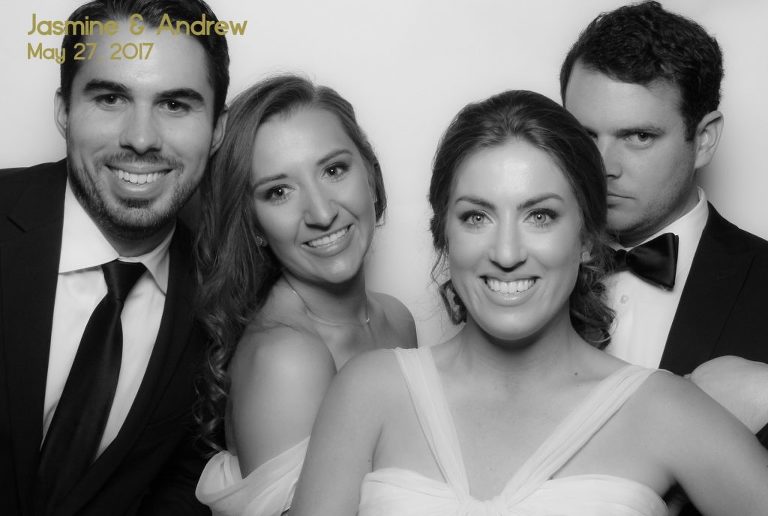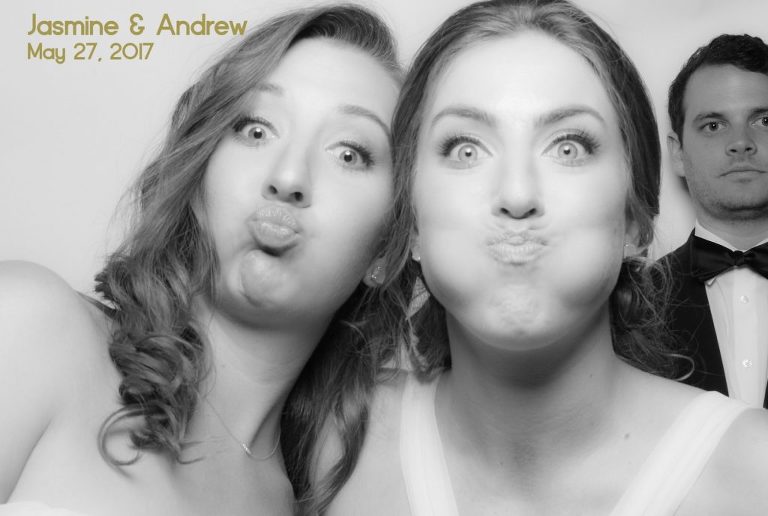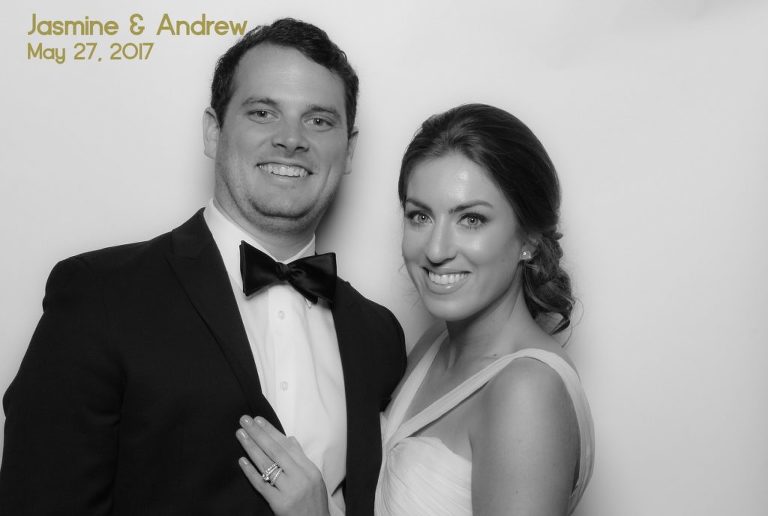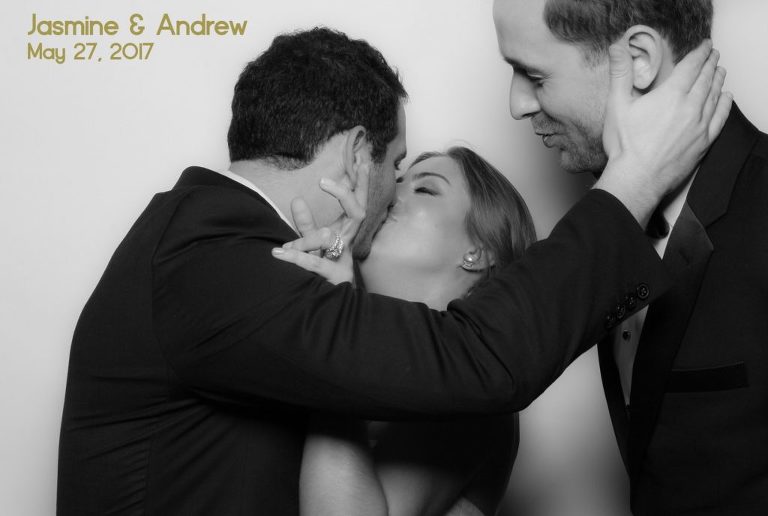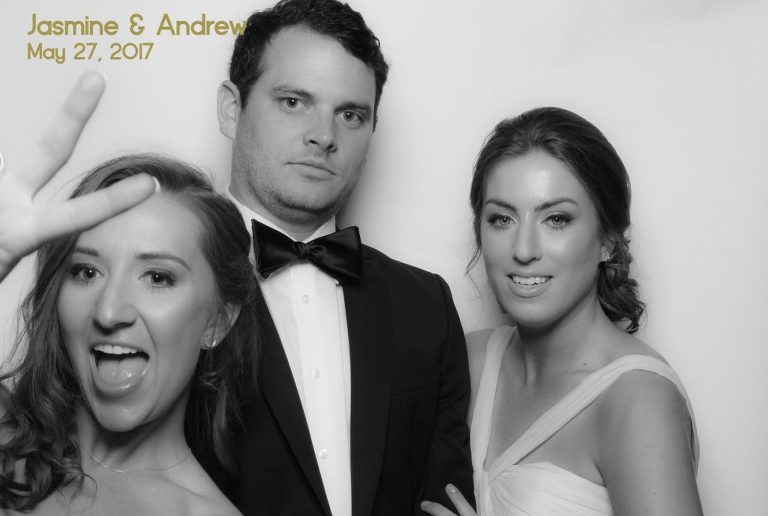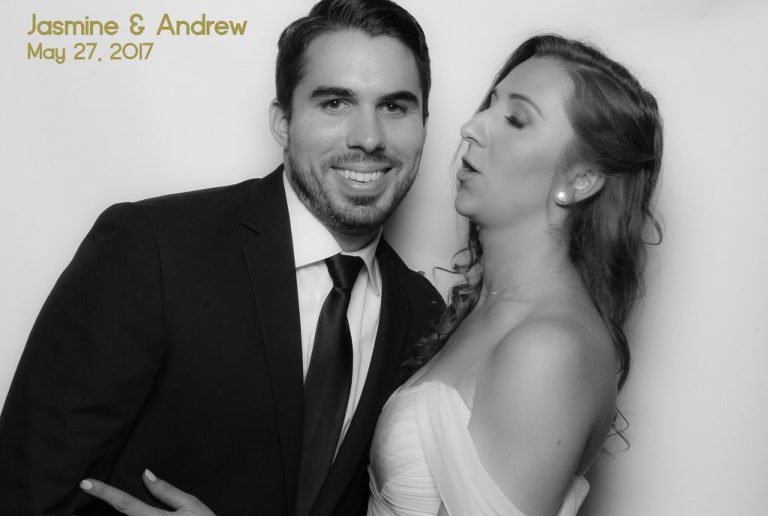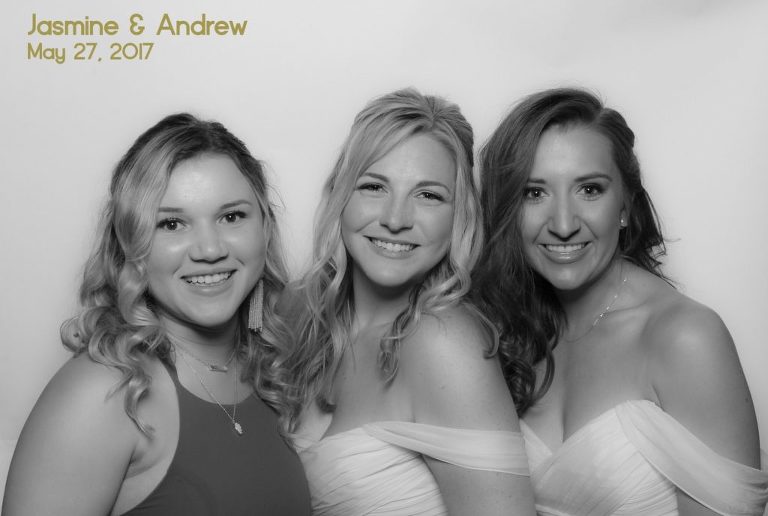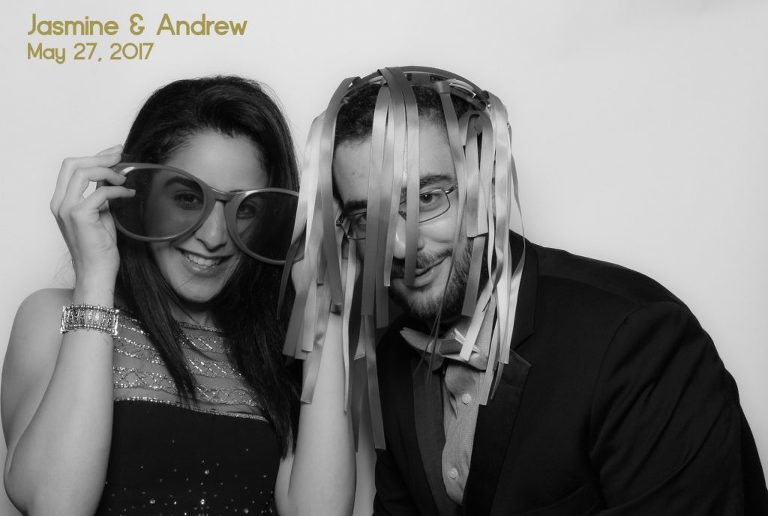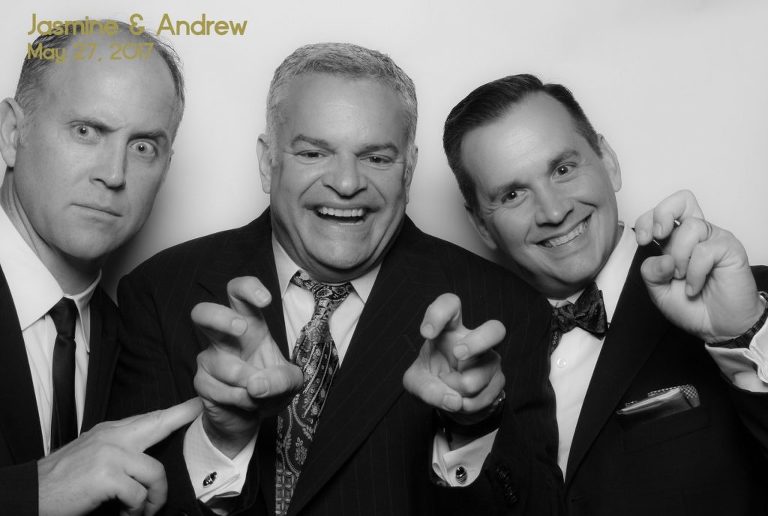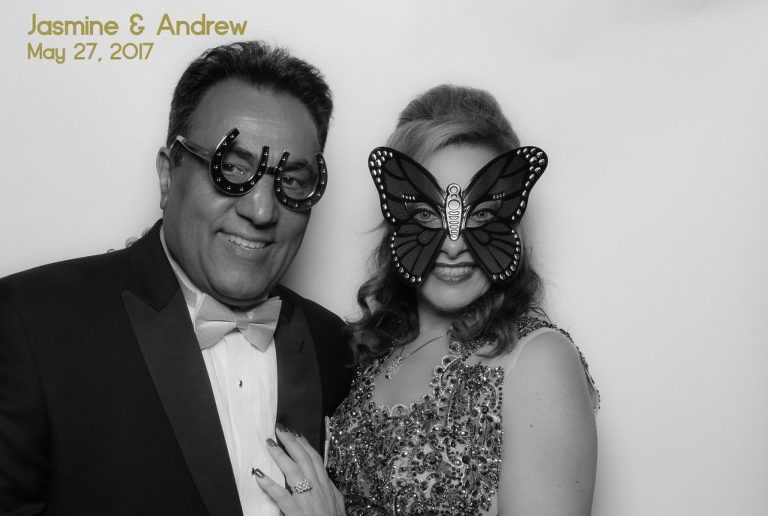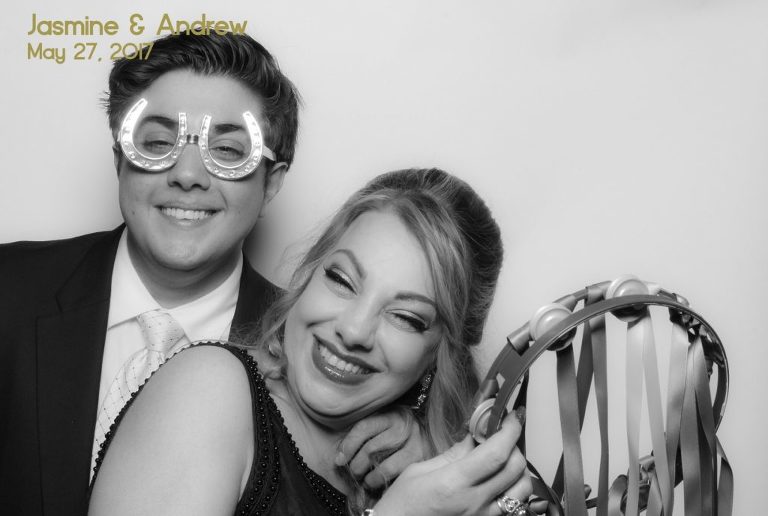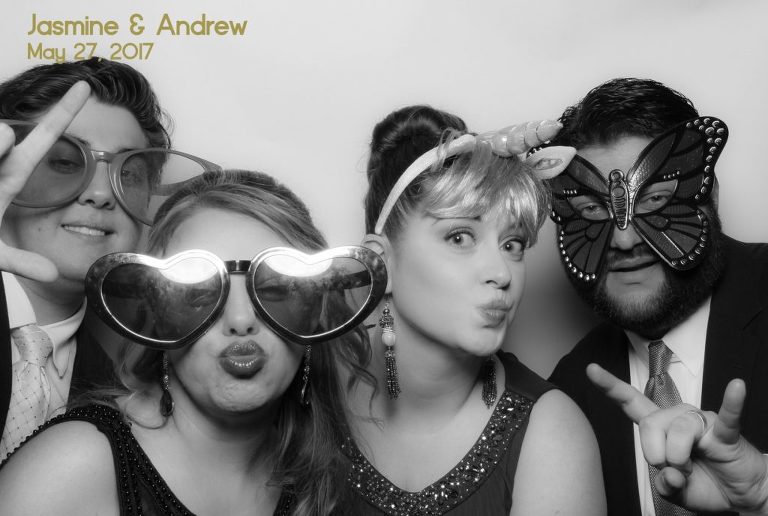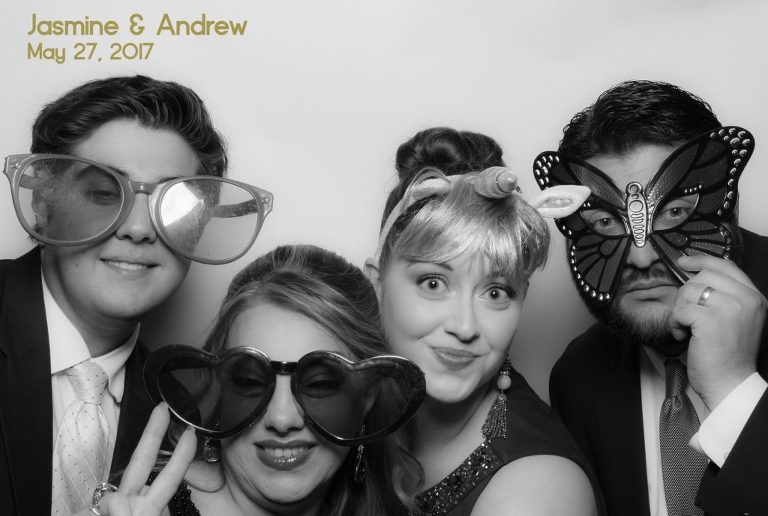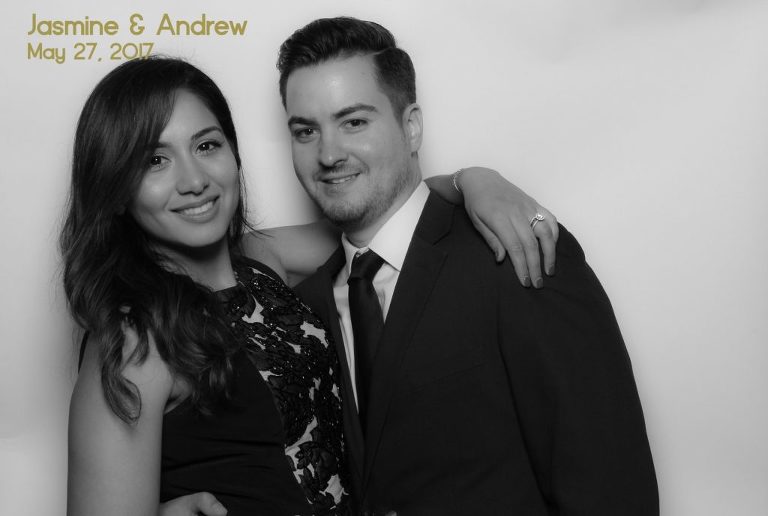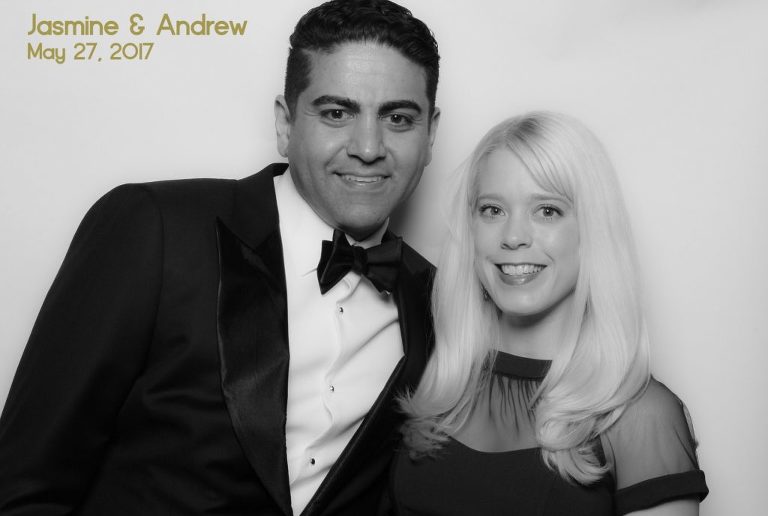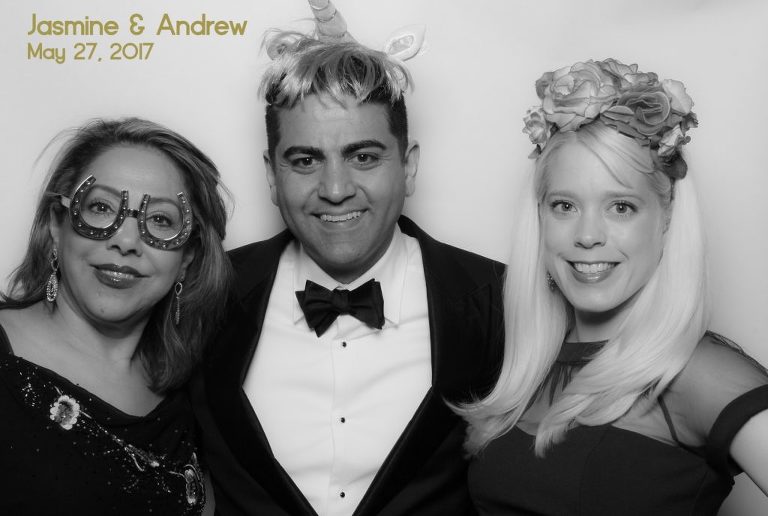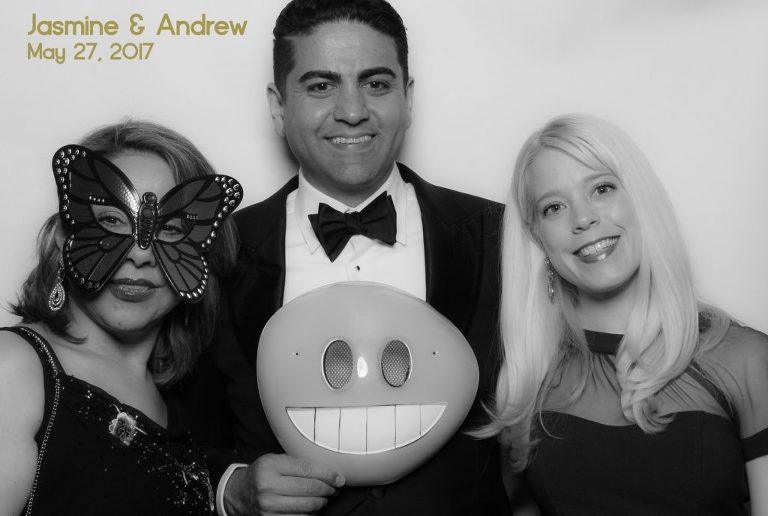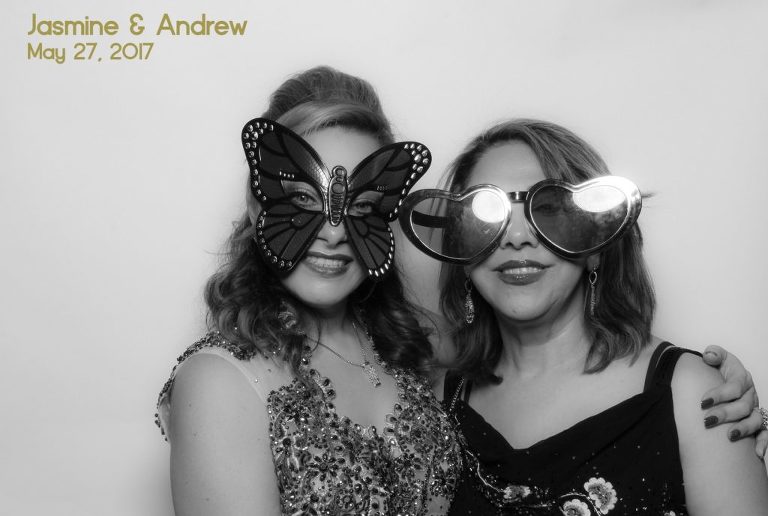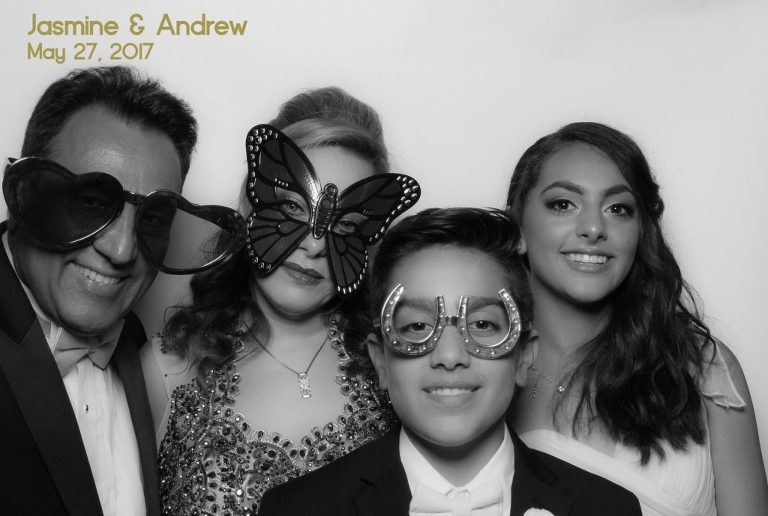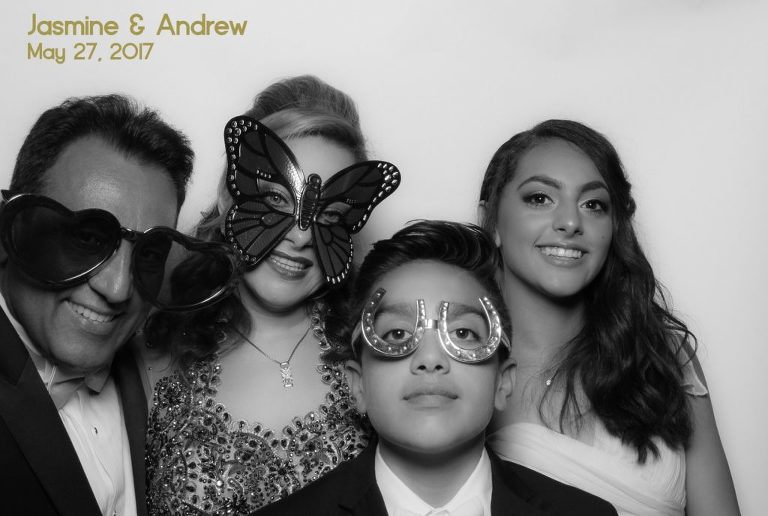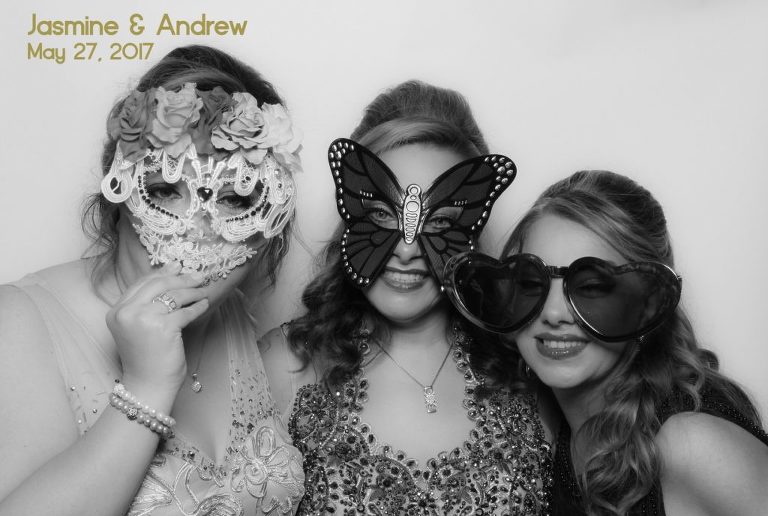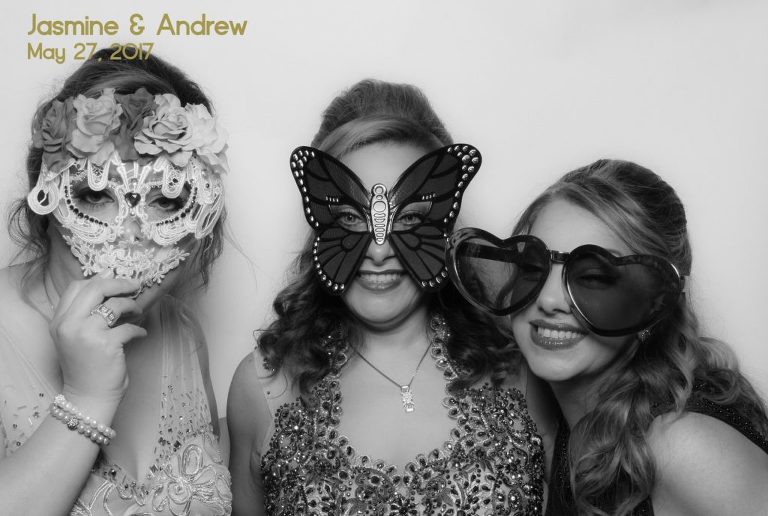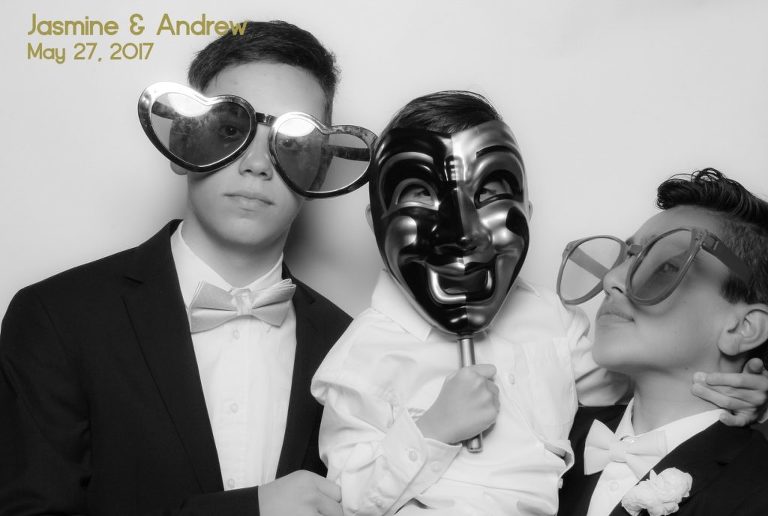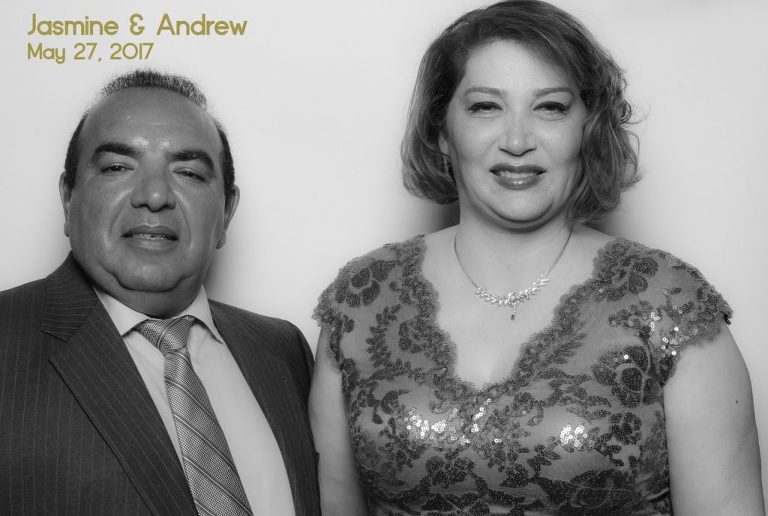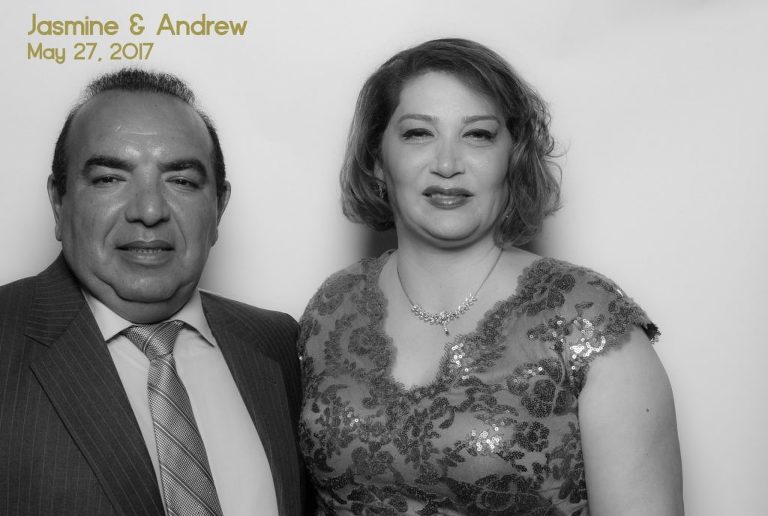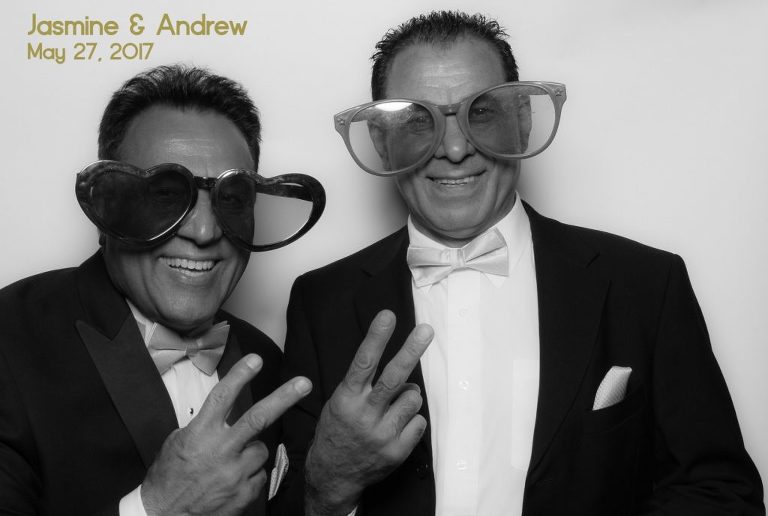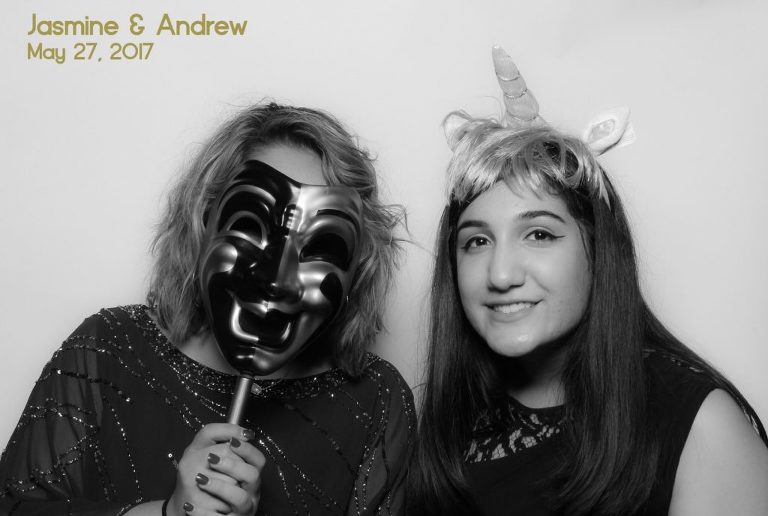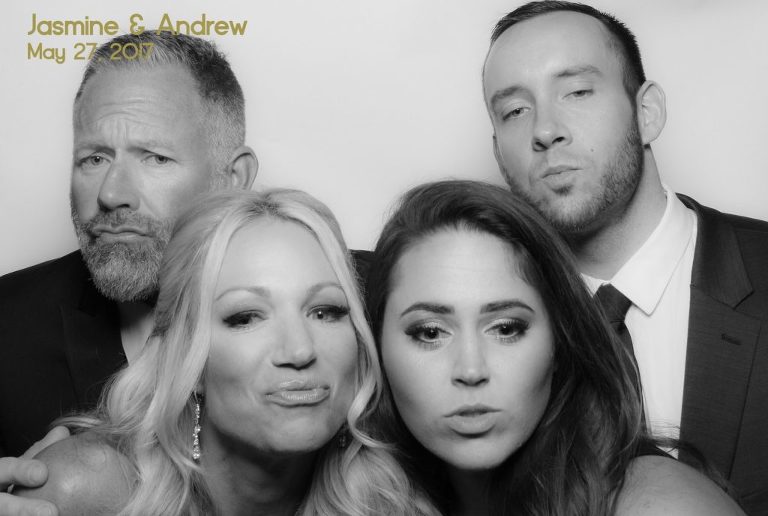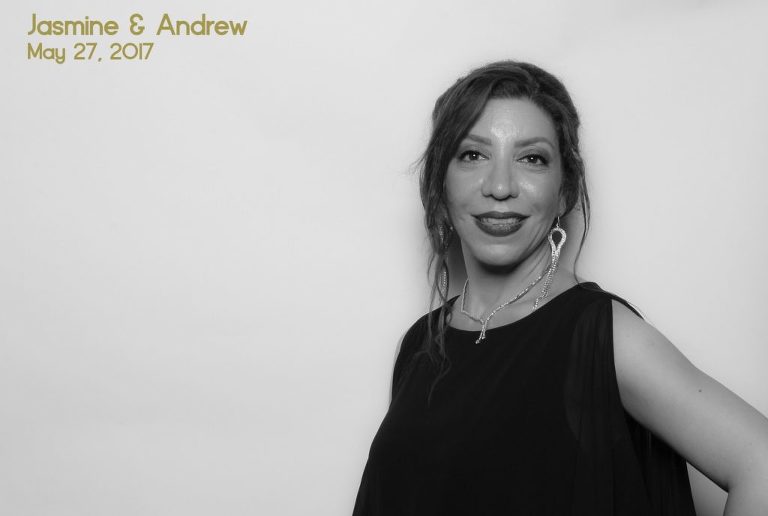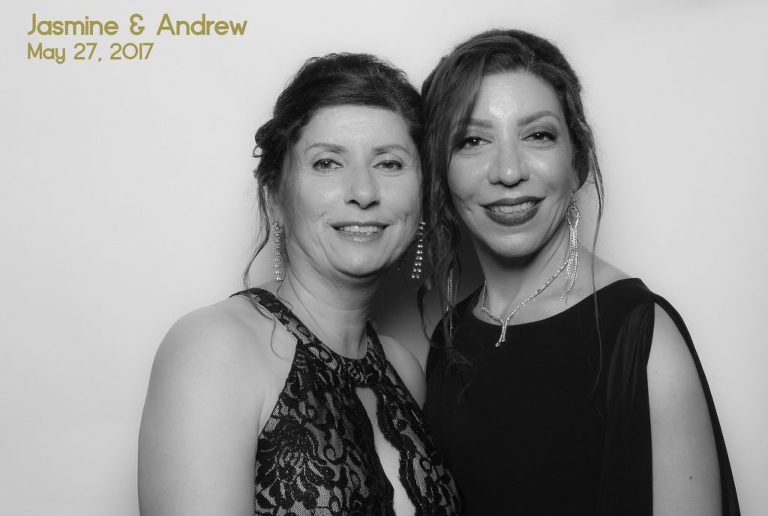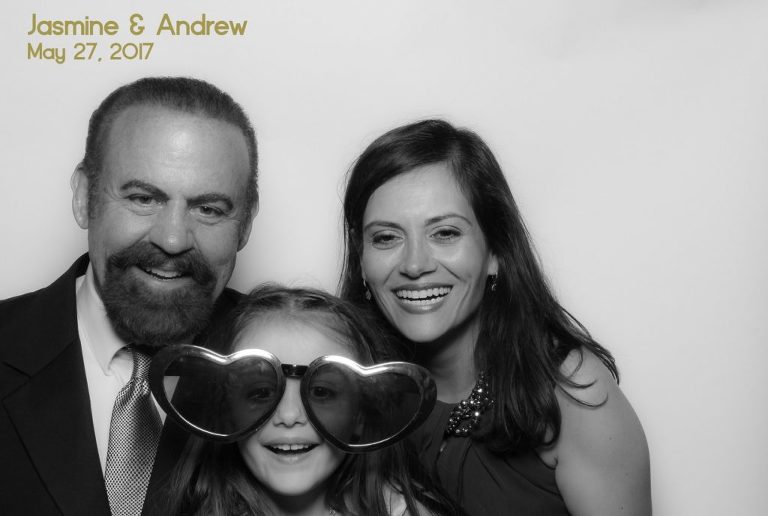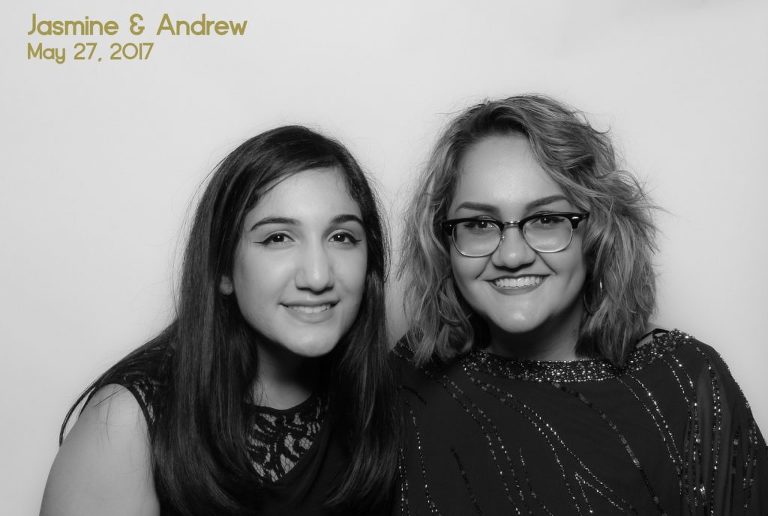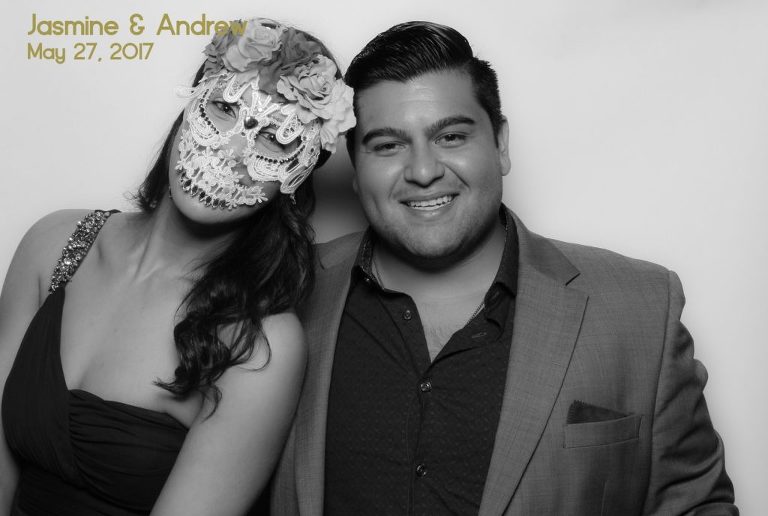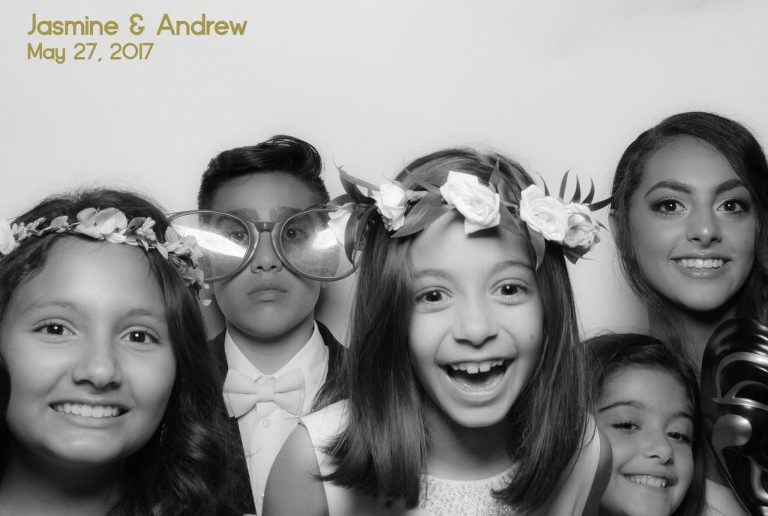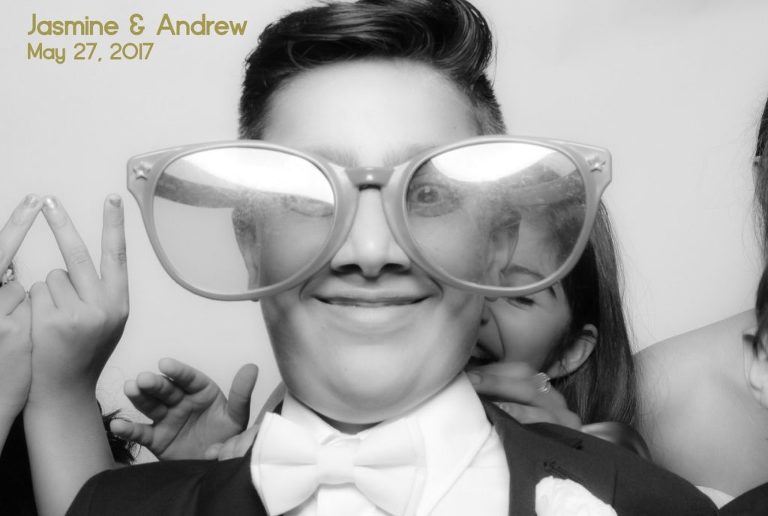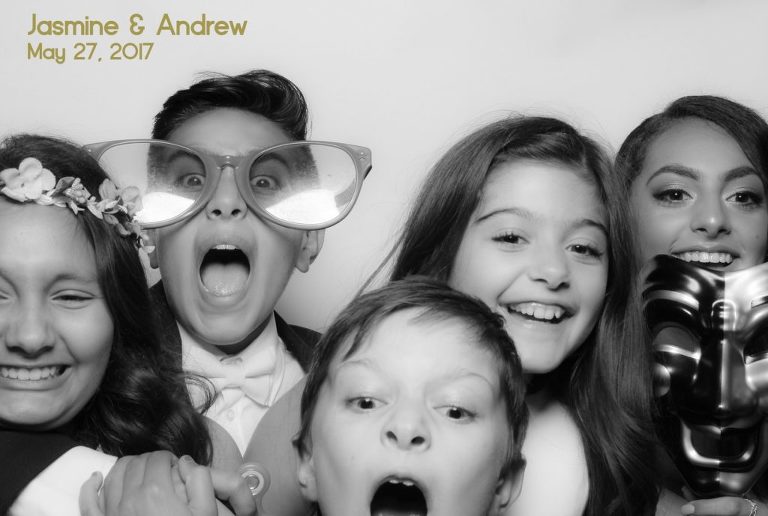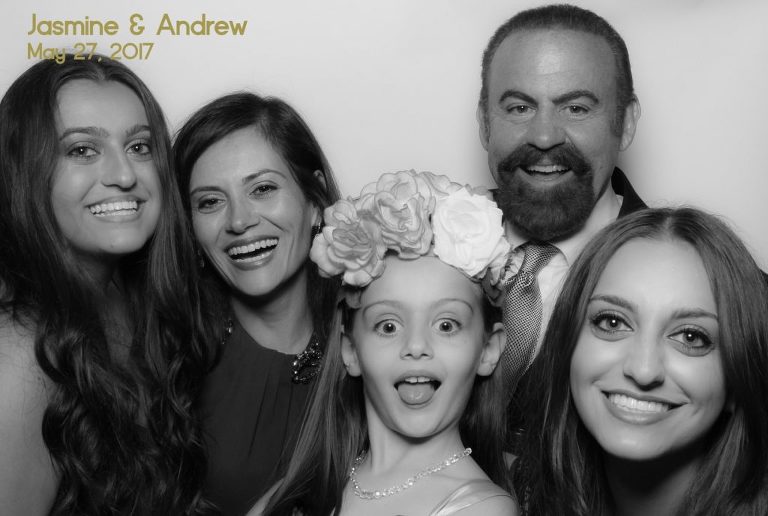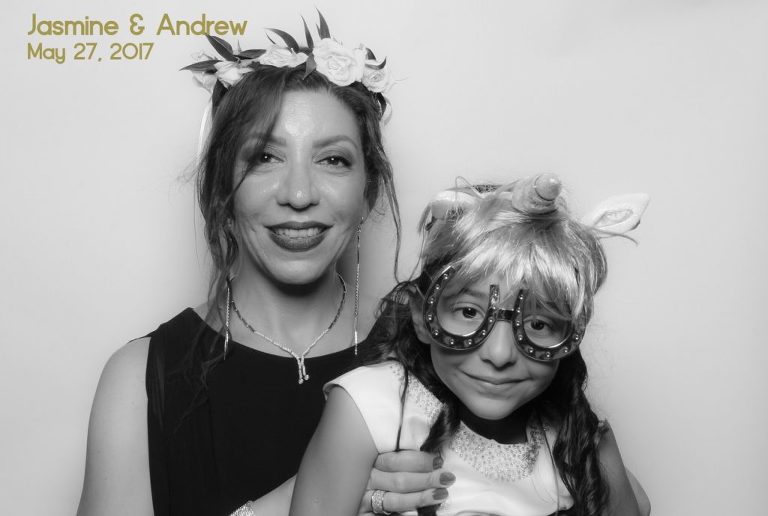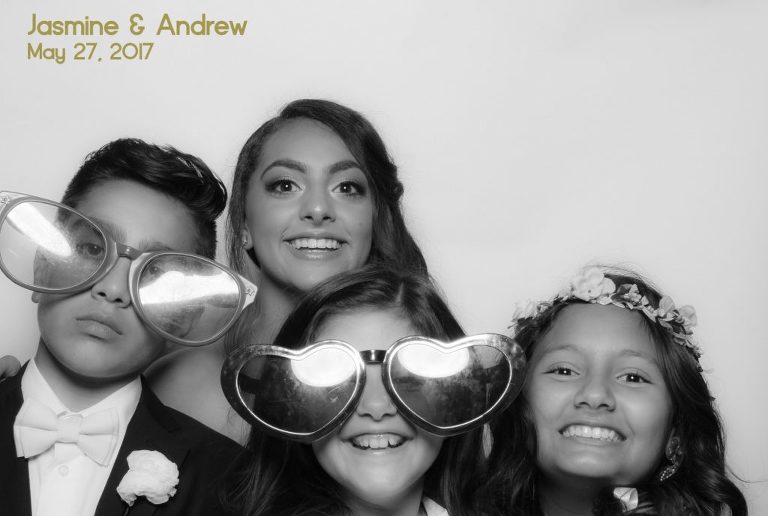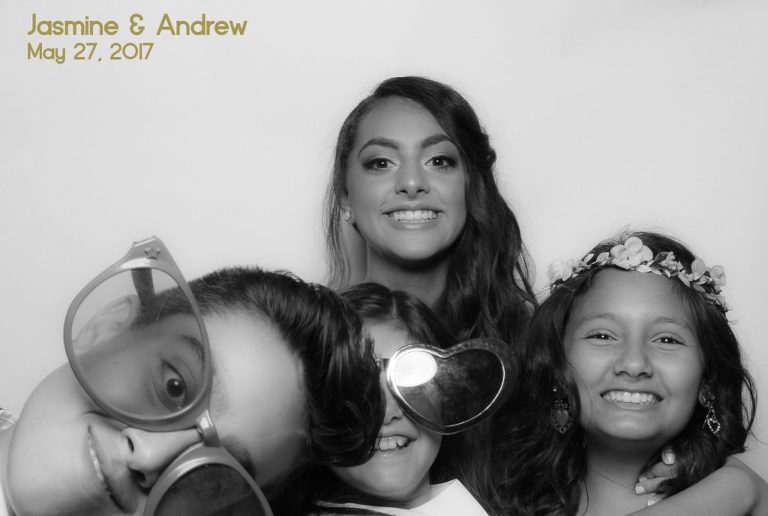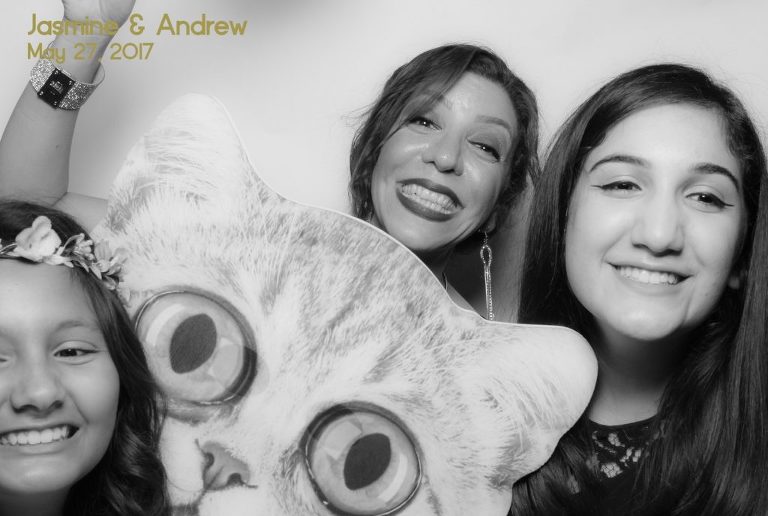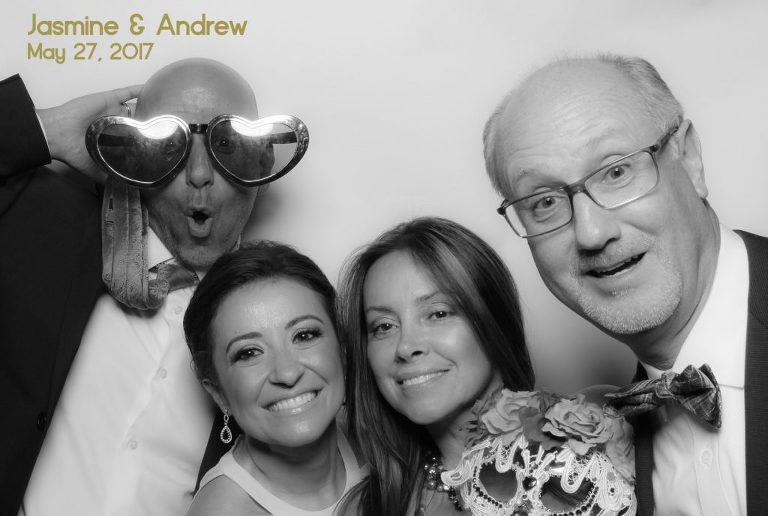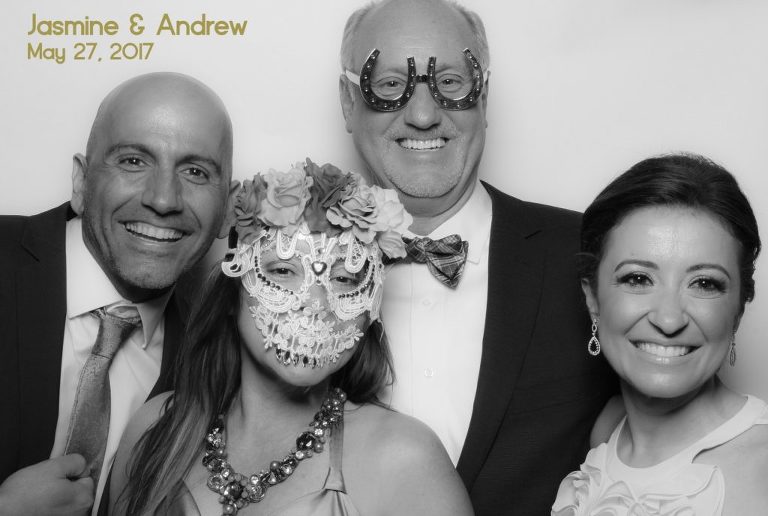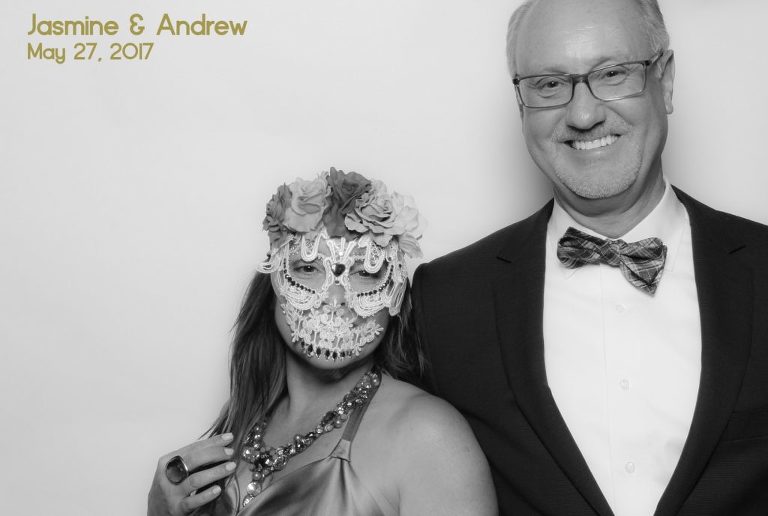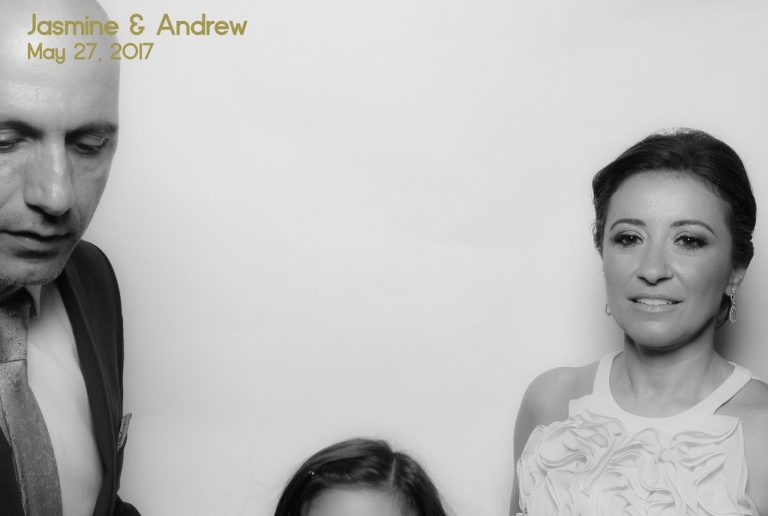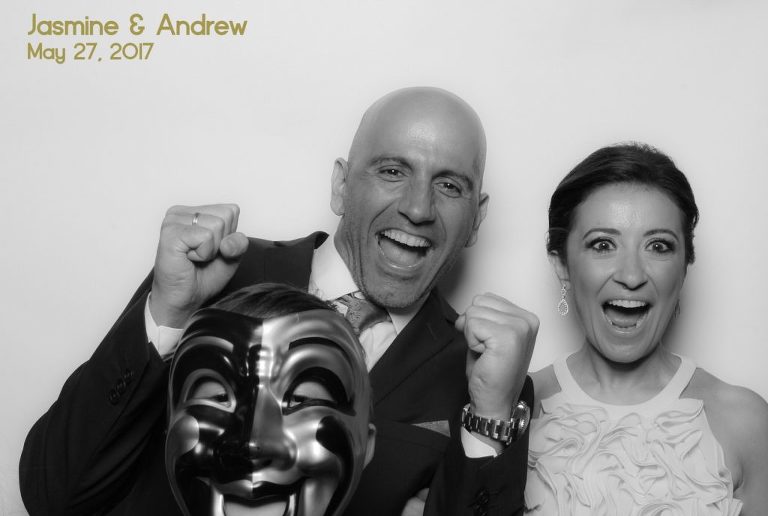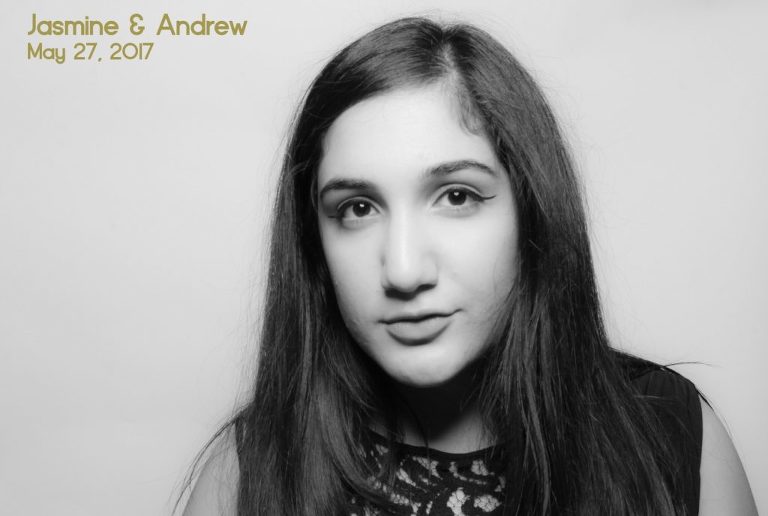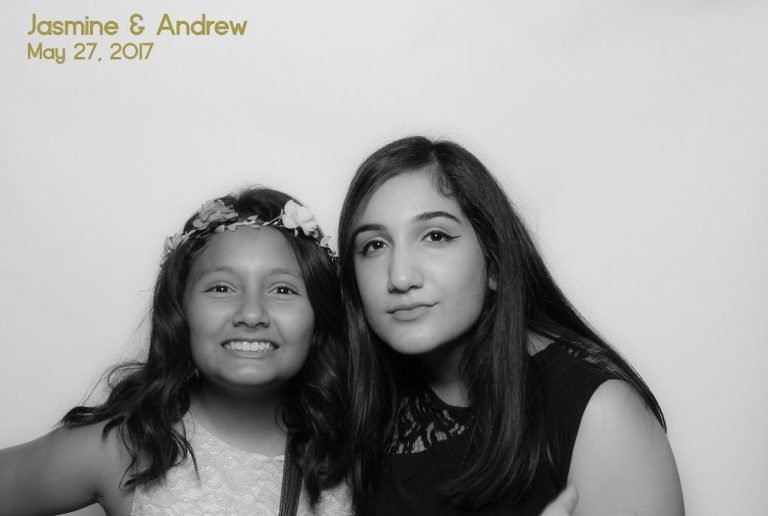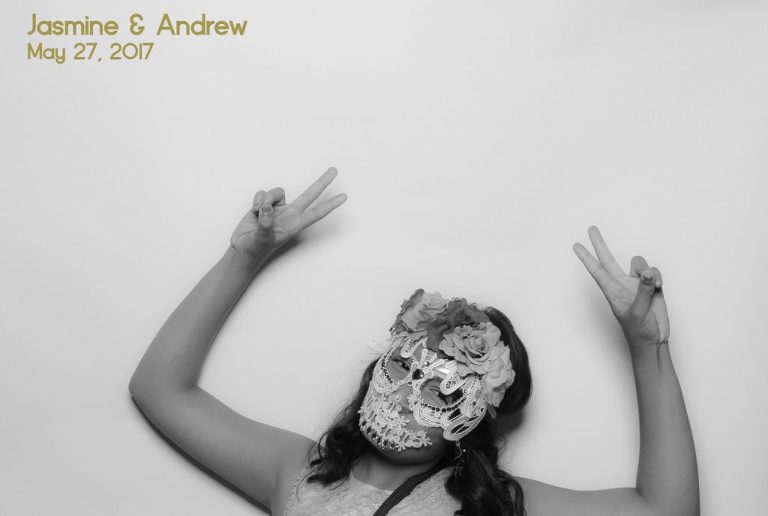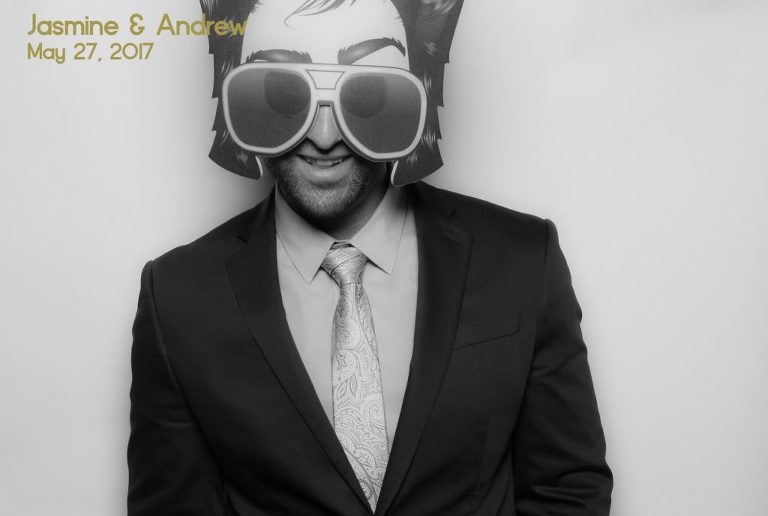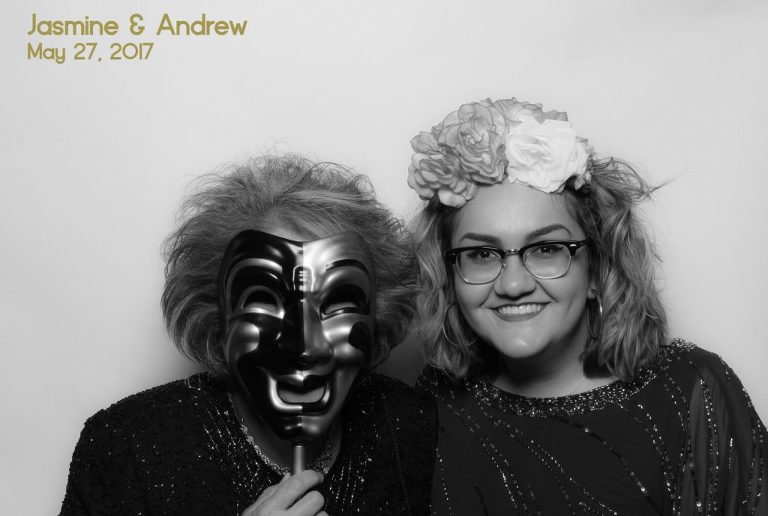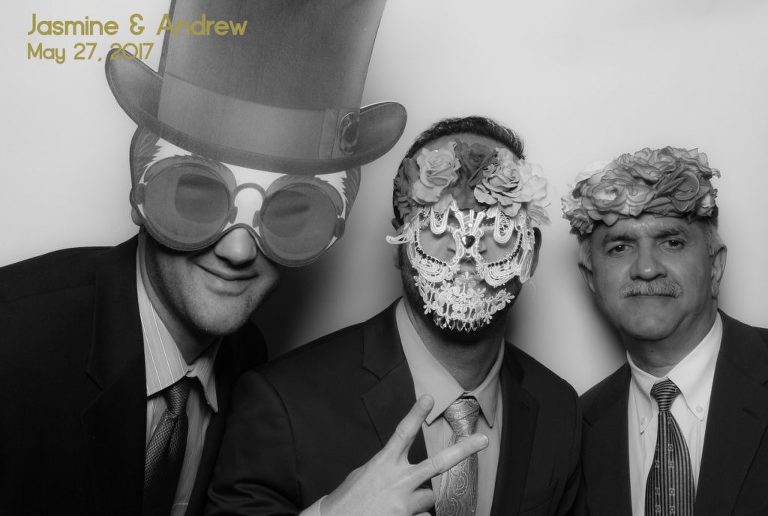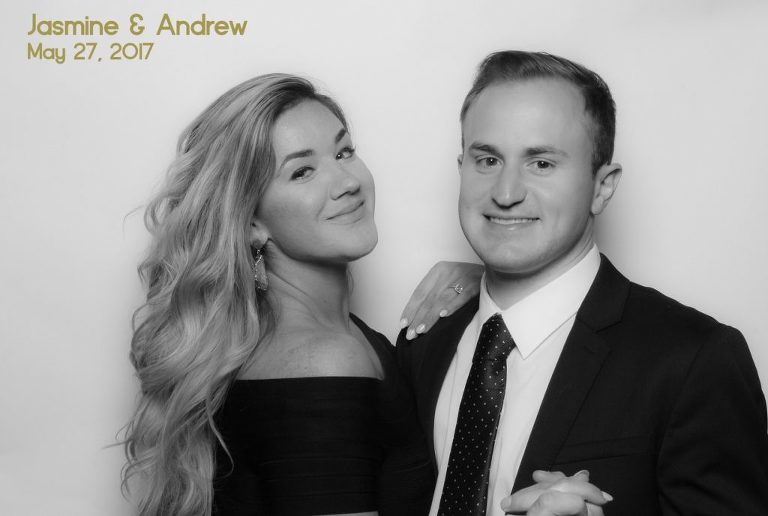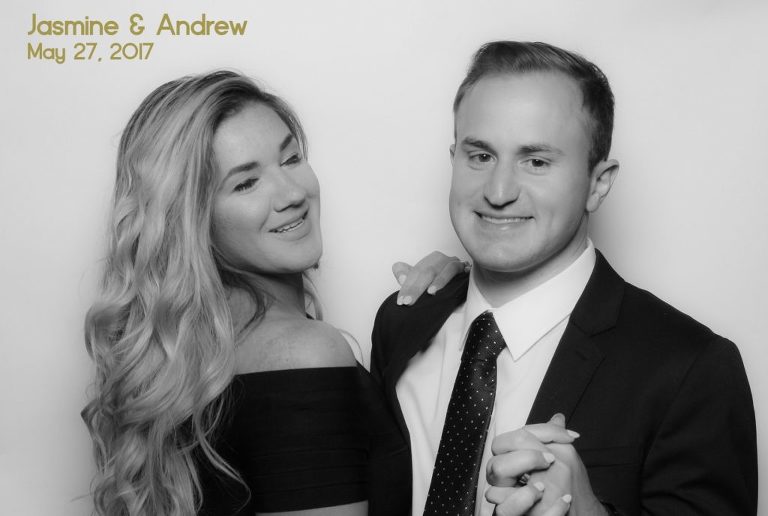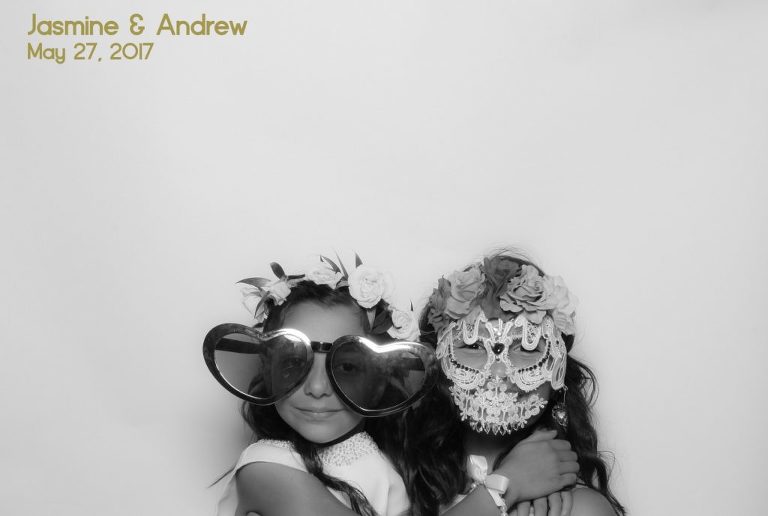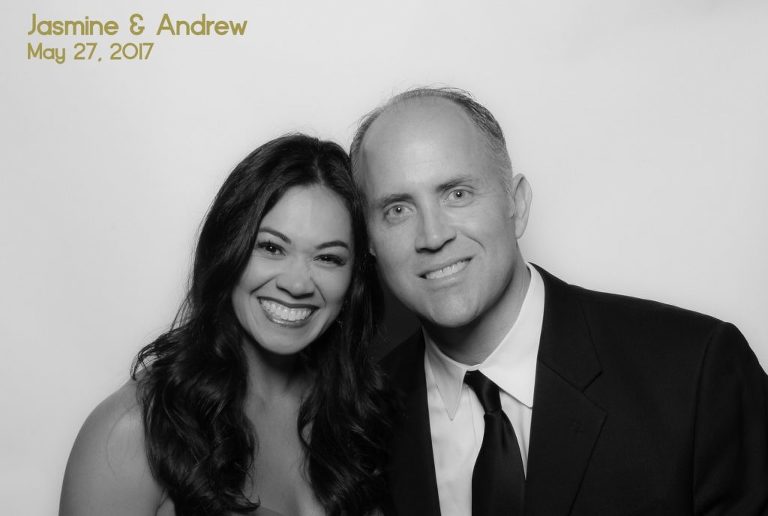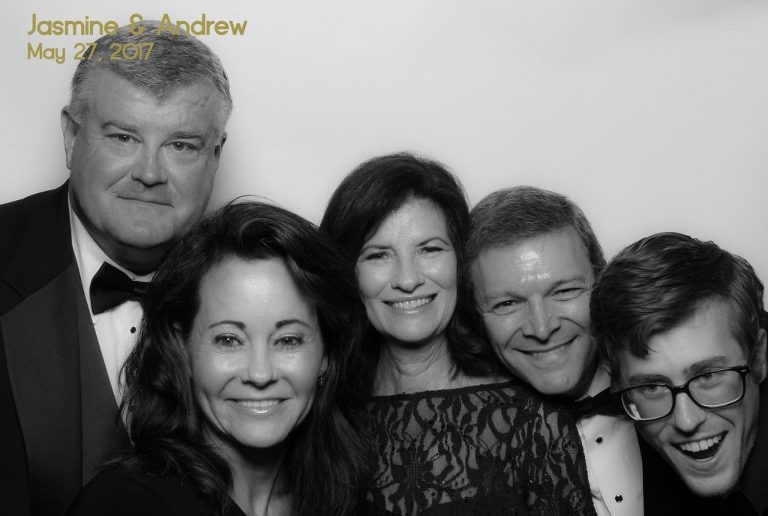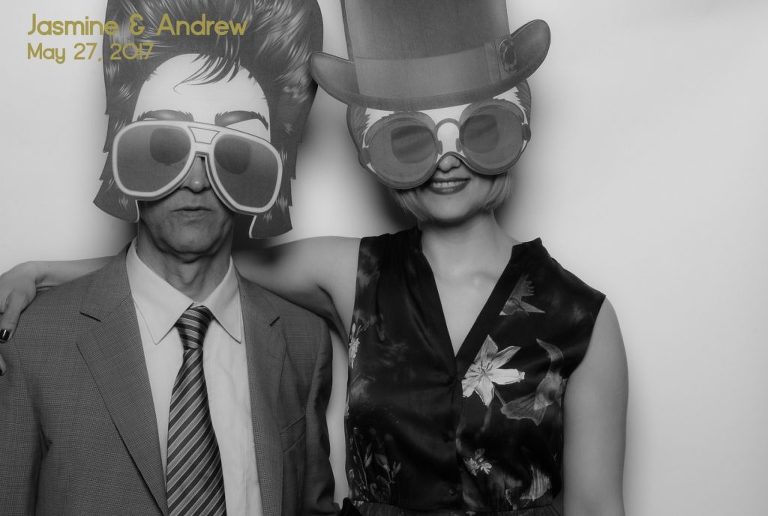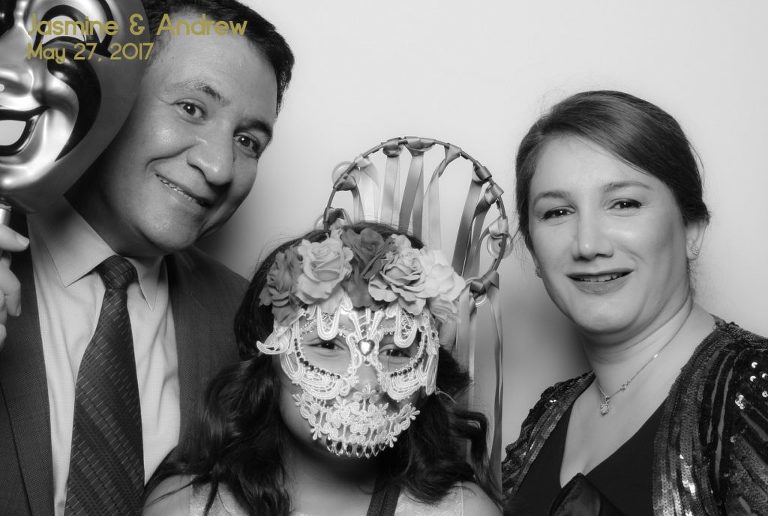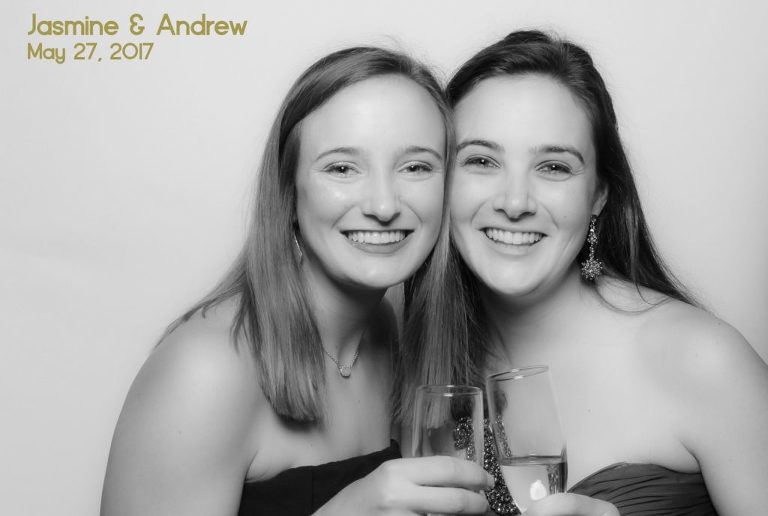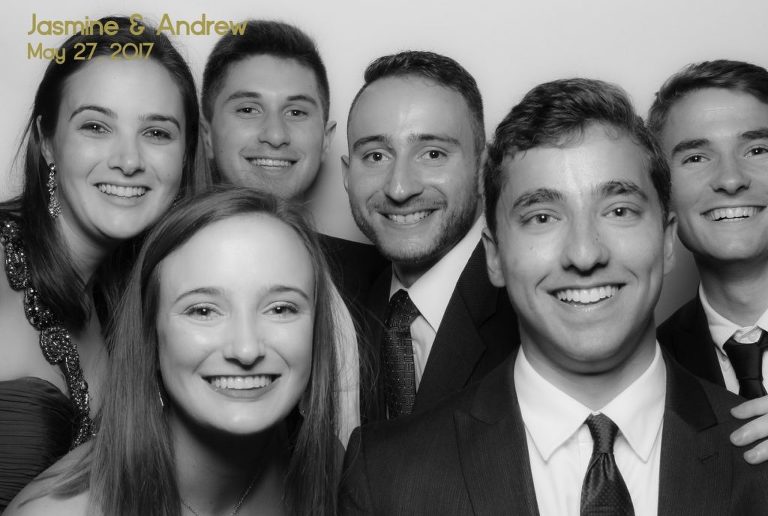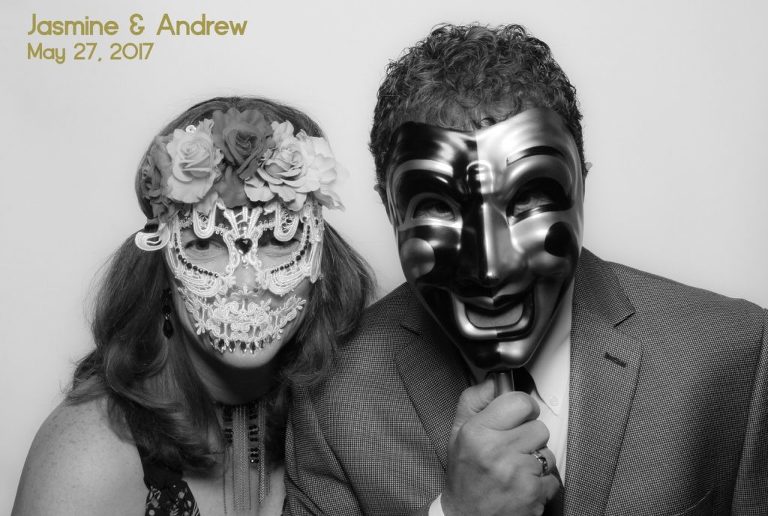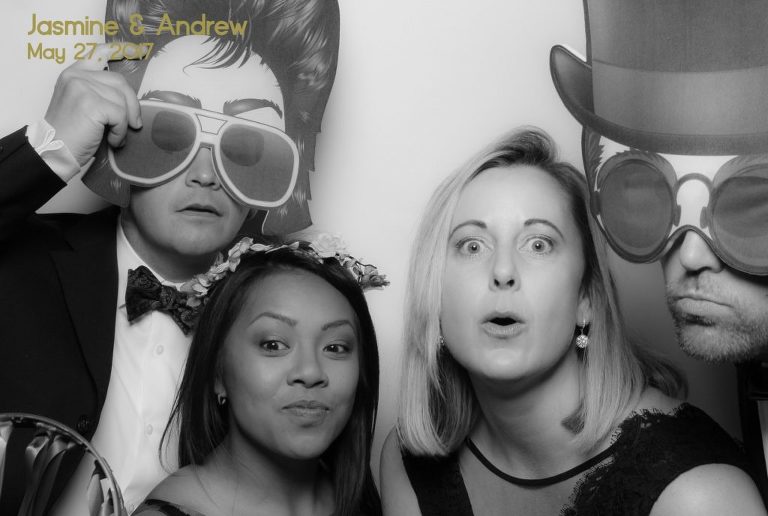 Ritz Carlton Dallas | Weddings by Lisa Yarbro | Jennifer Yarbro Photography | Splendor Films