Prom Photo Booth – Red Oak High School 2017
A huge shout out to Red Oak High School for allowing us to be their prom photo booth for the past 5 years!  Here's to many more to come!
Their theme this year was A Night in Paris, so our silver sequin backdrop fit in quite nicely.  Can't wait to see what they do next year!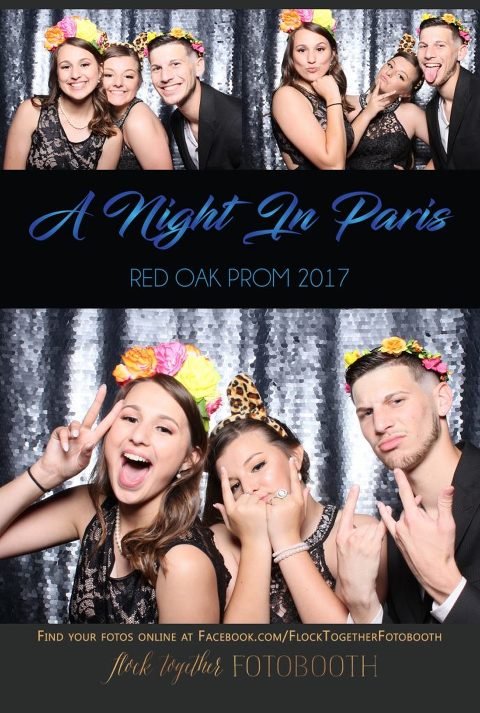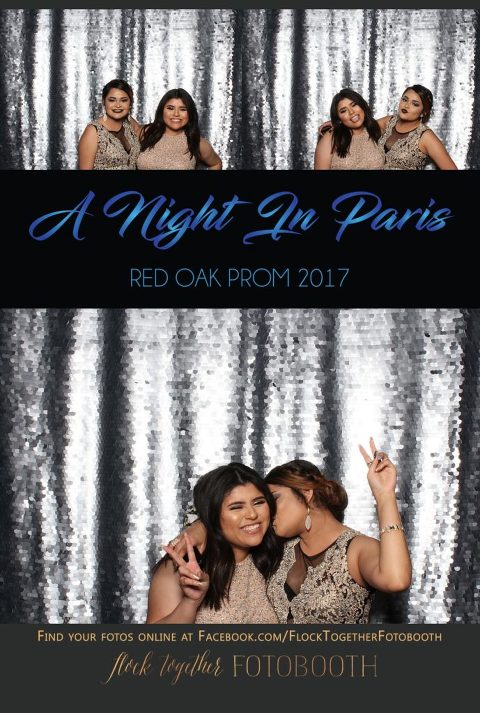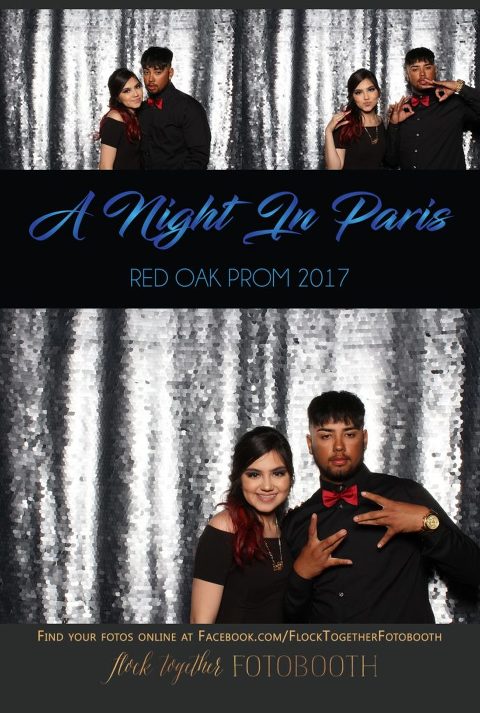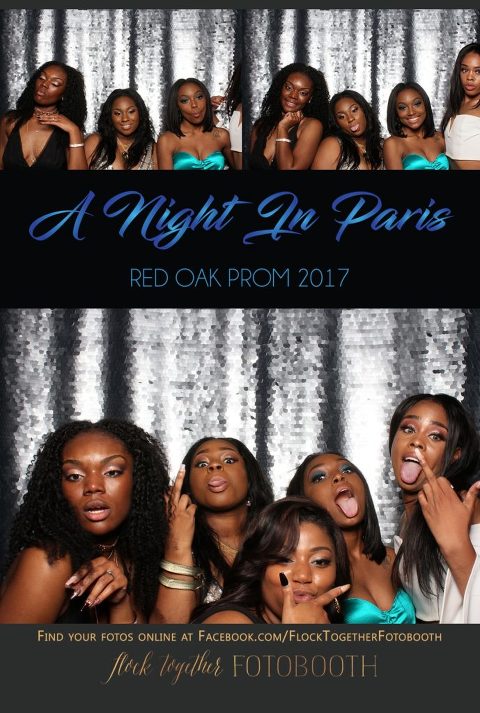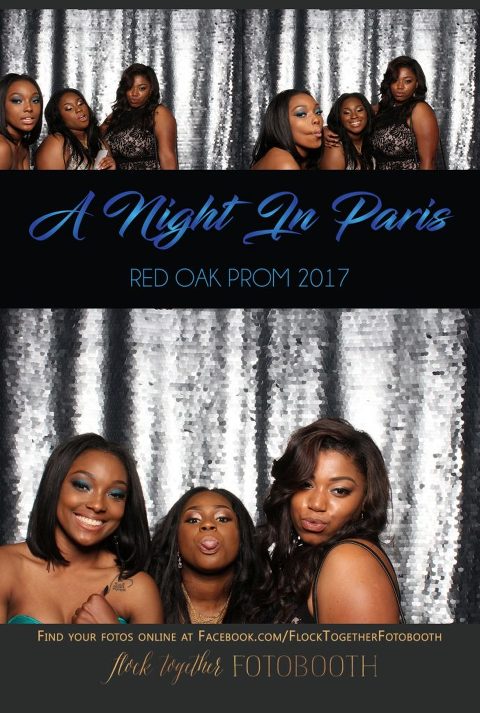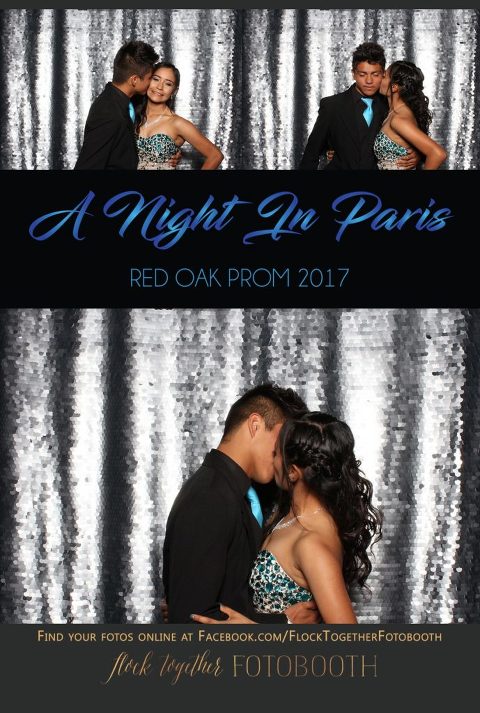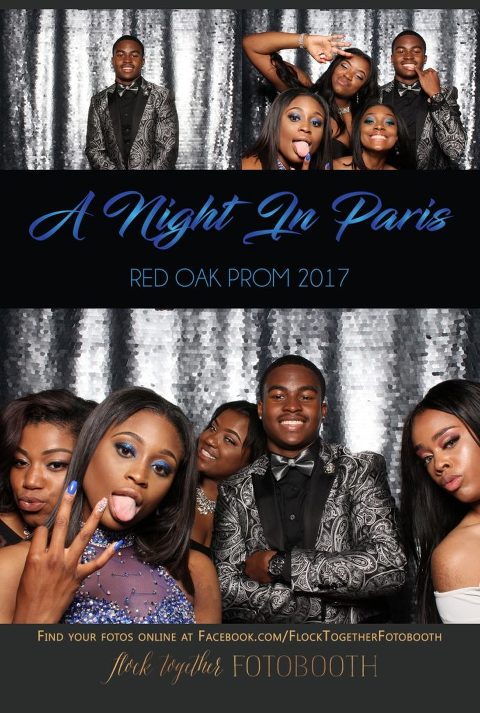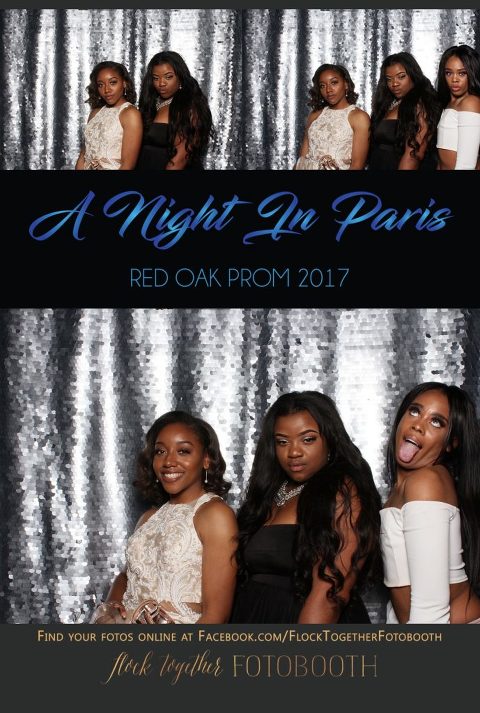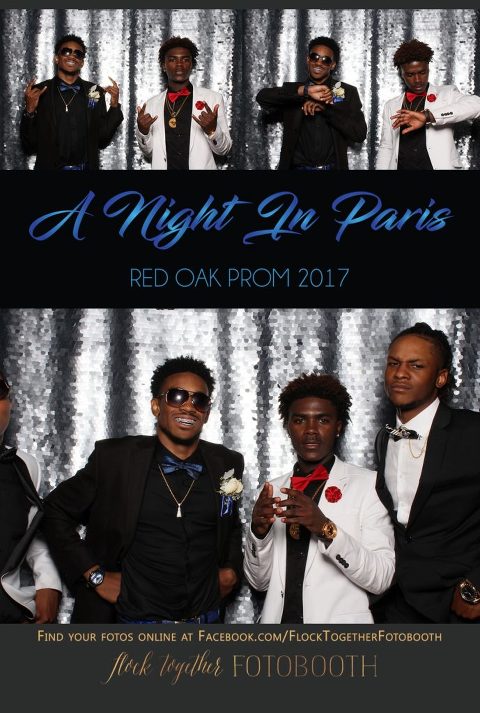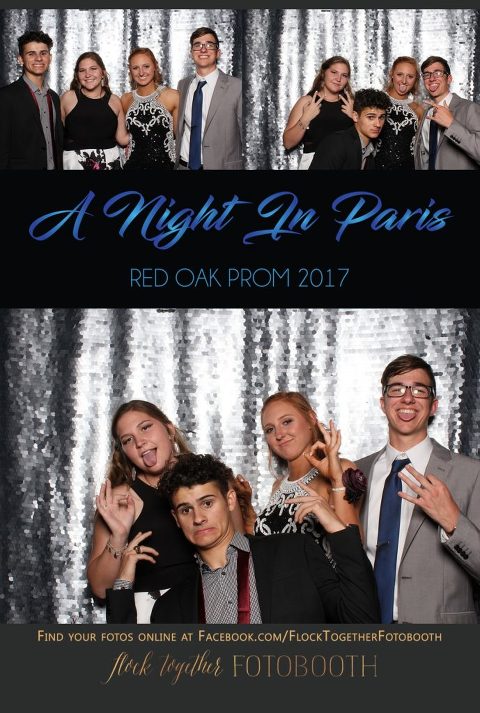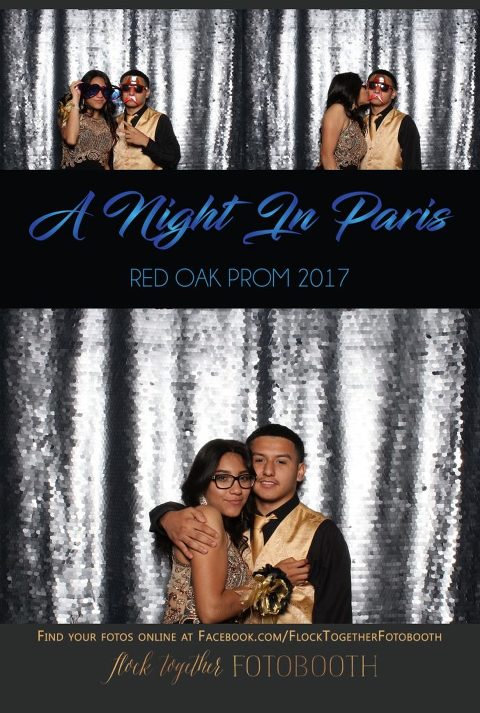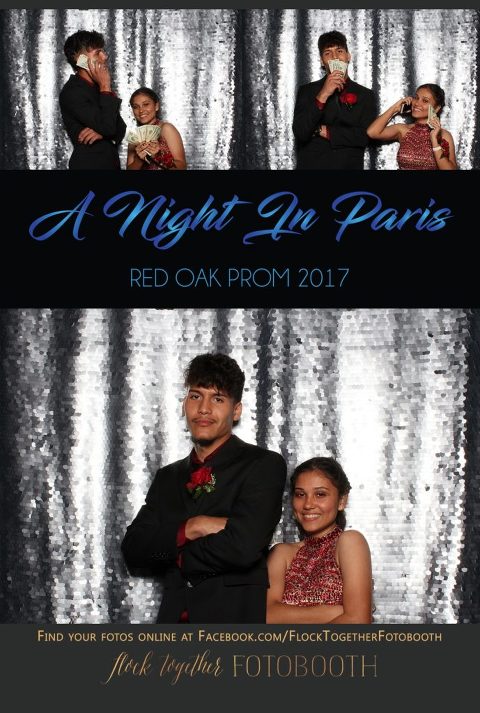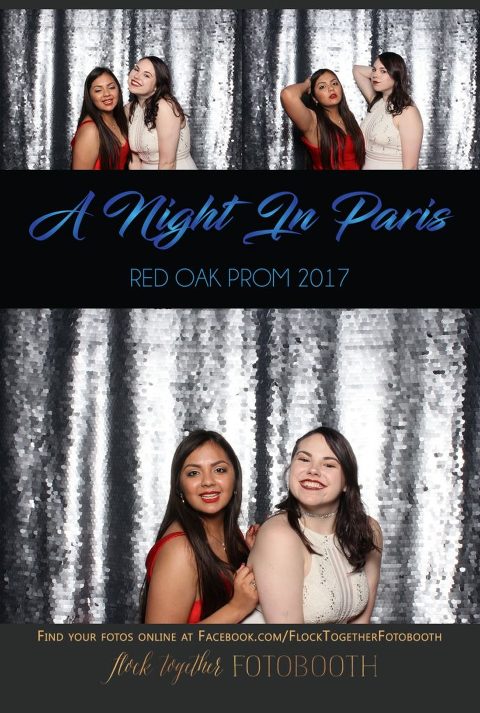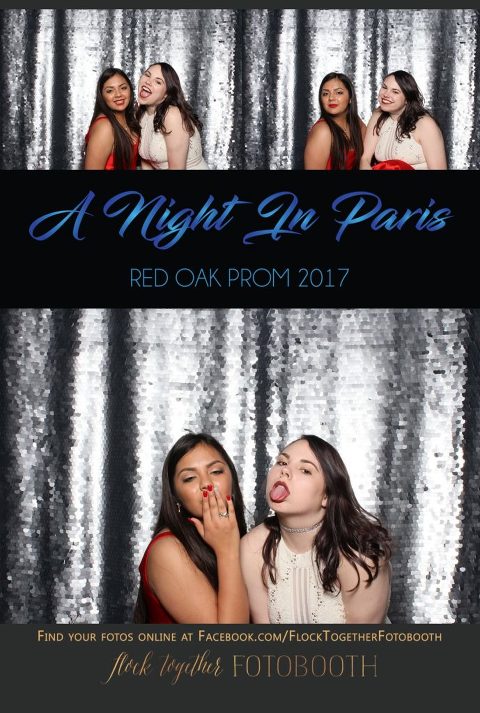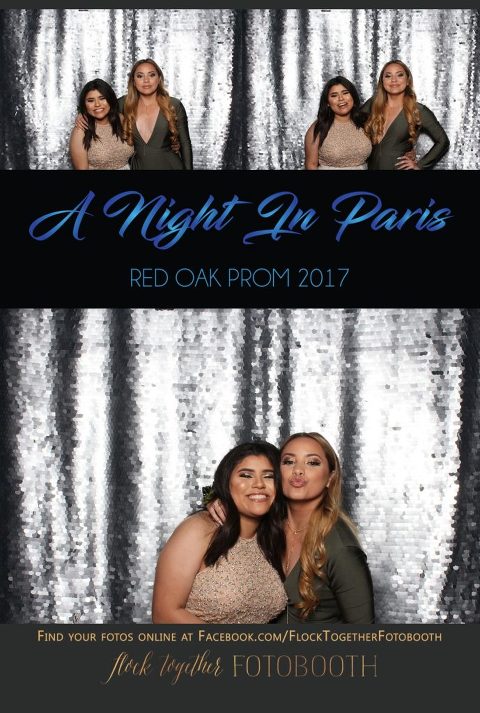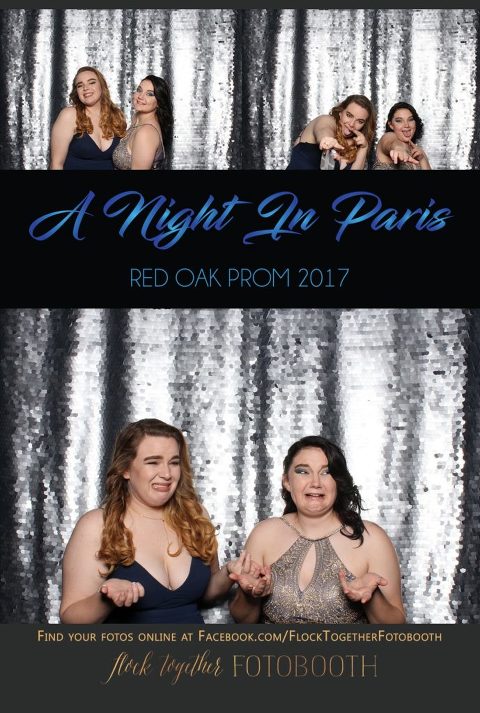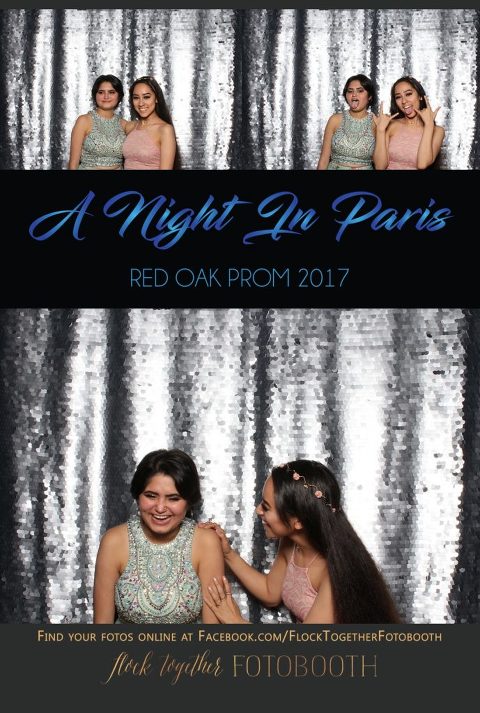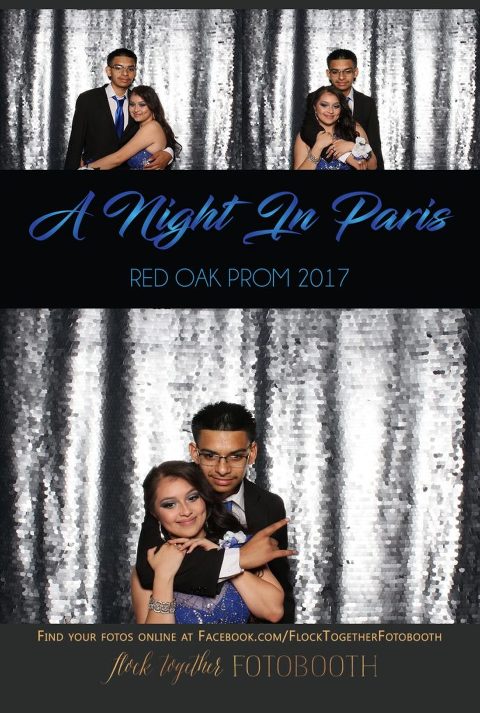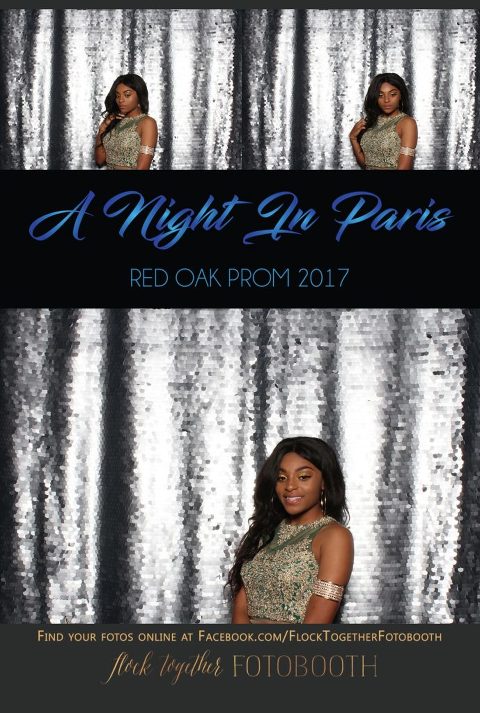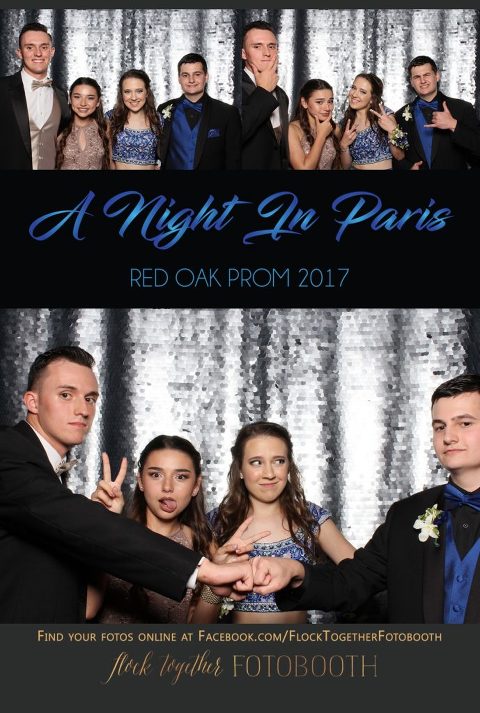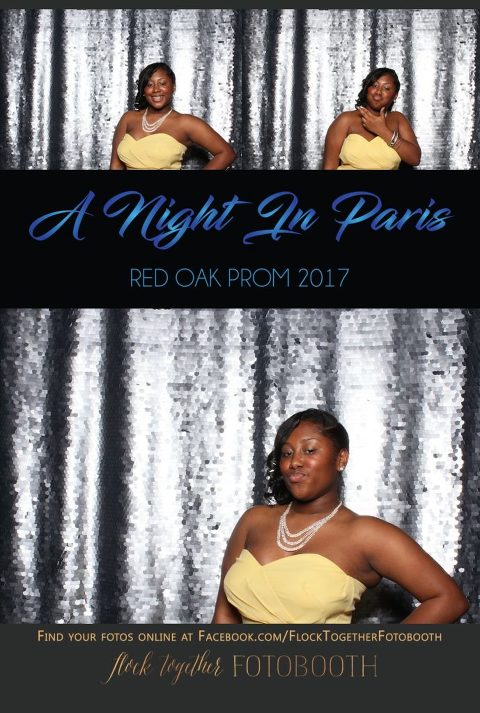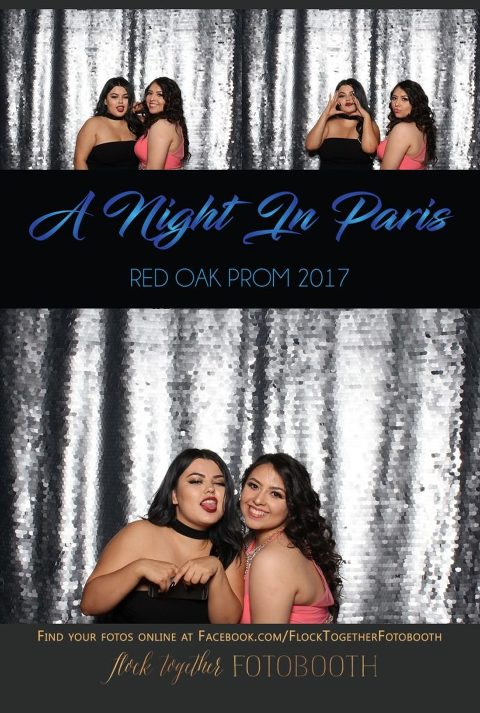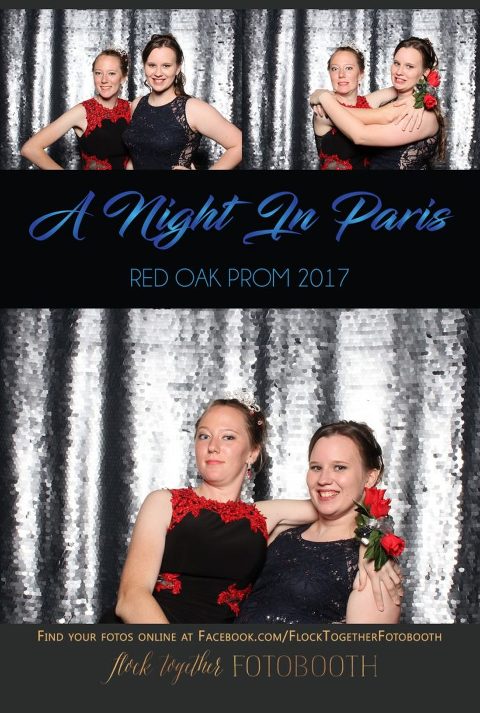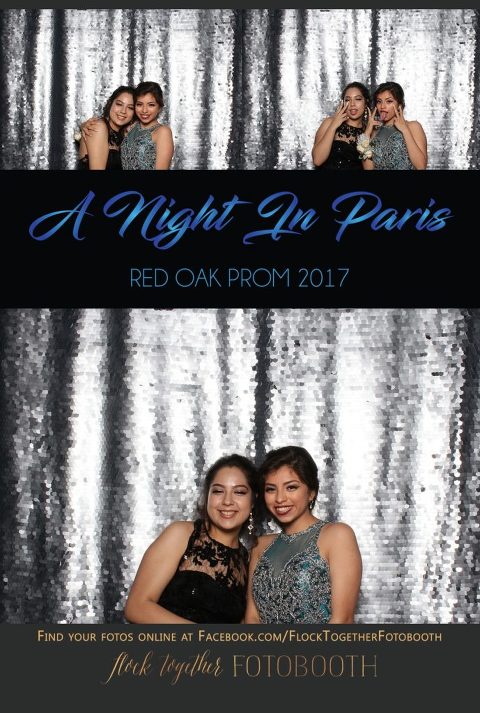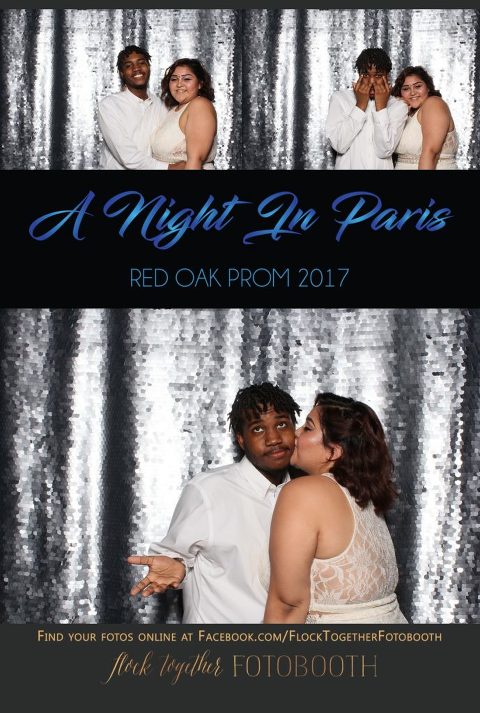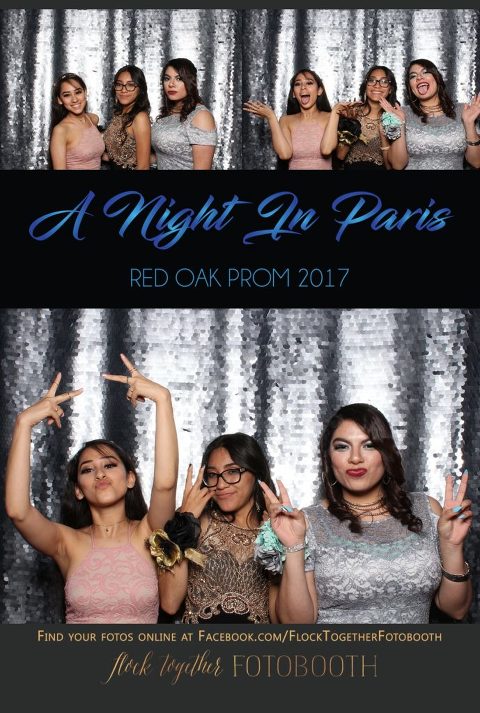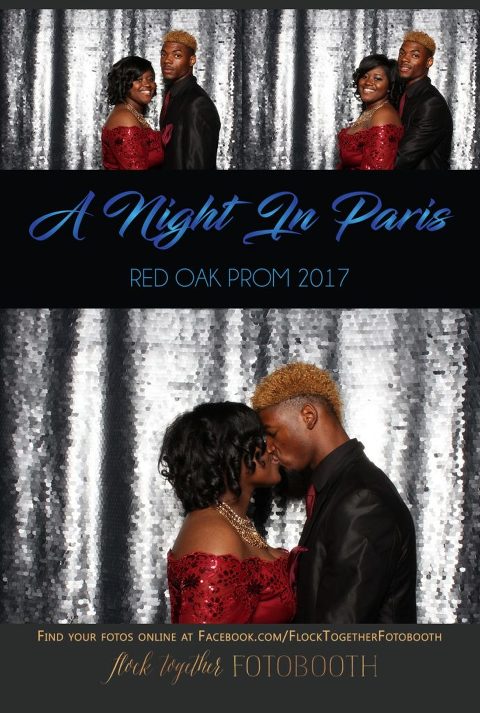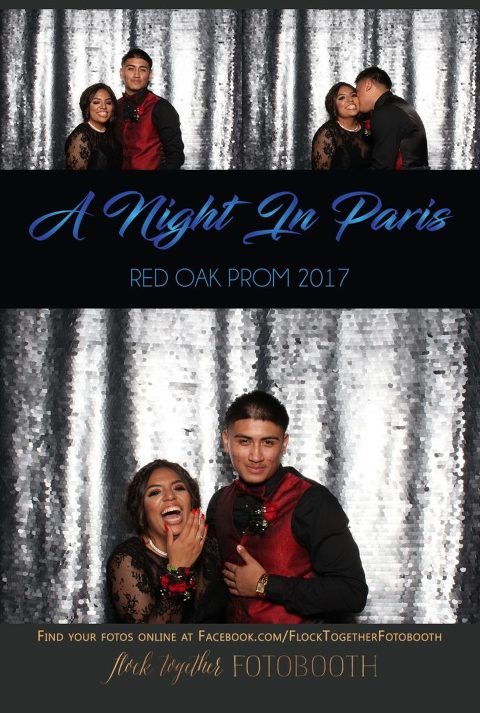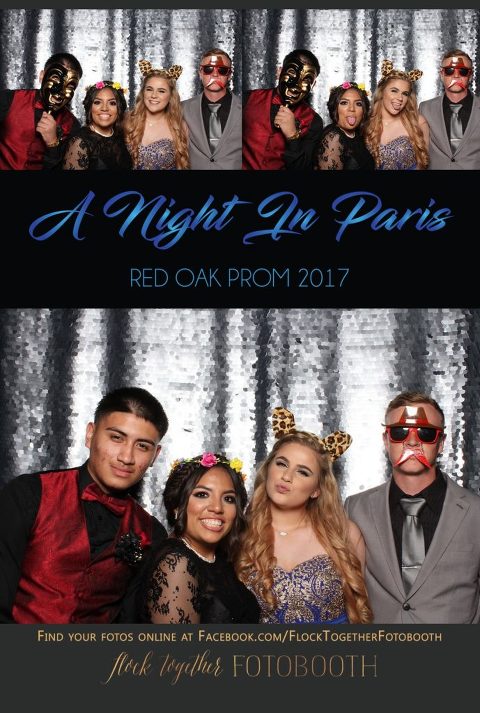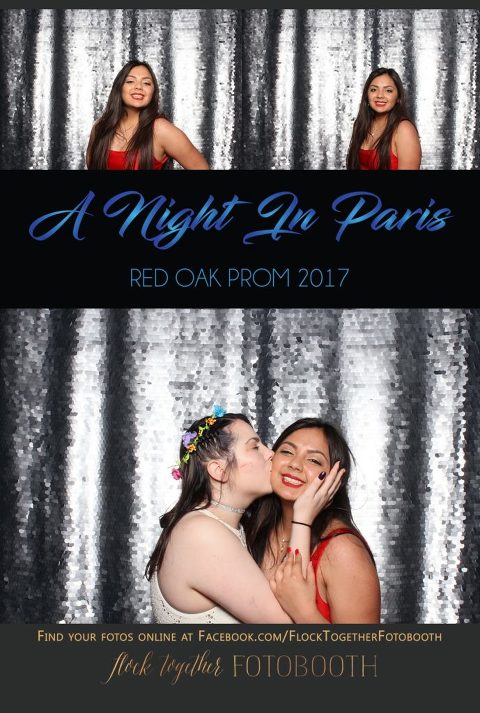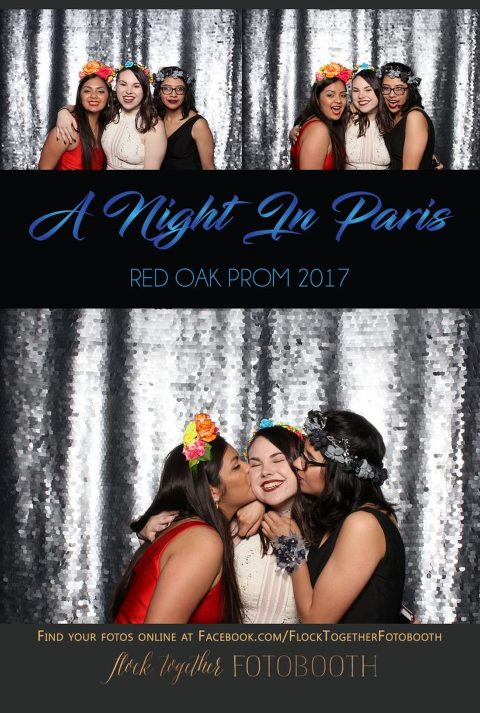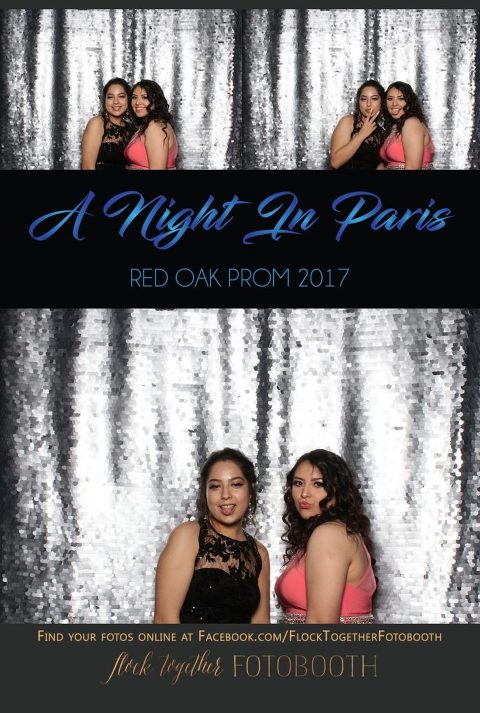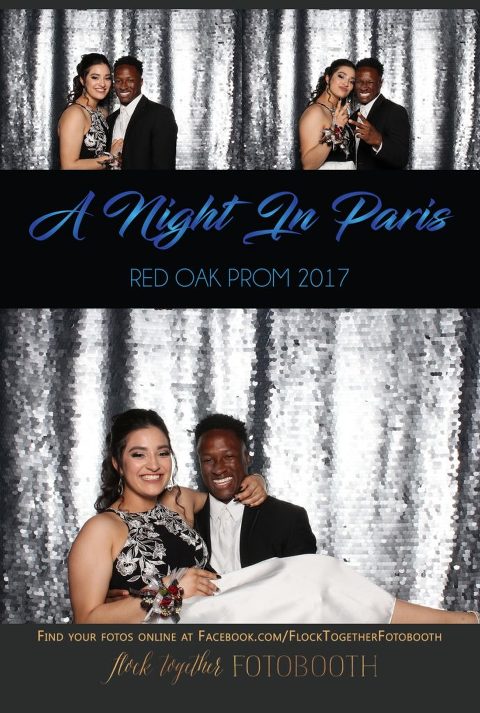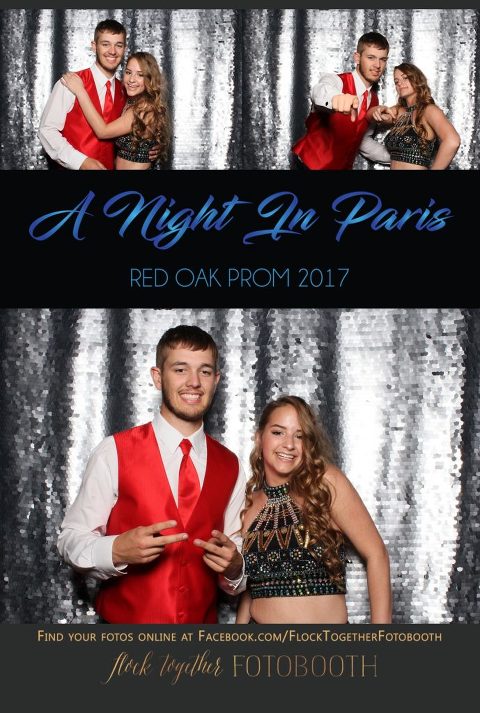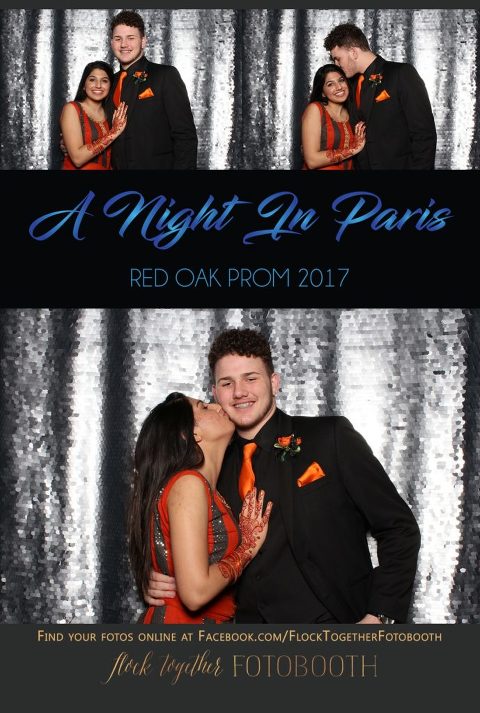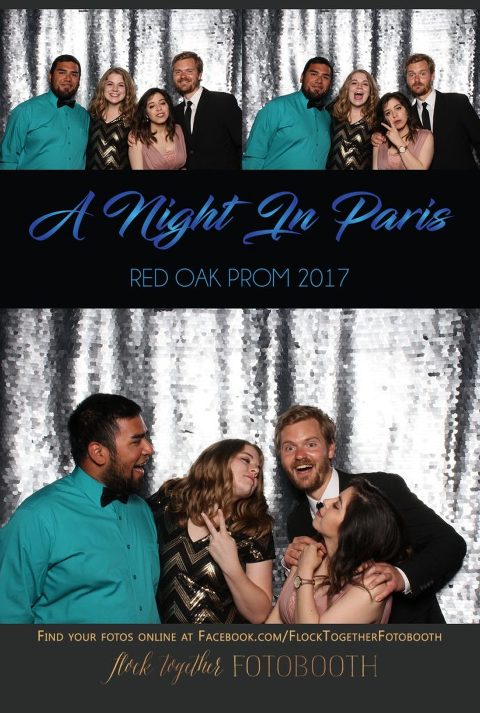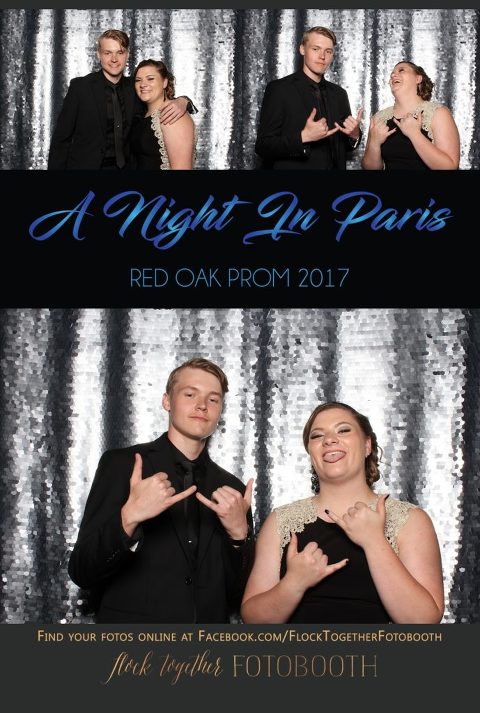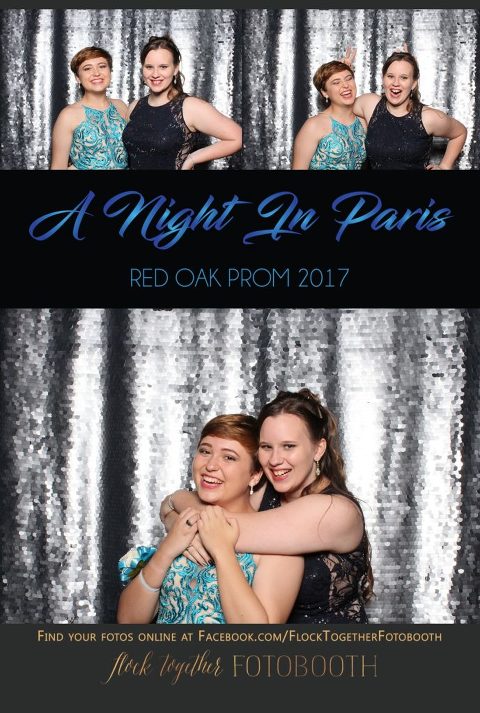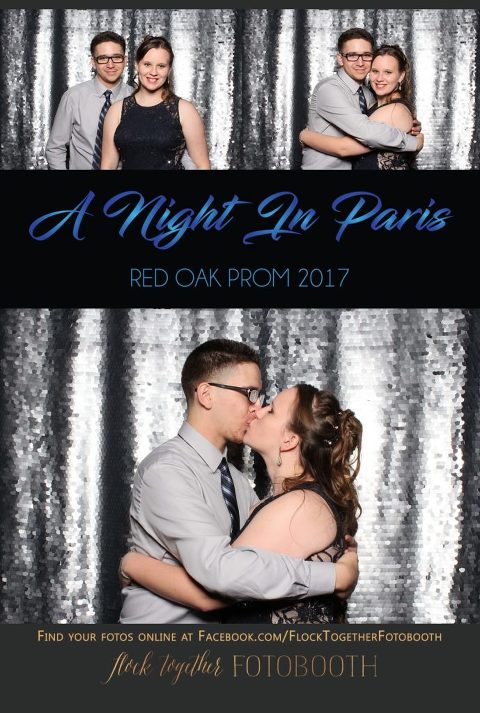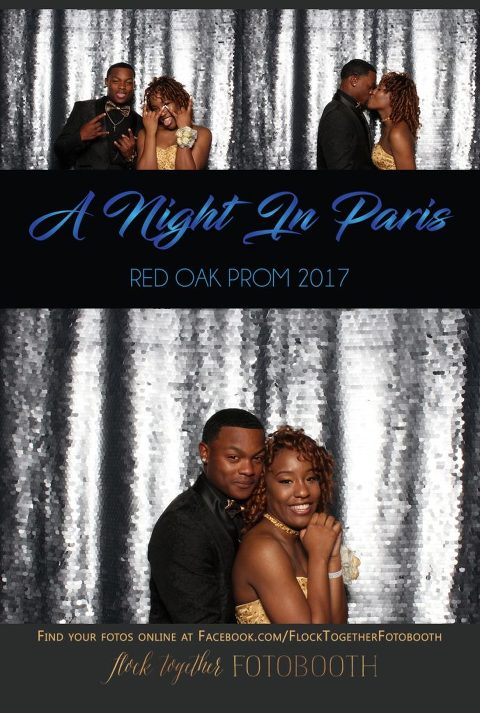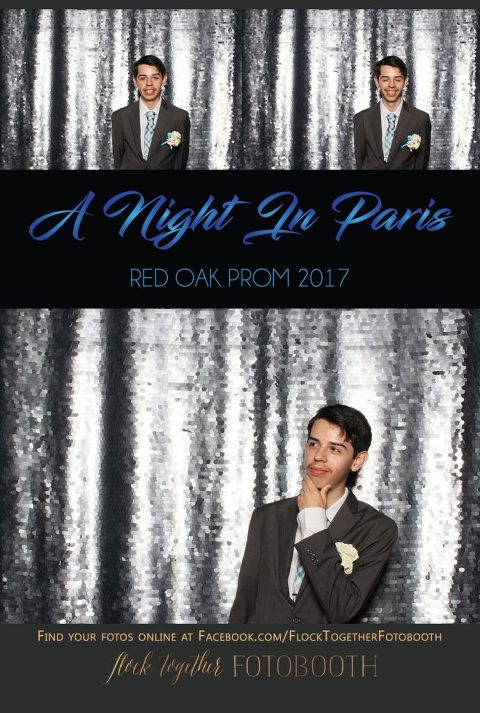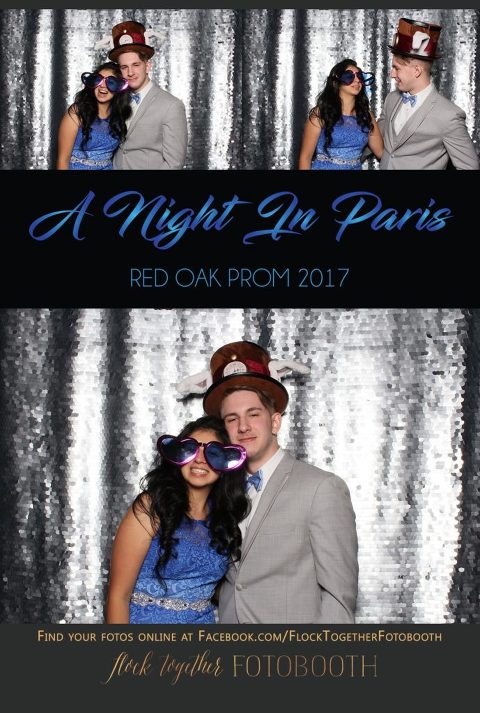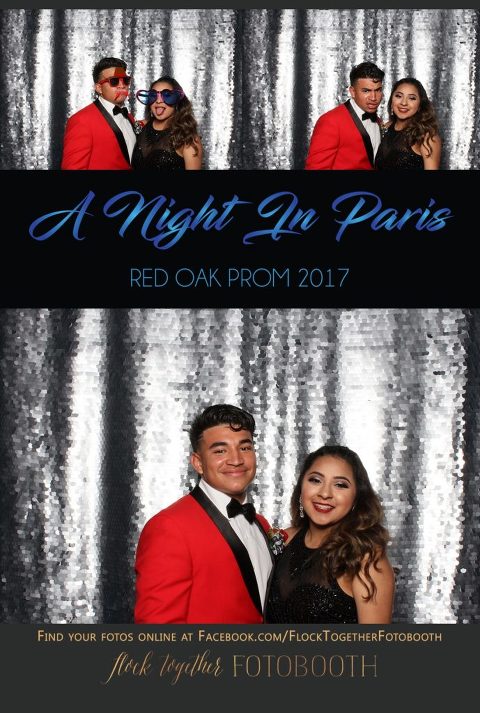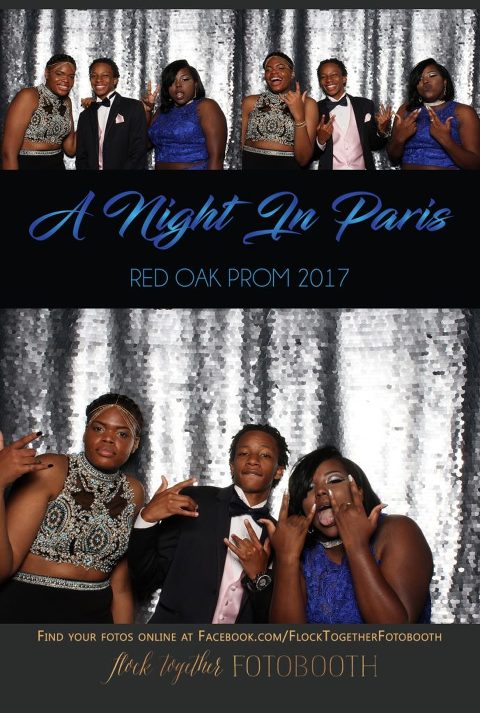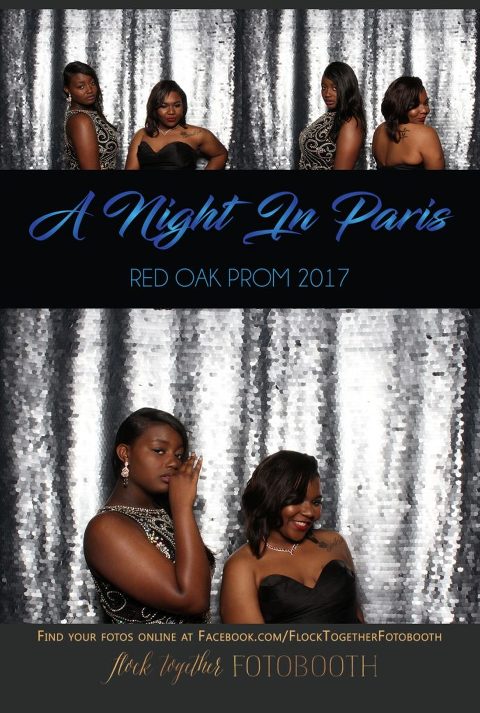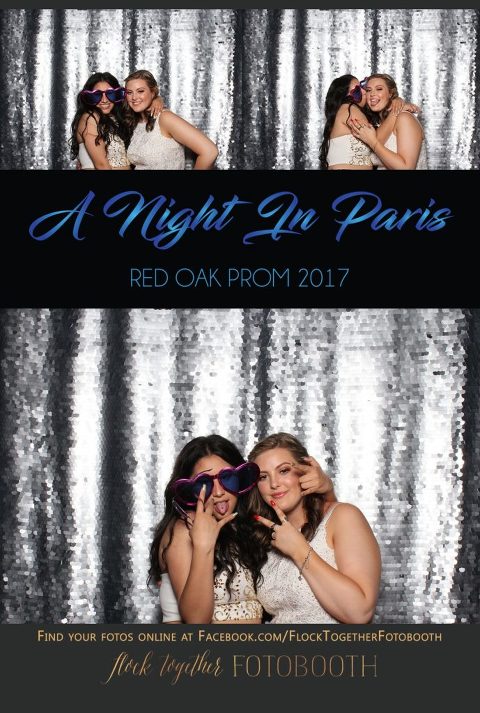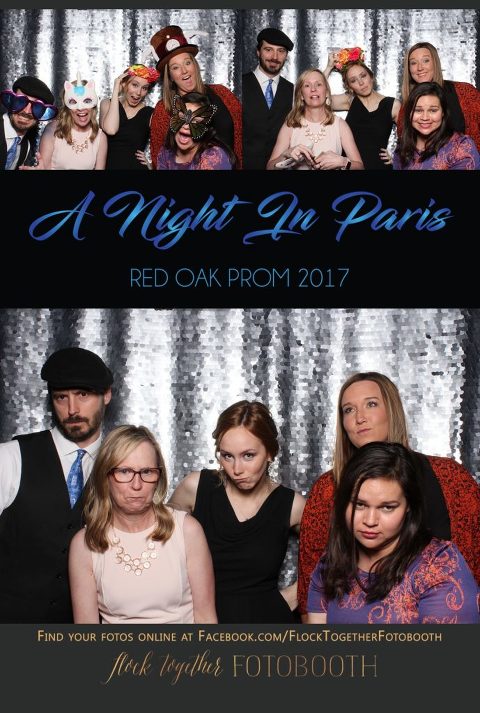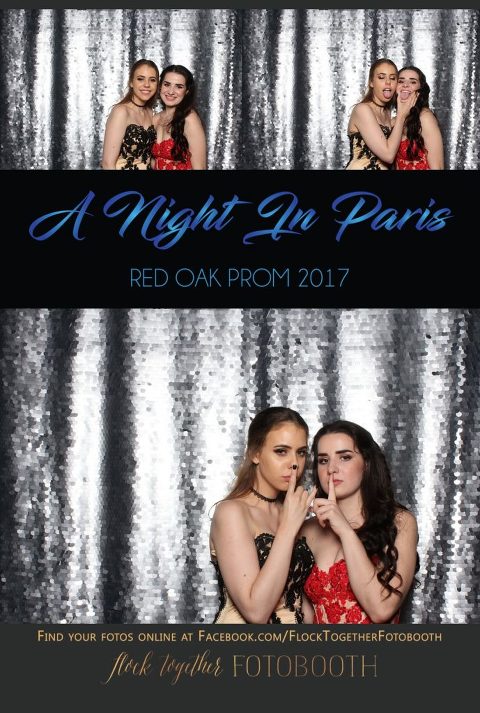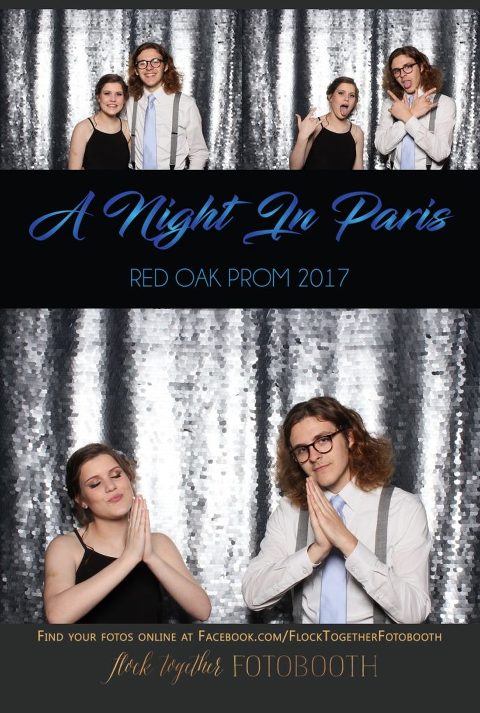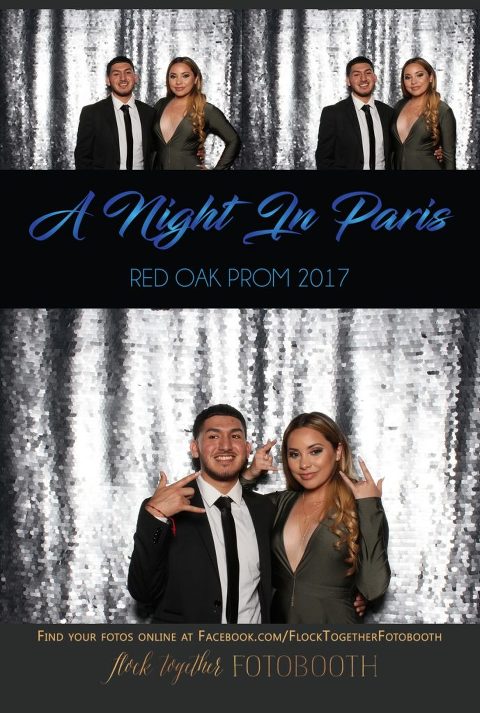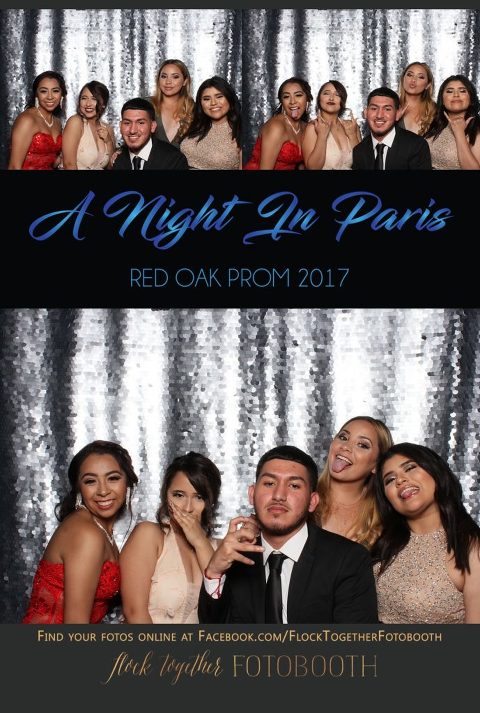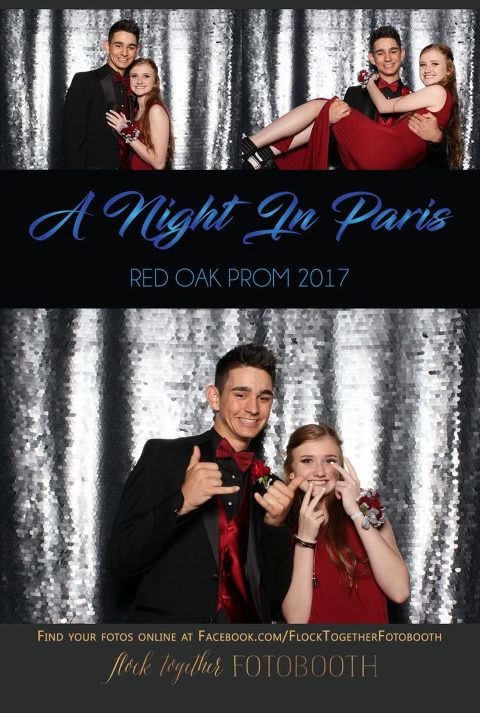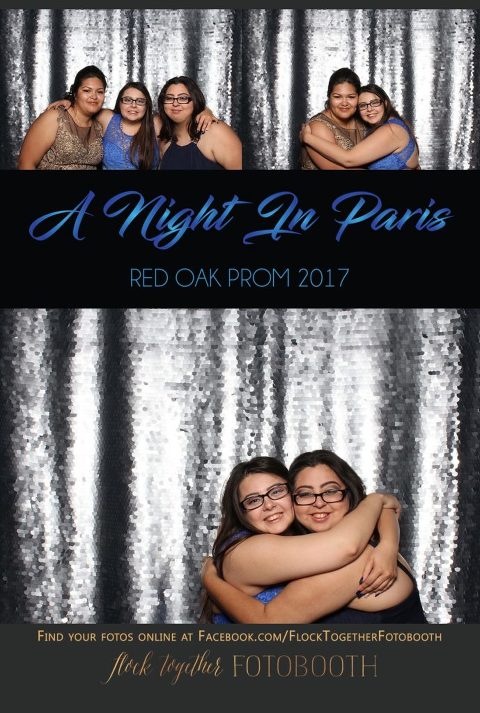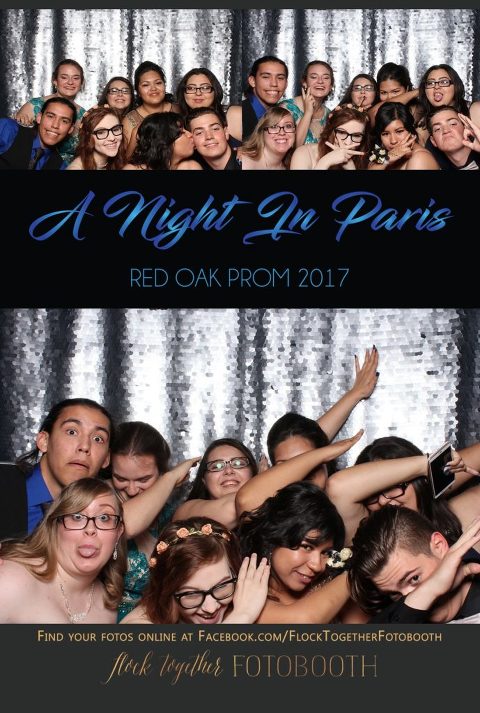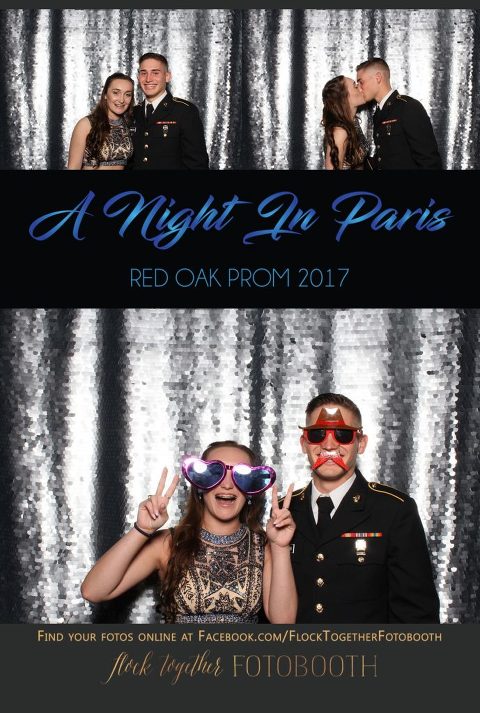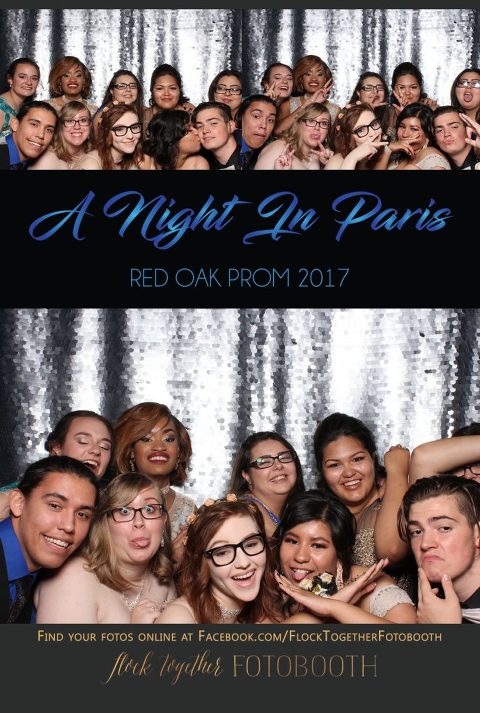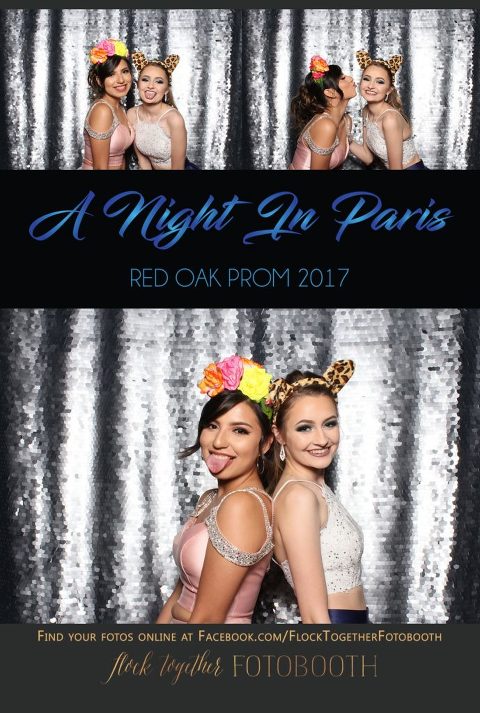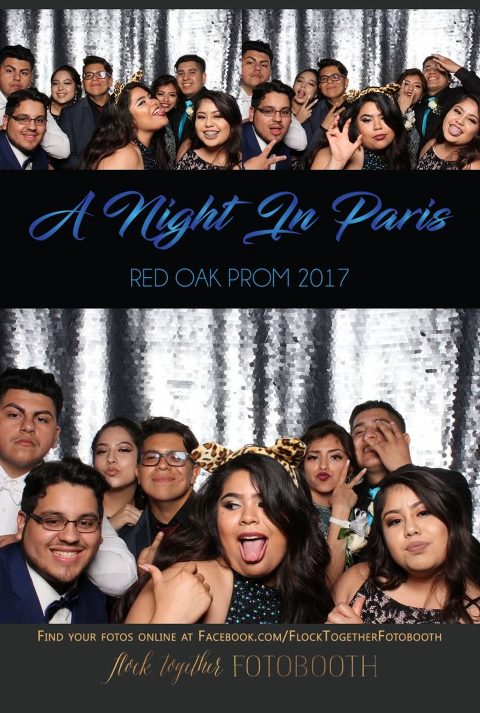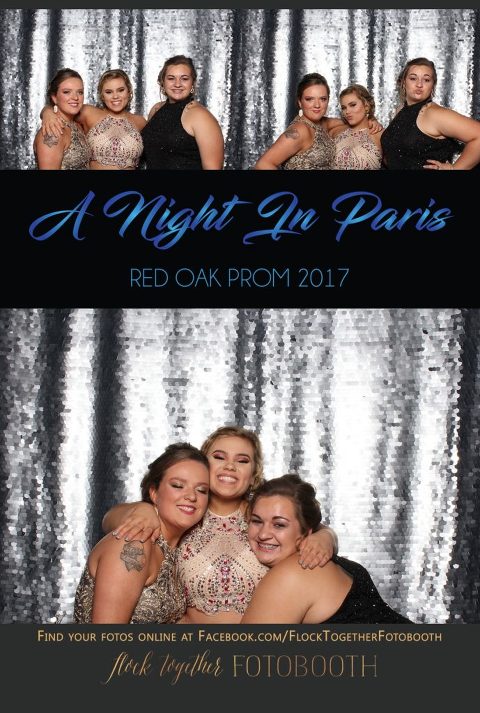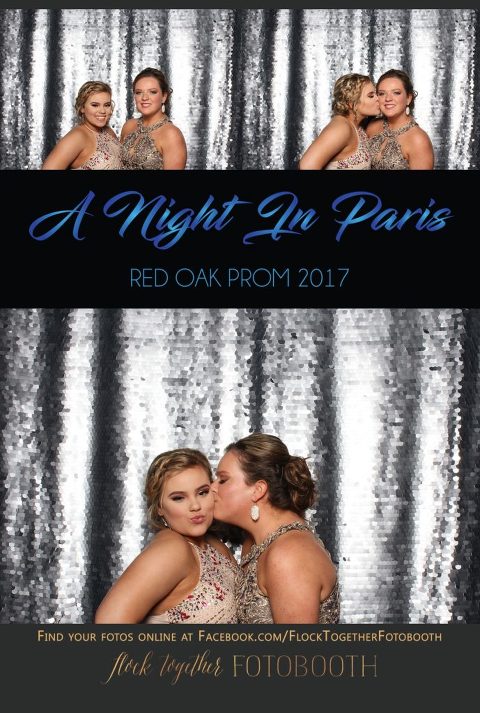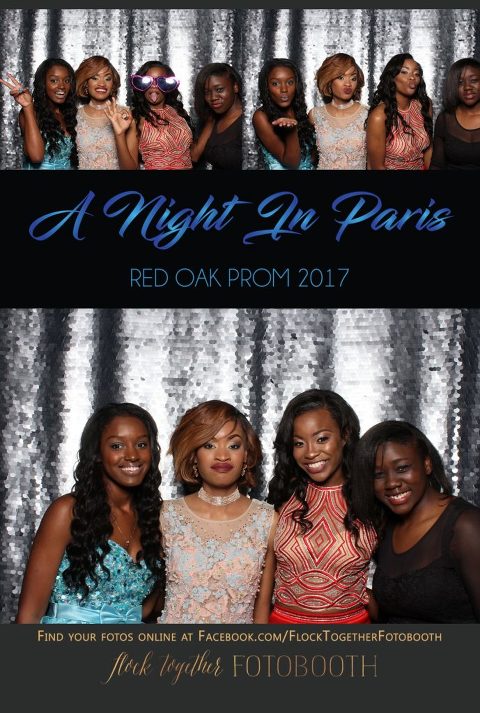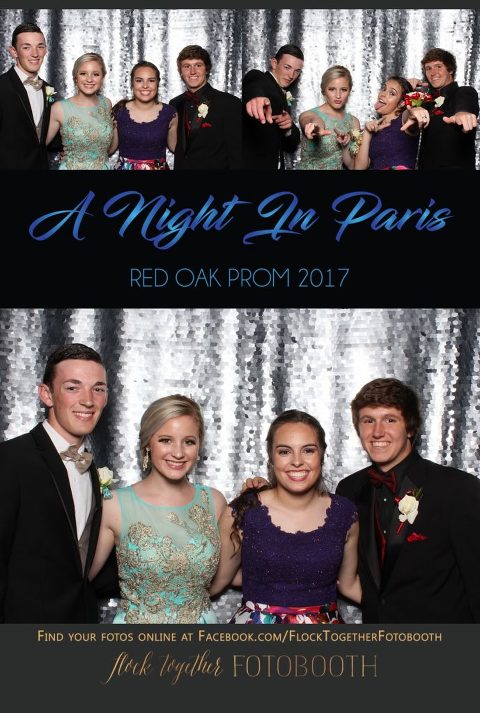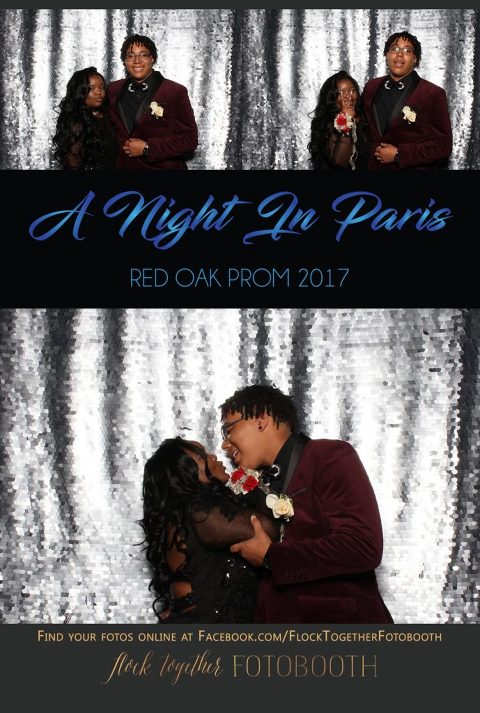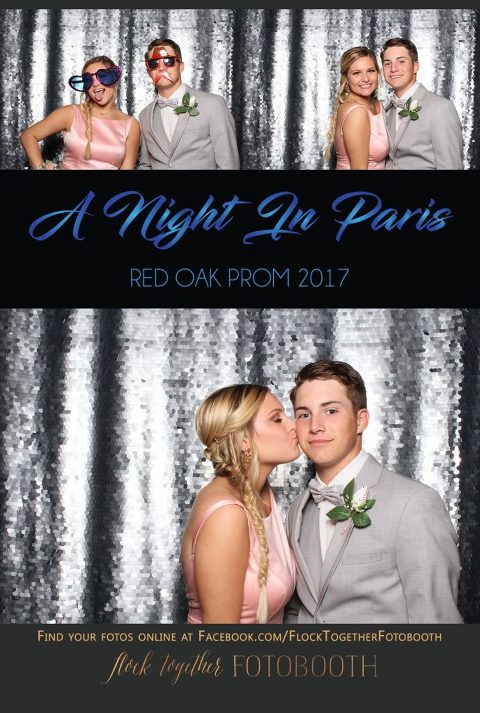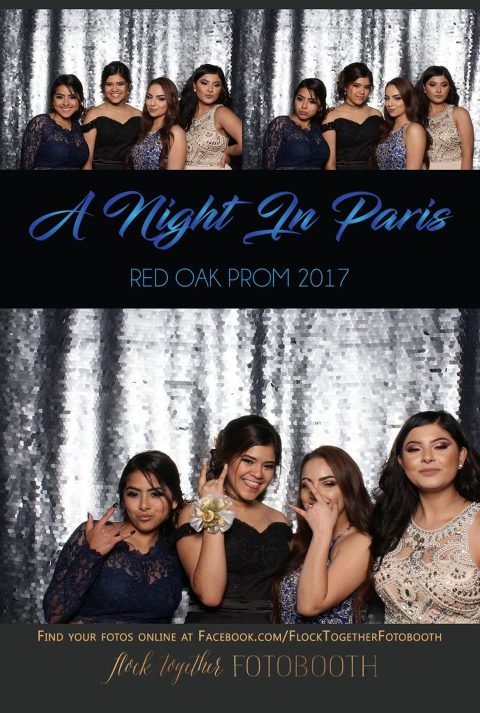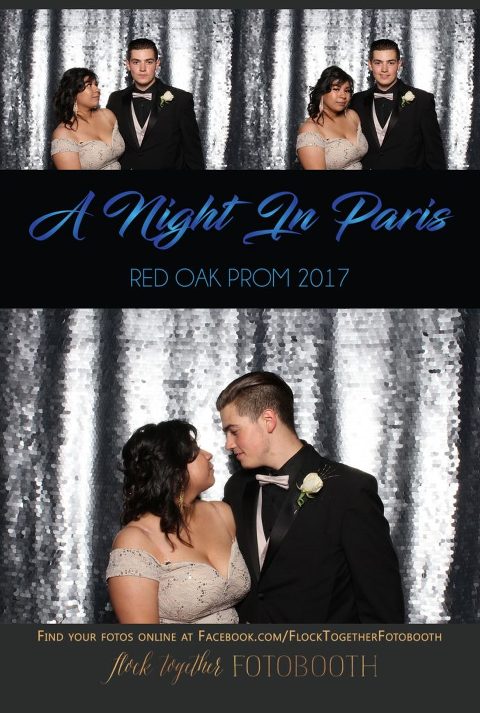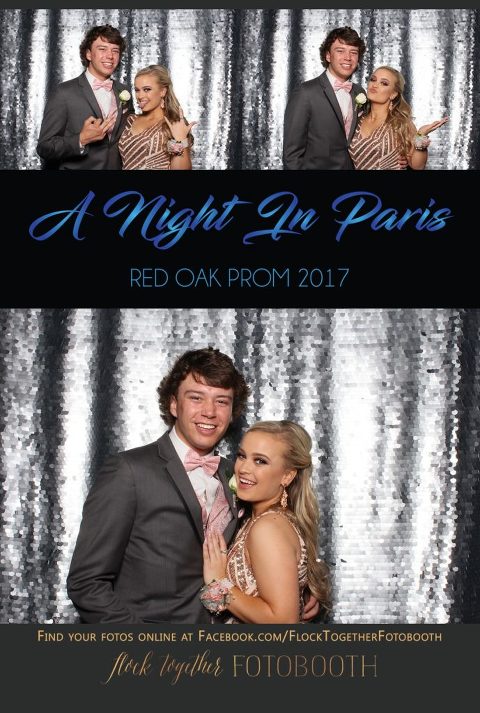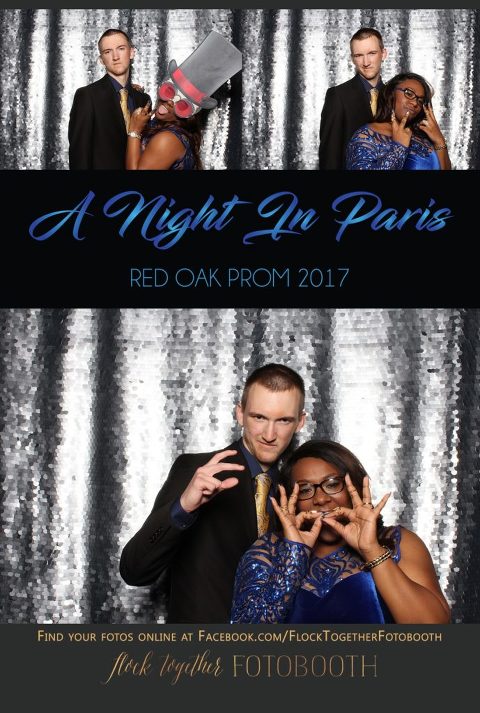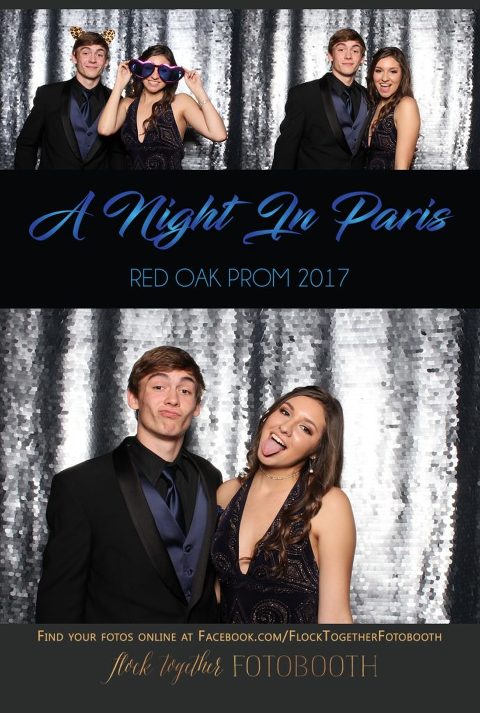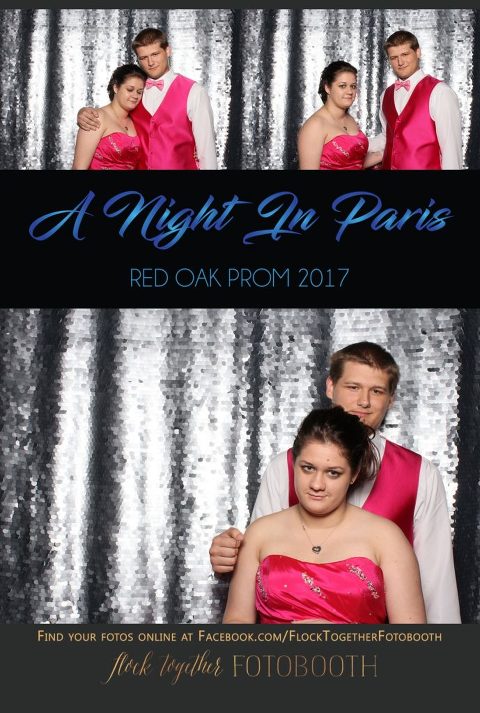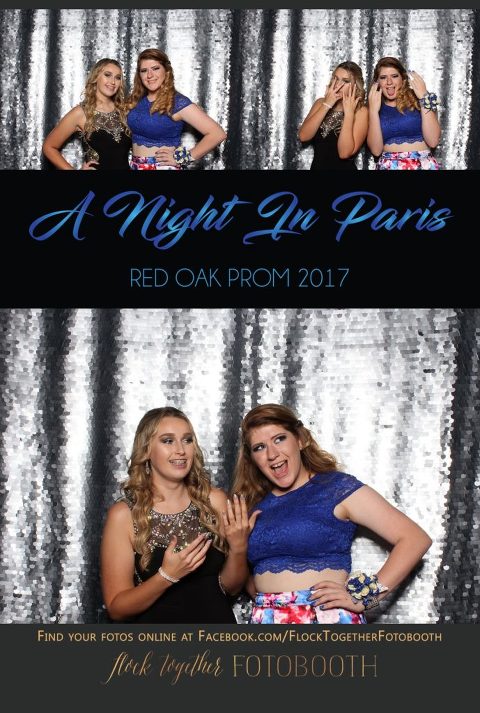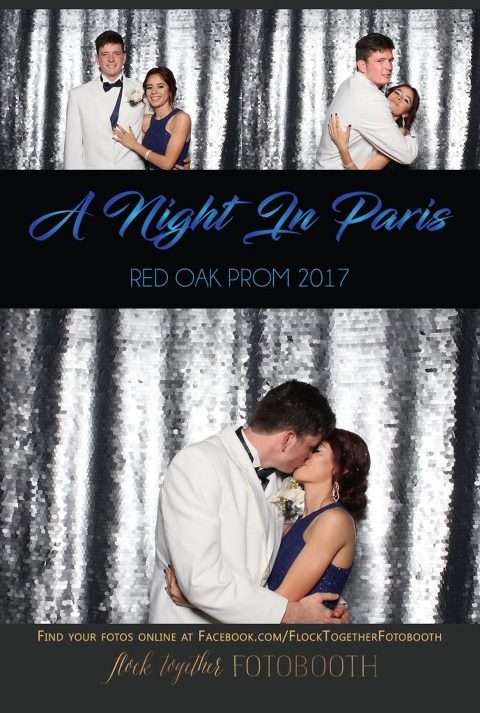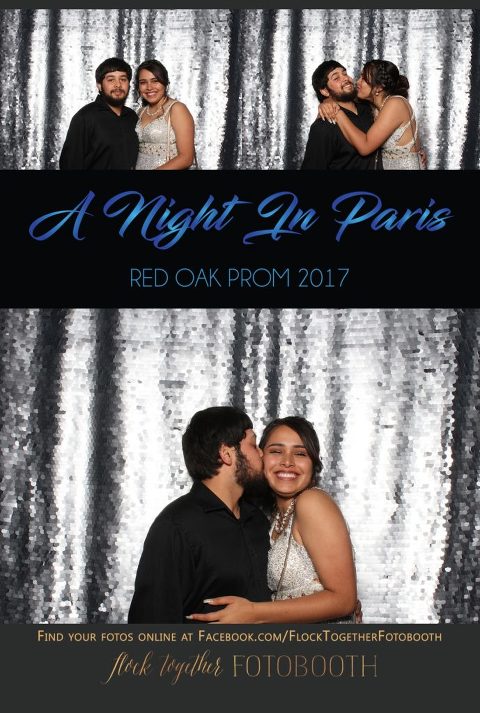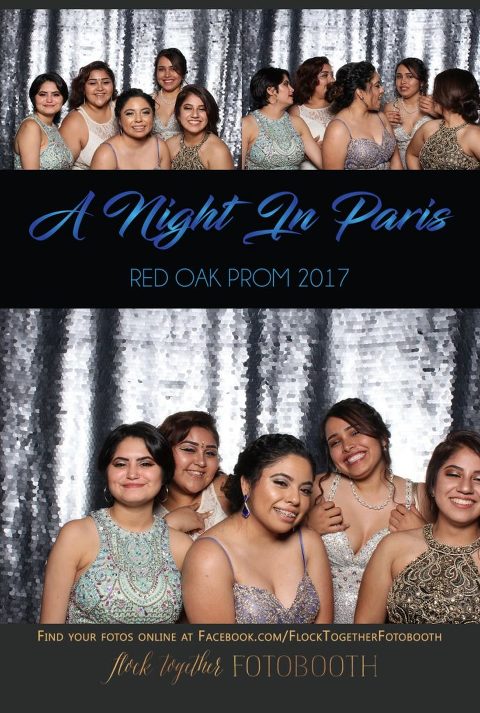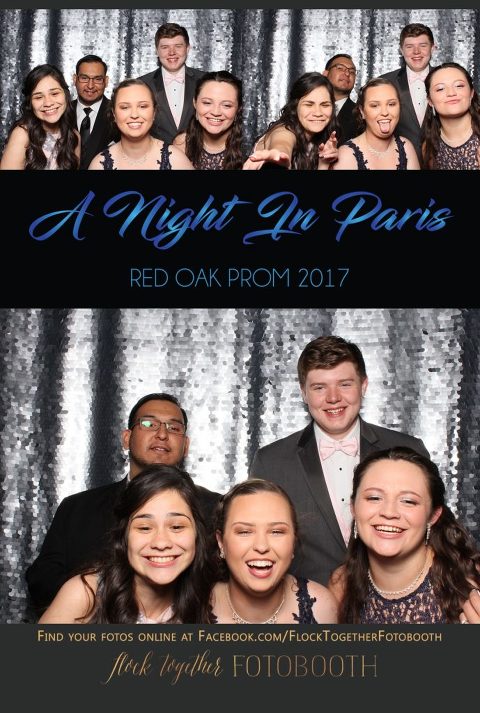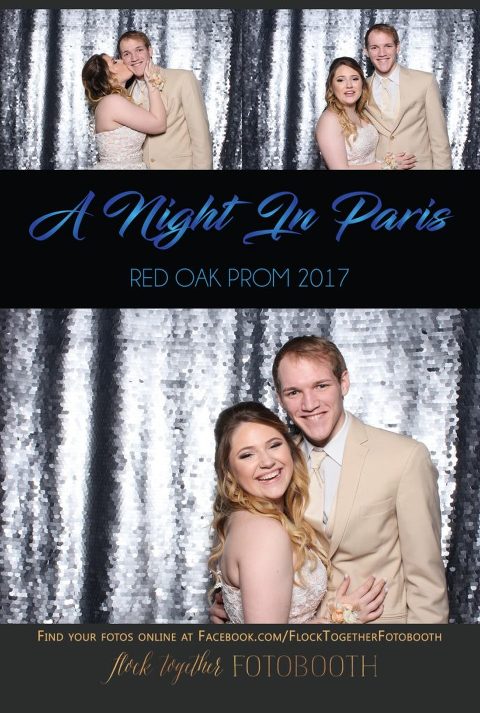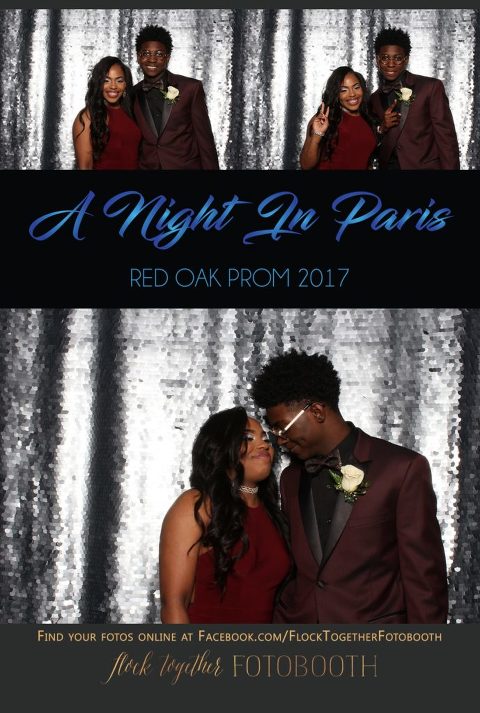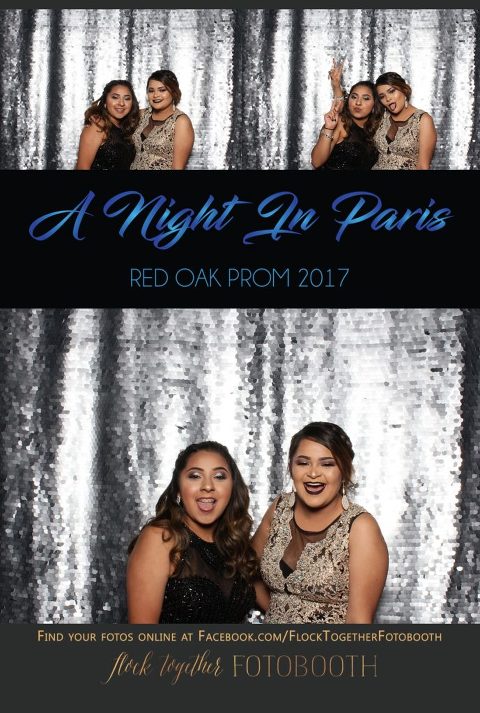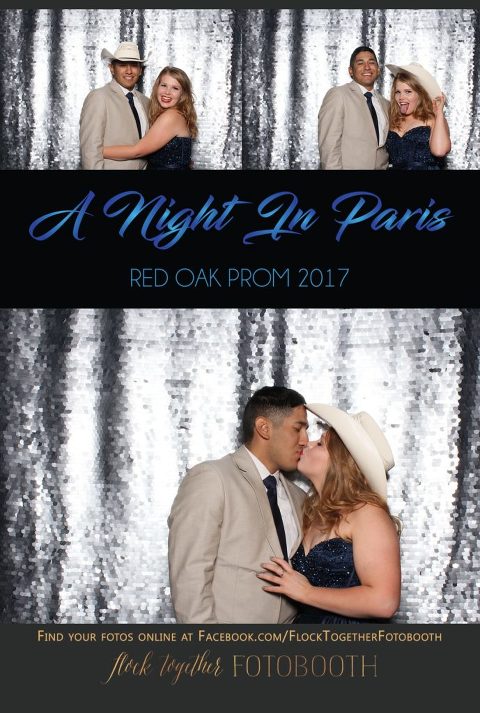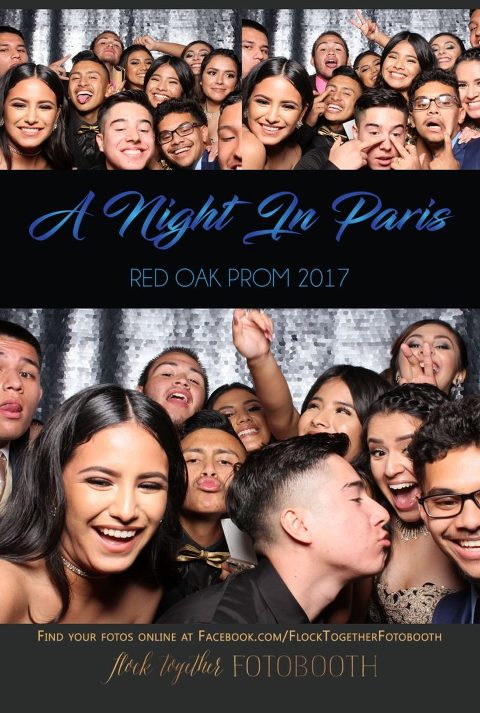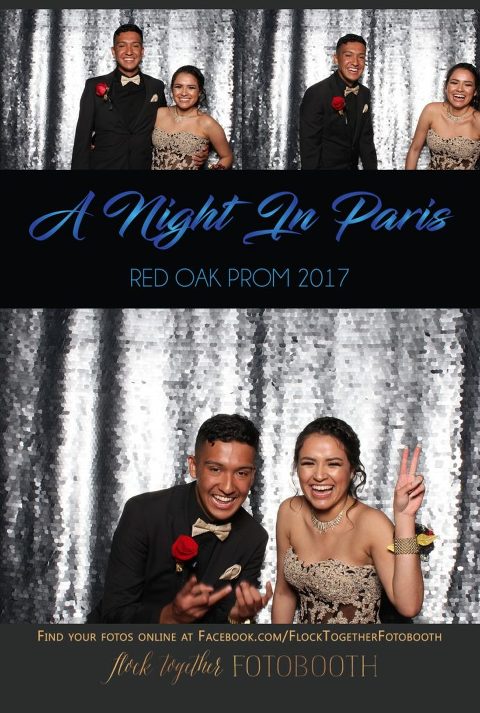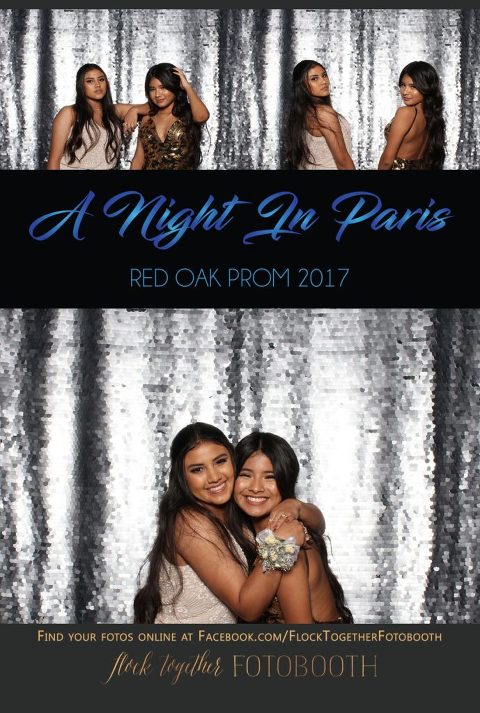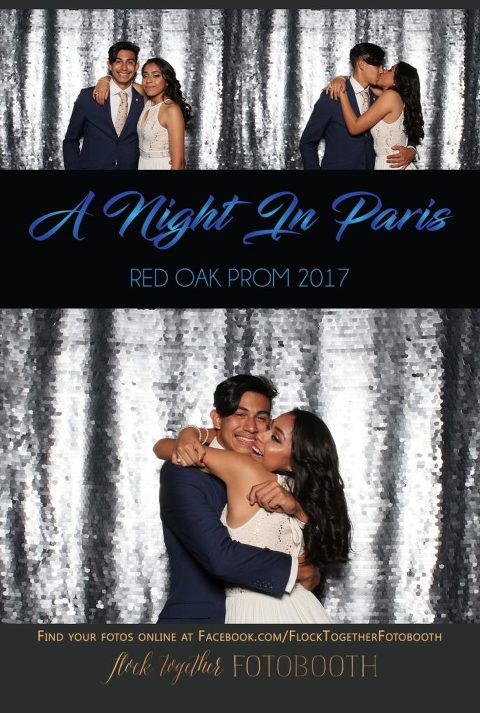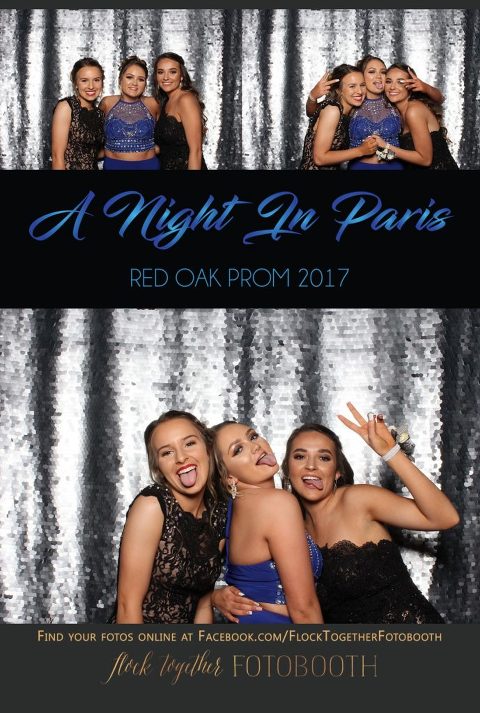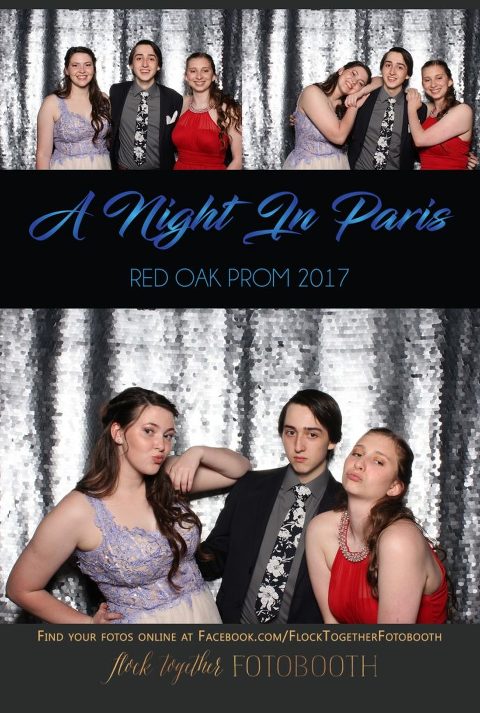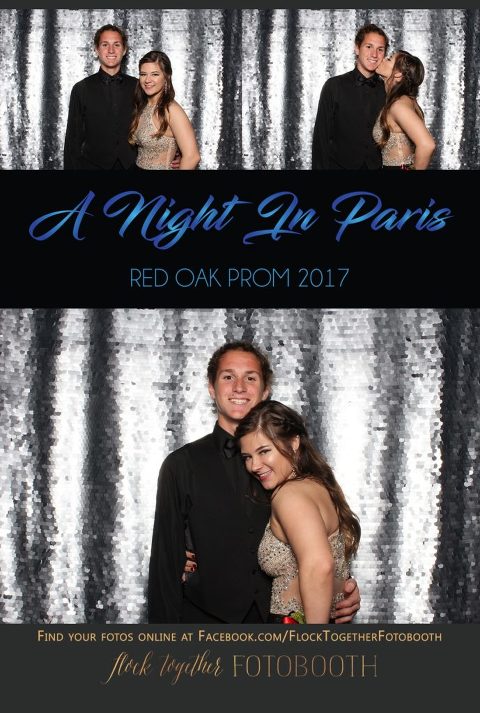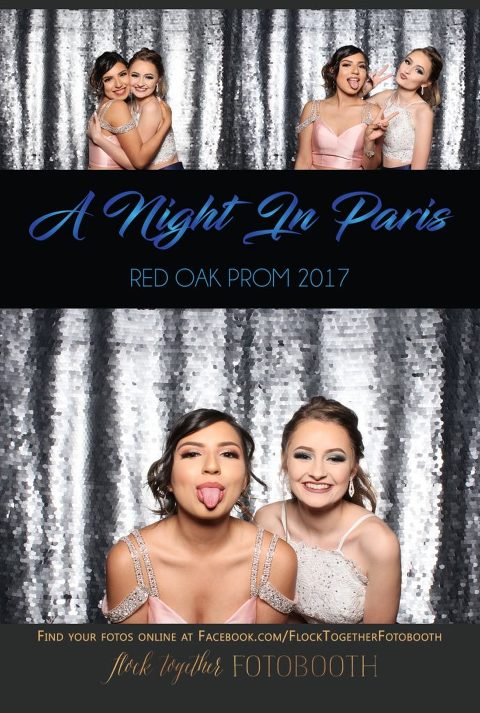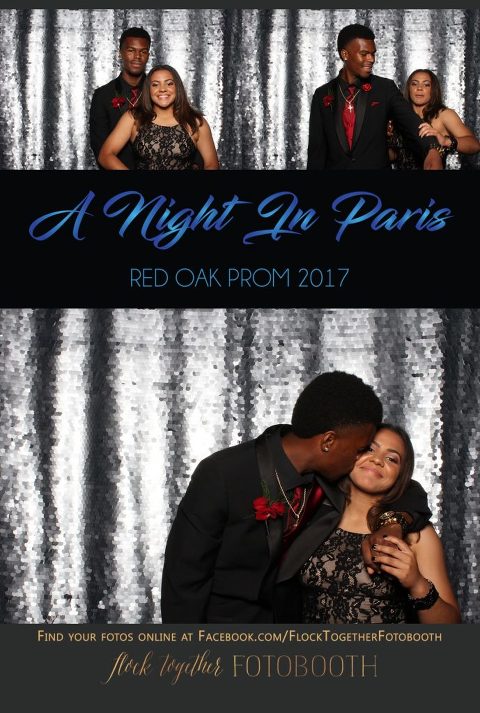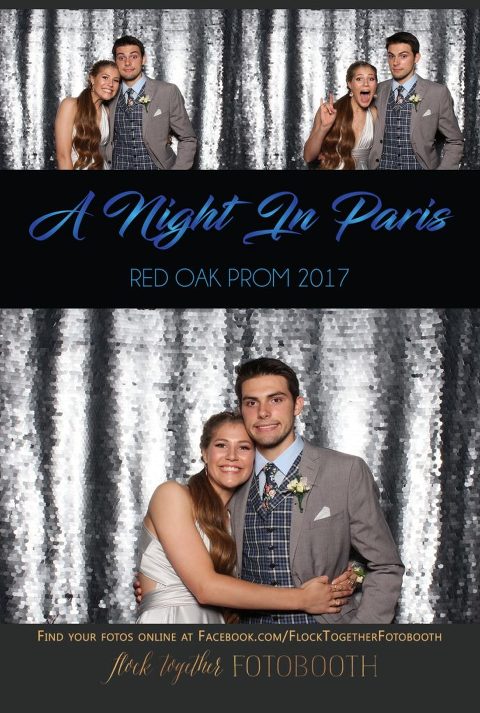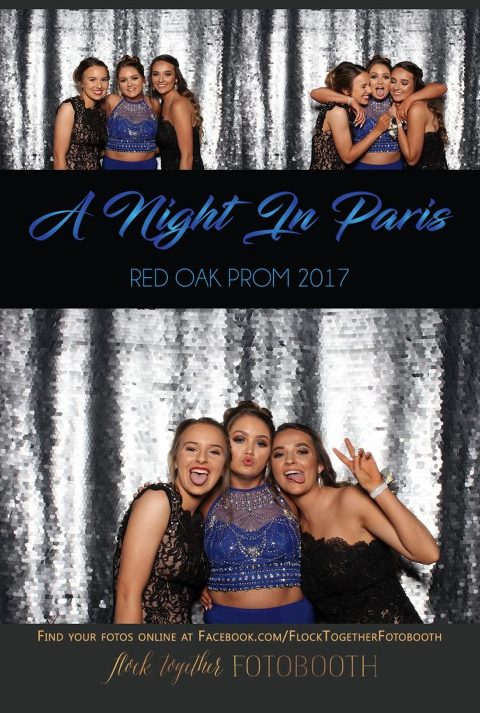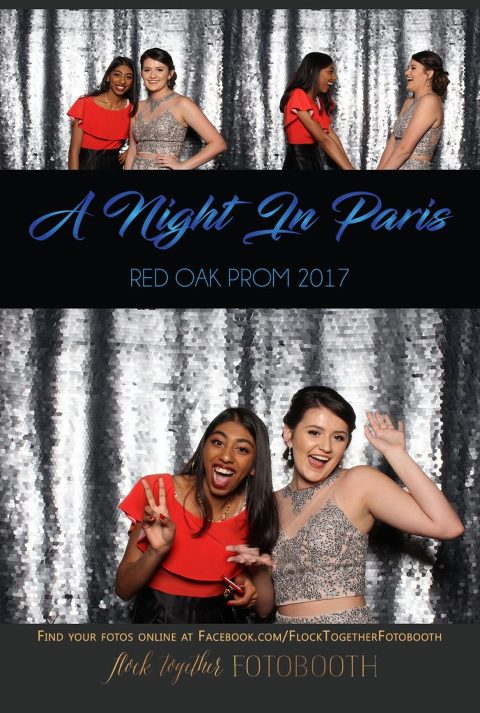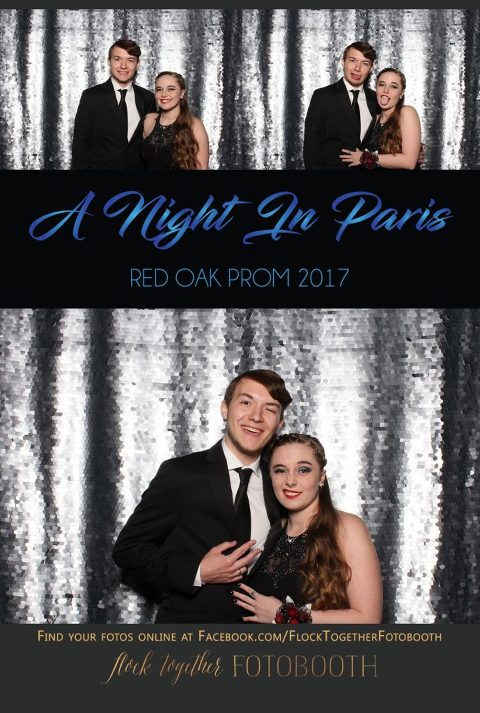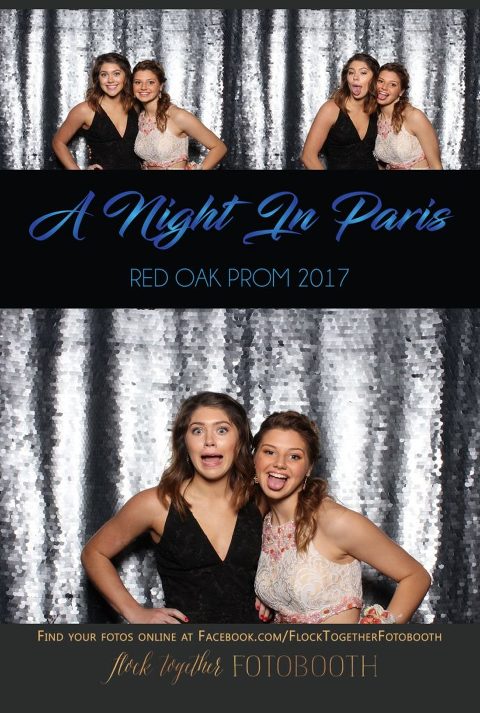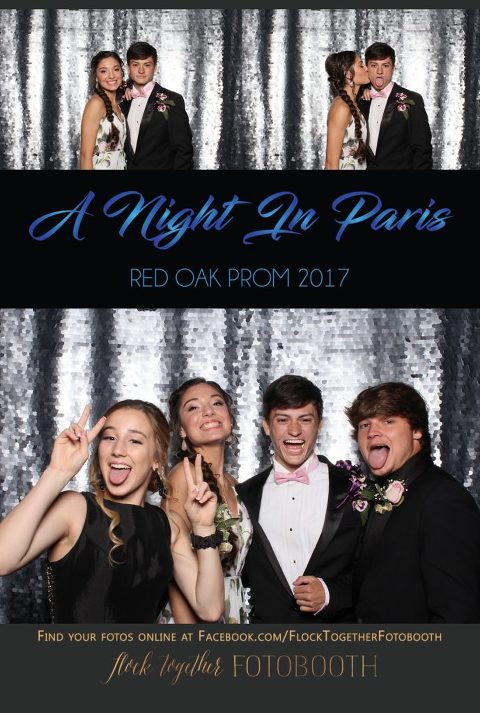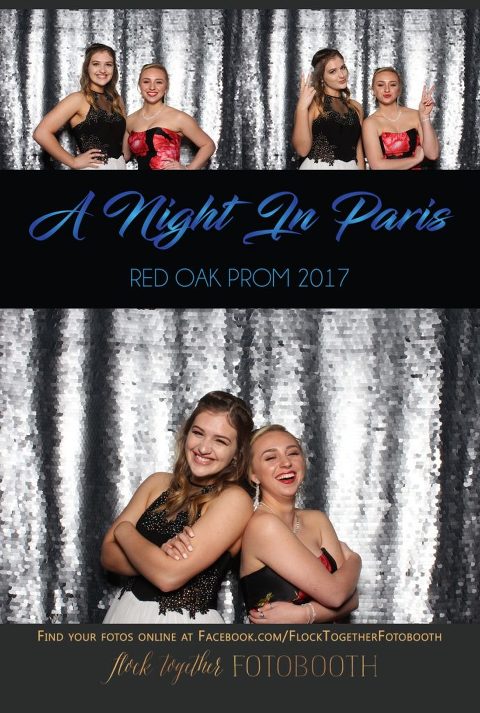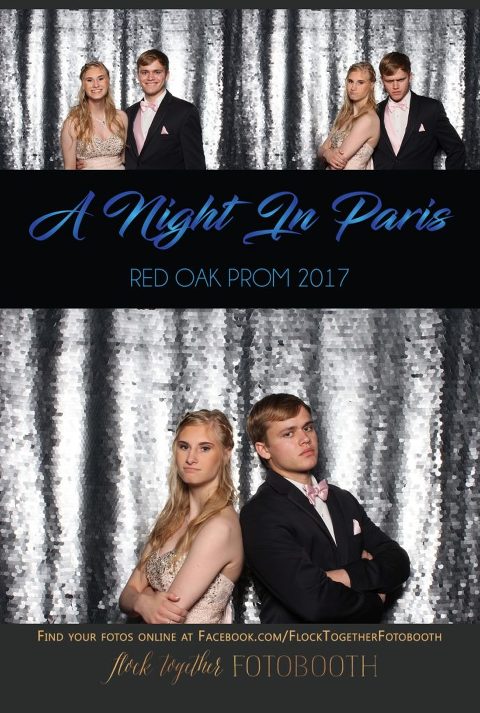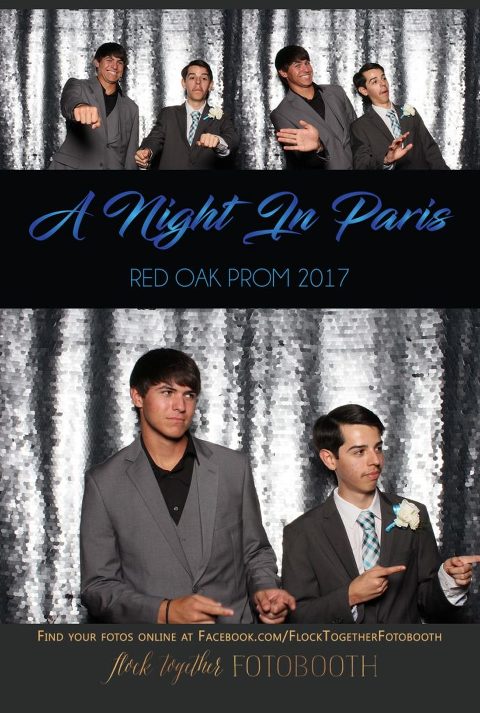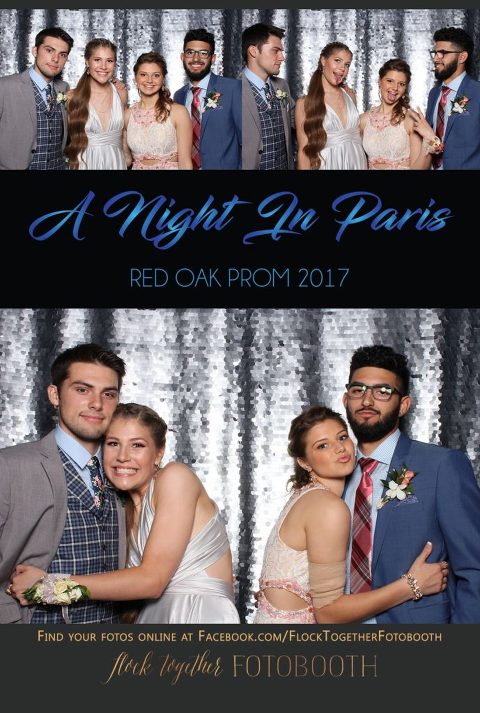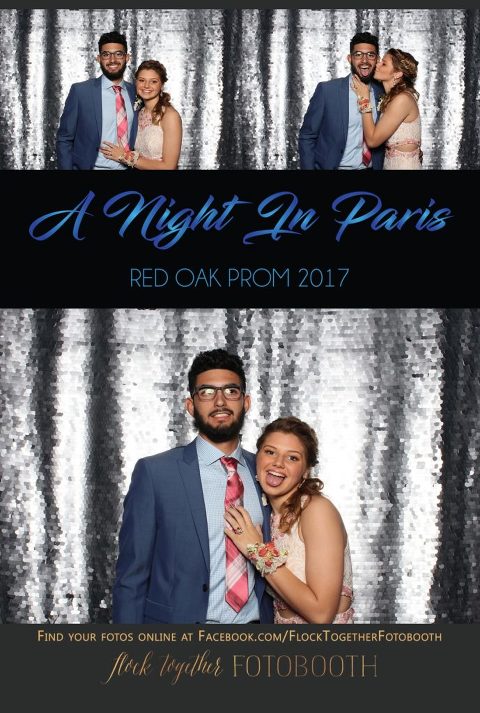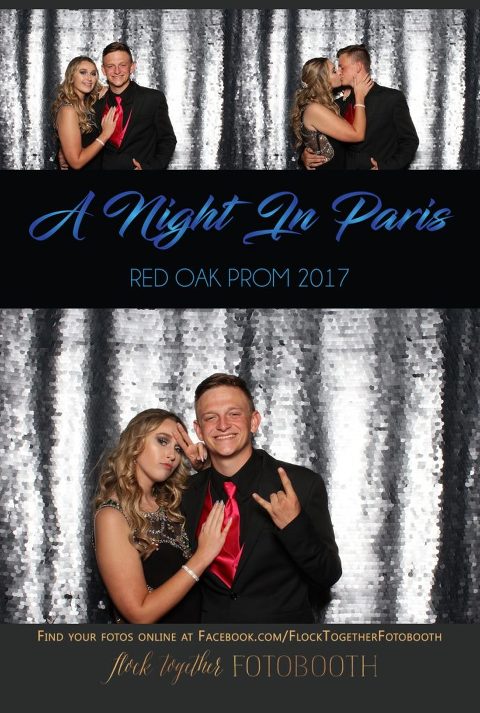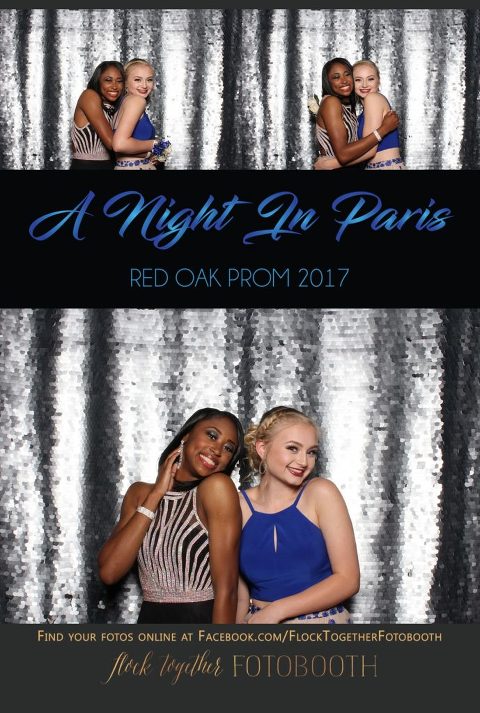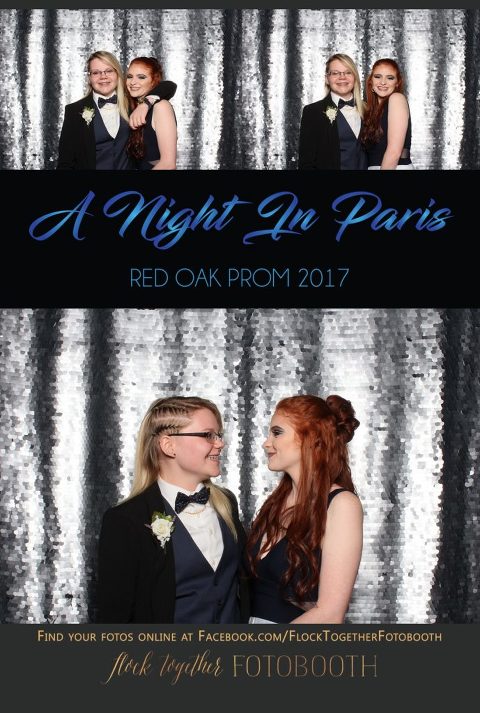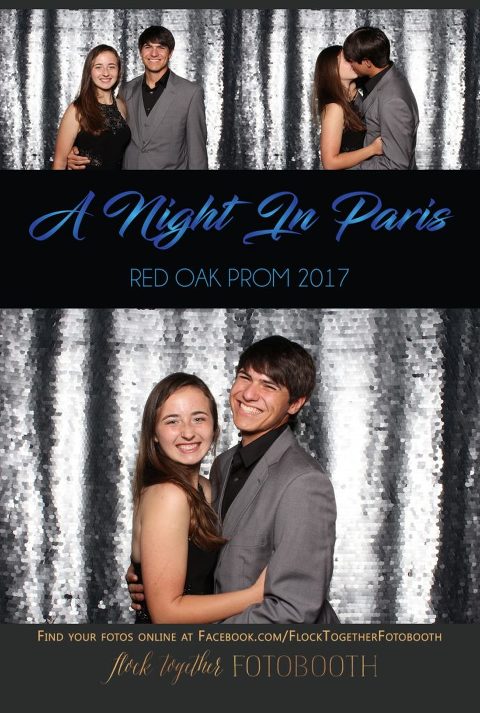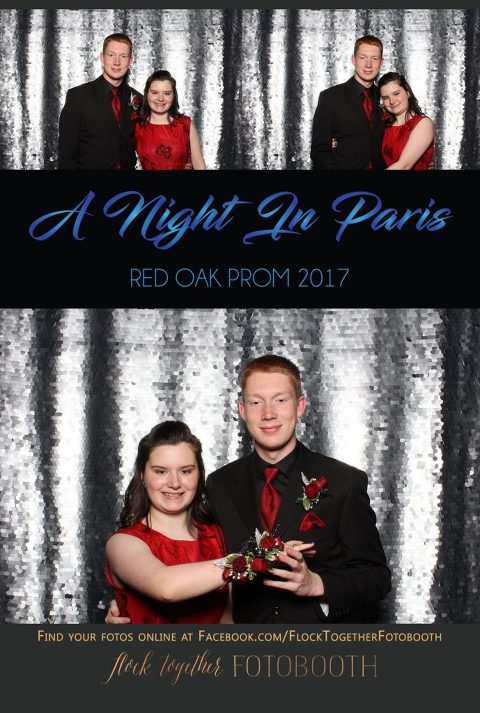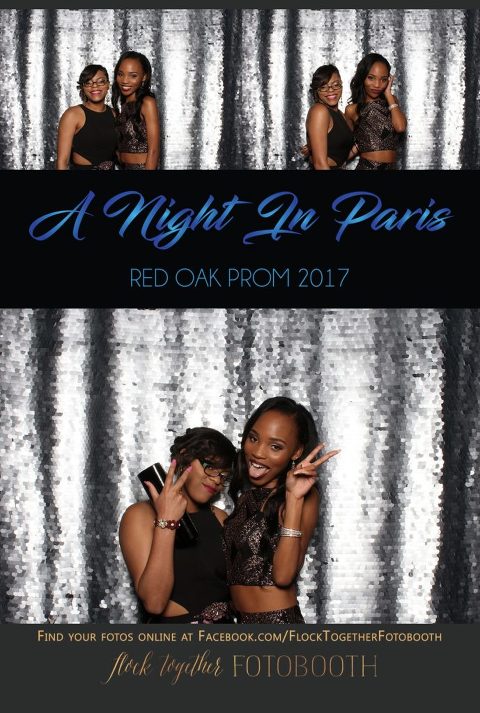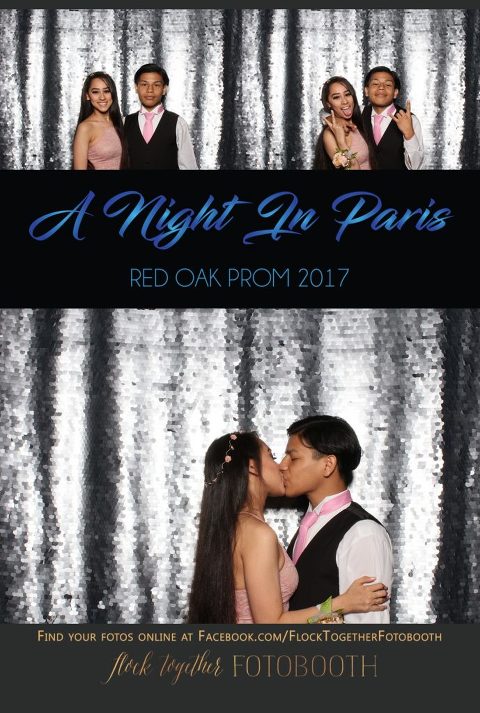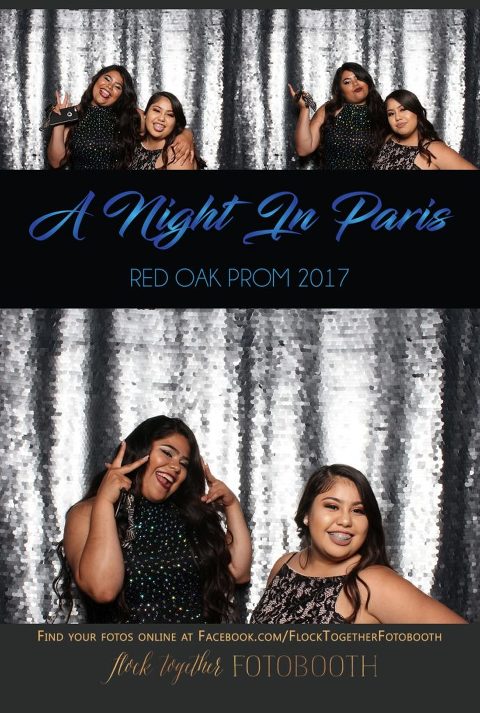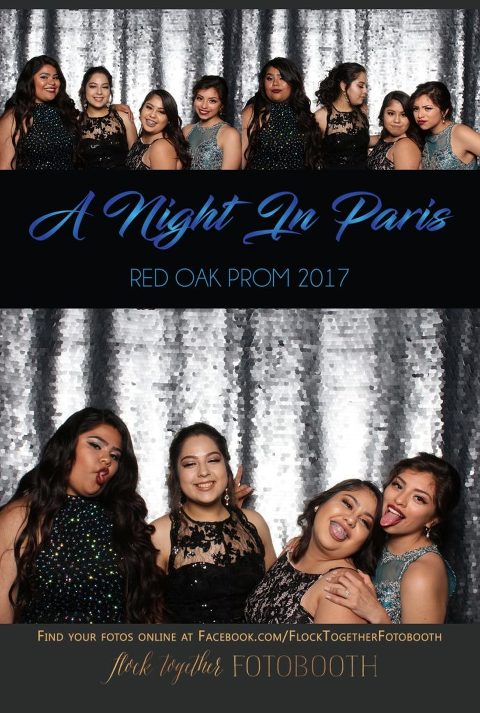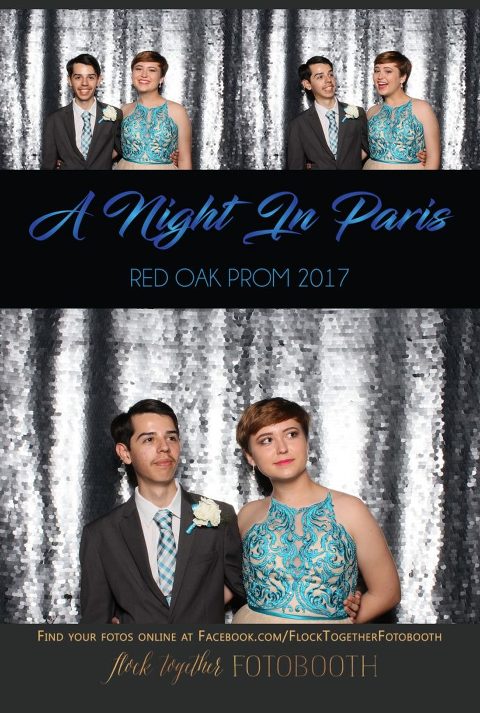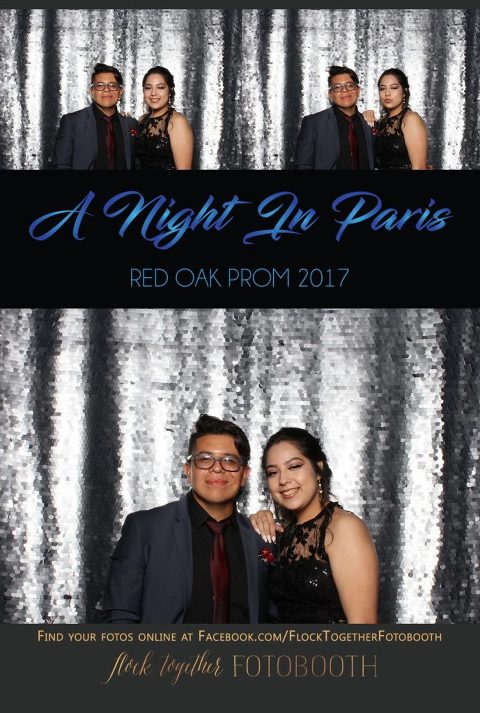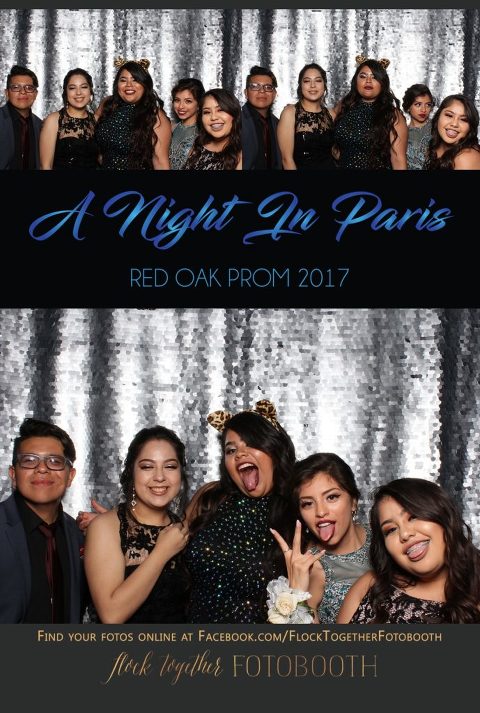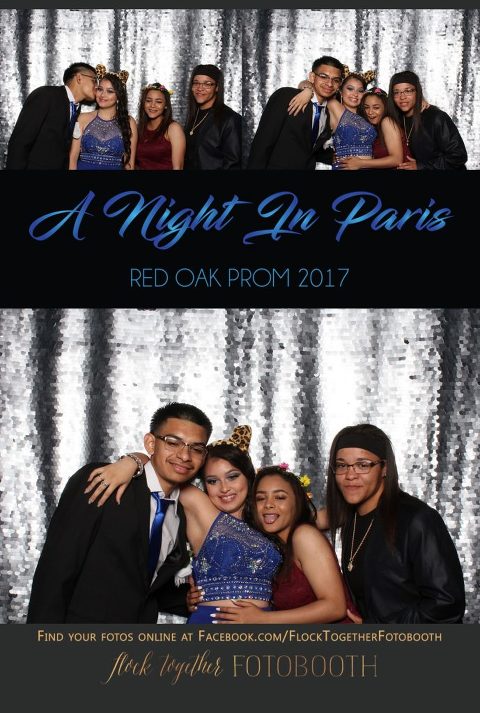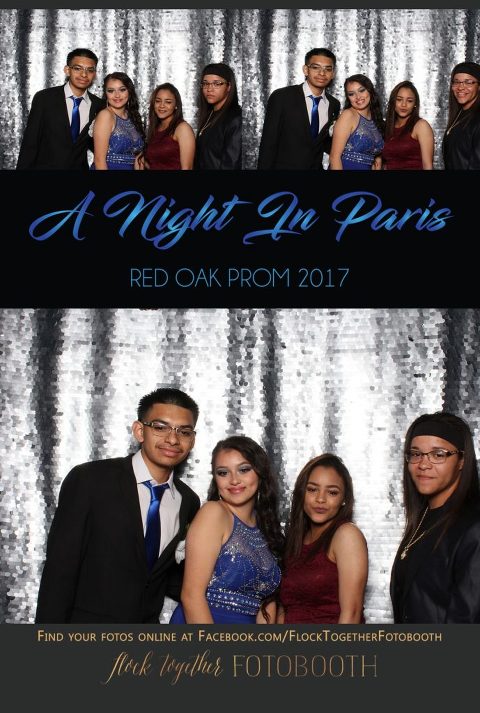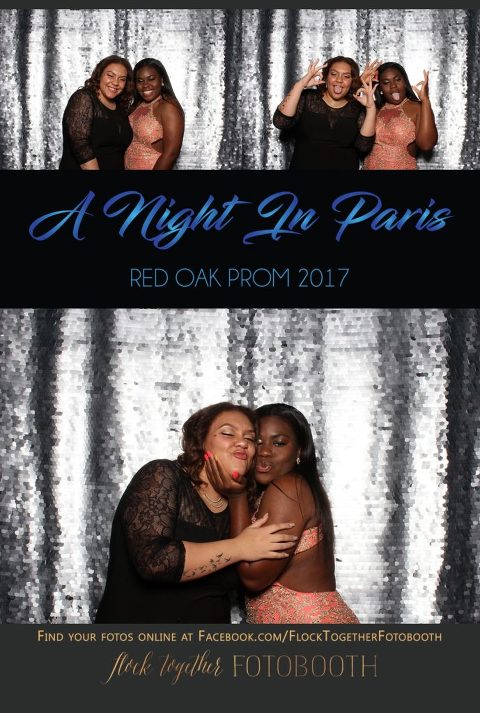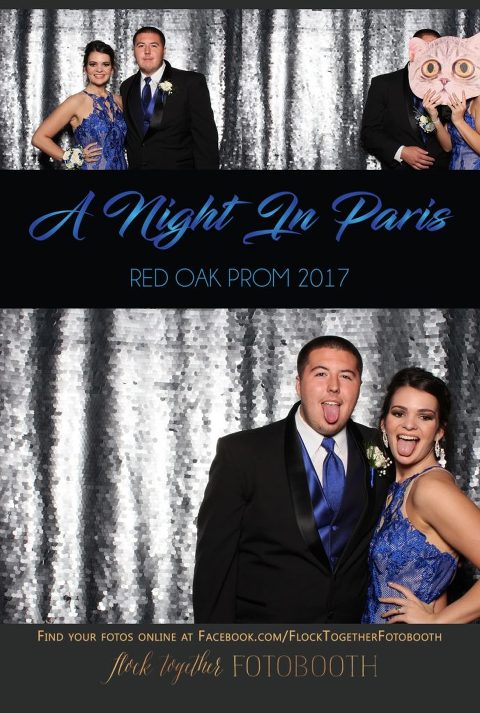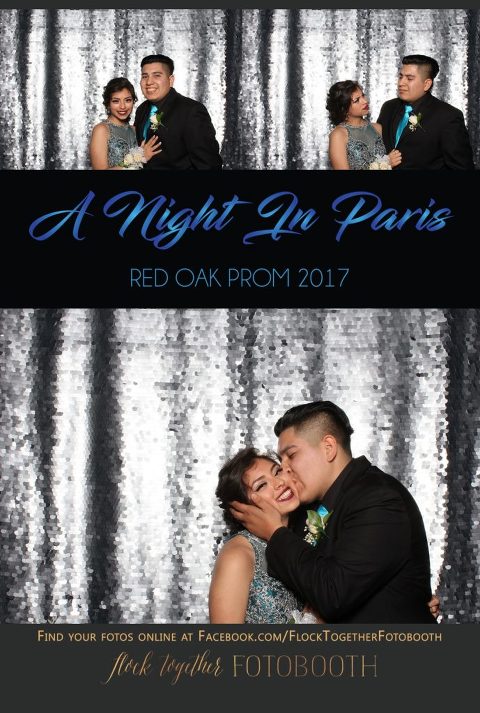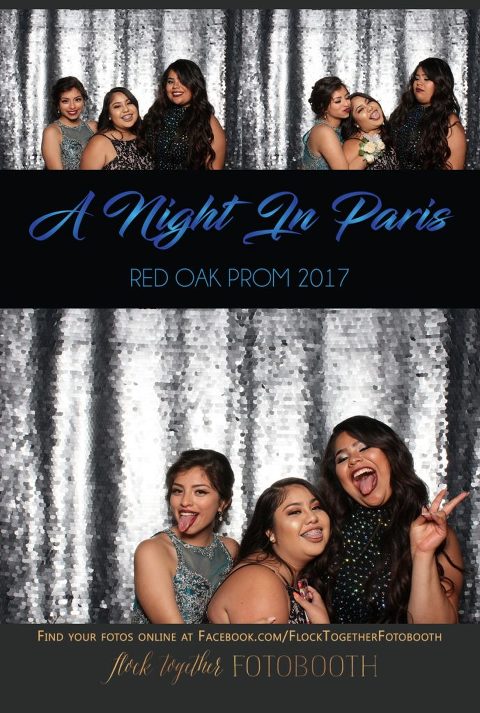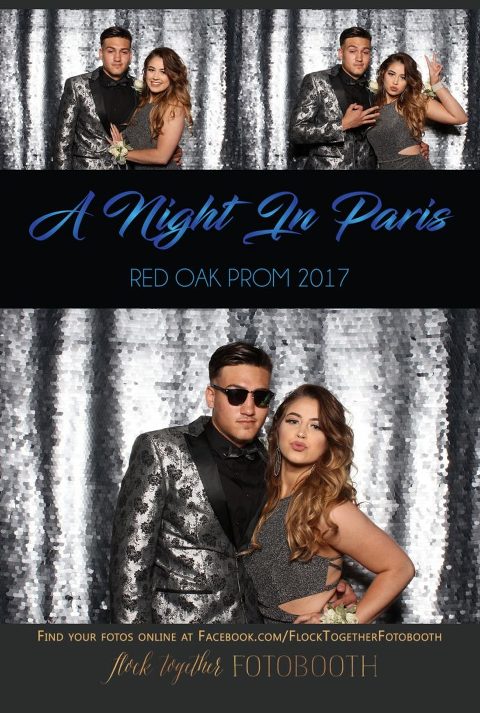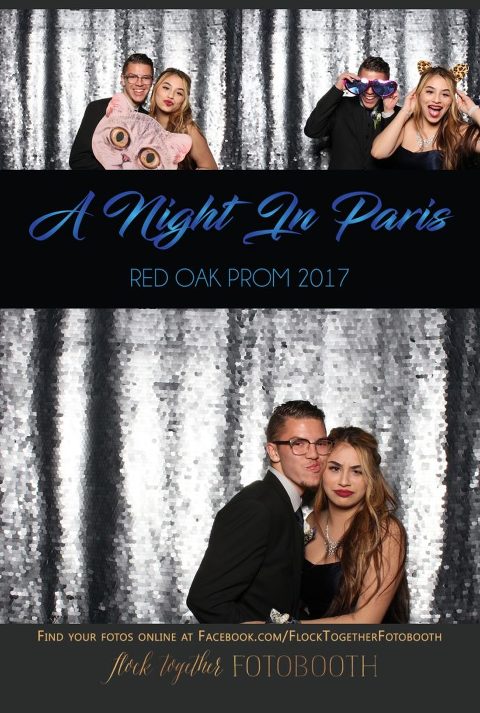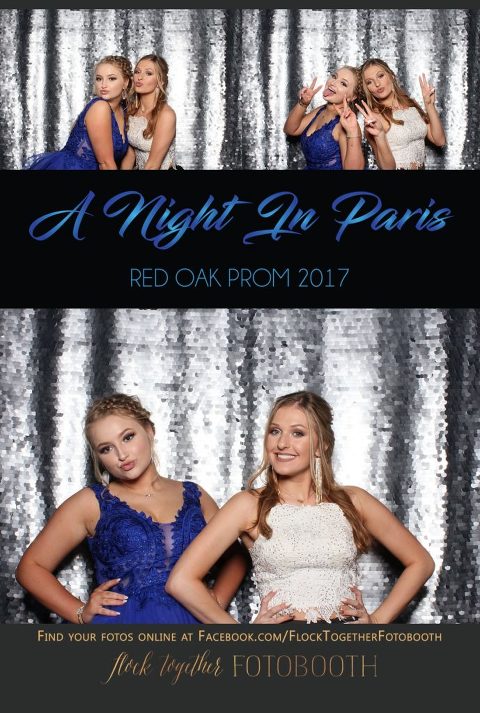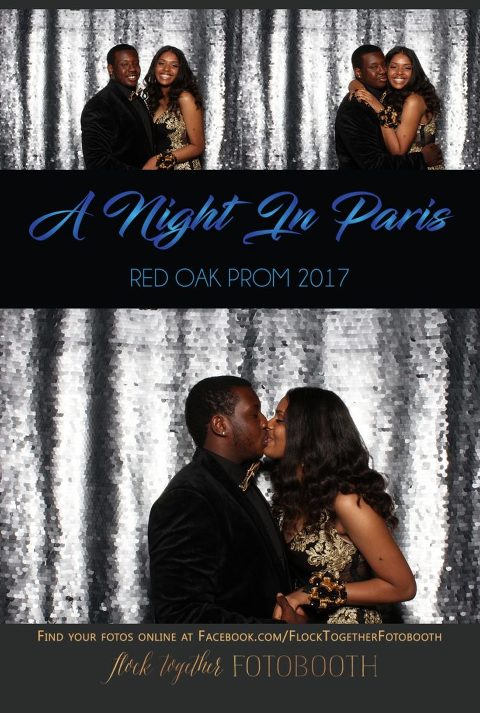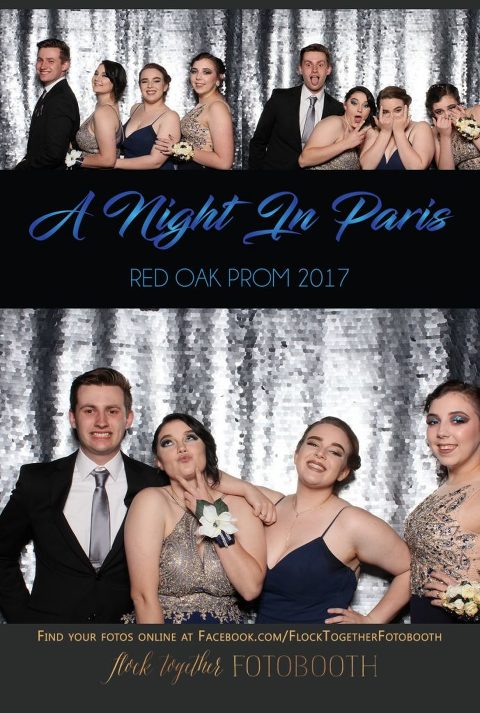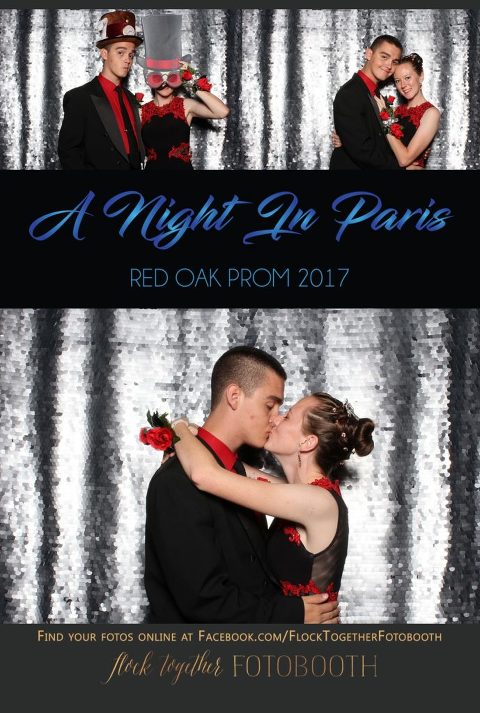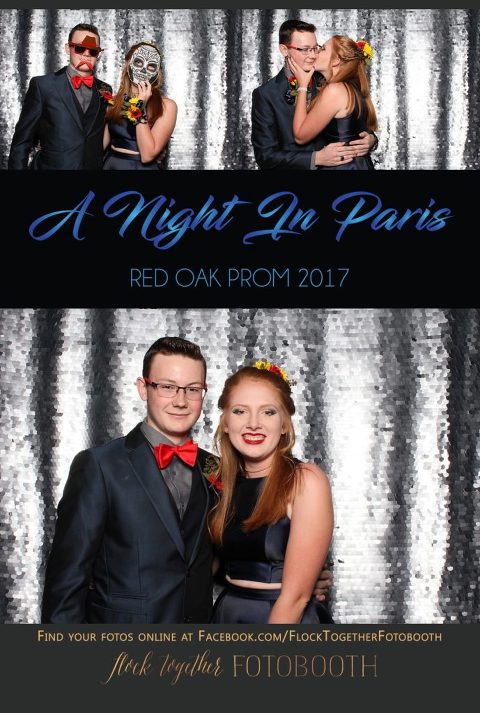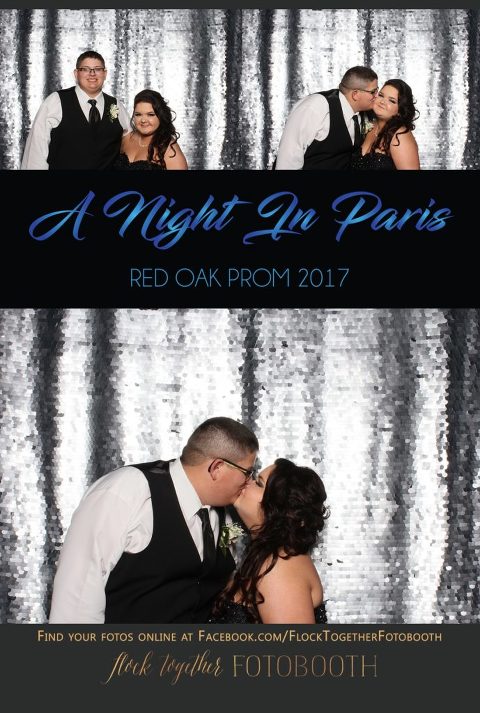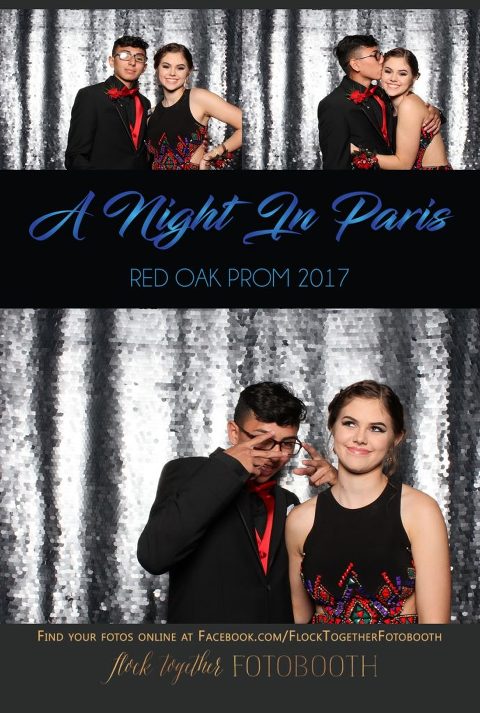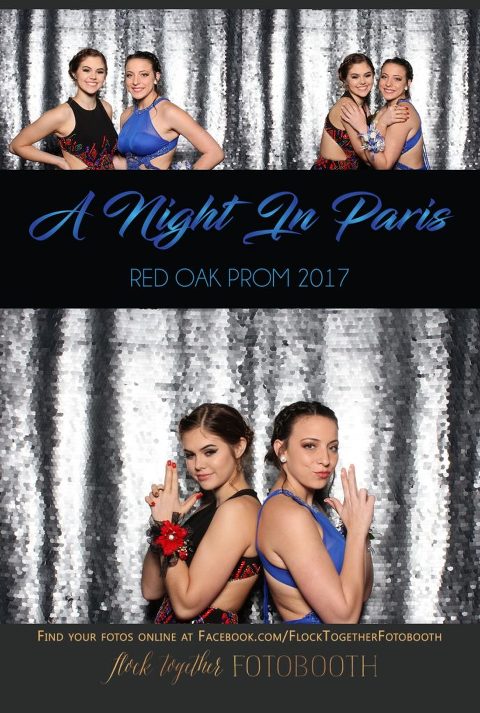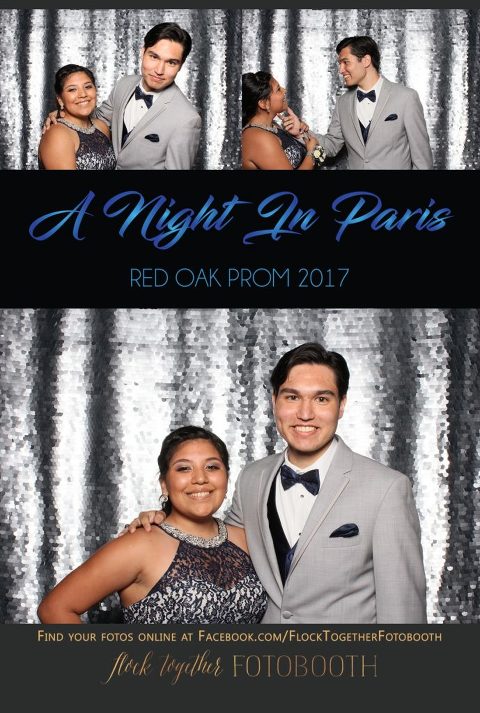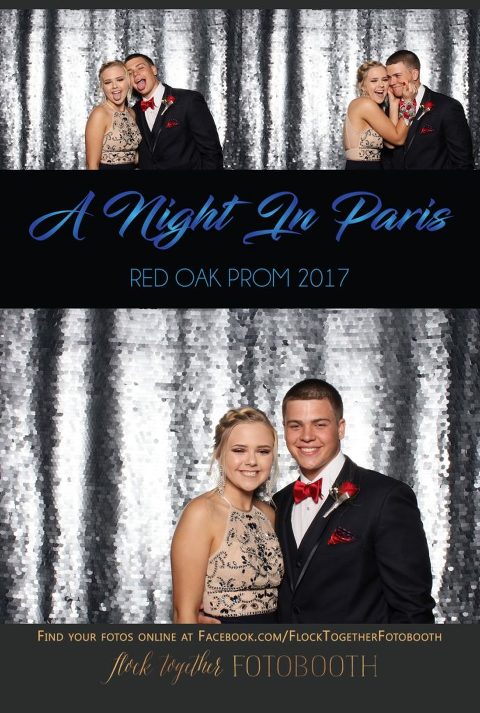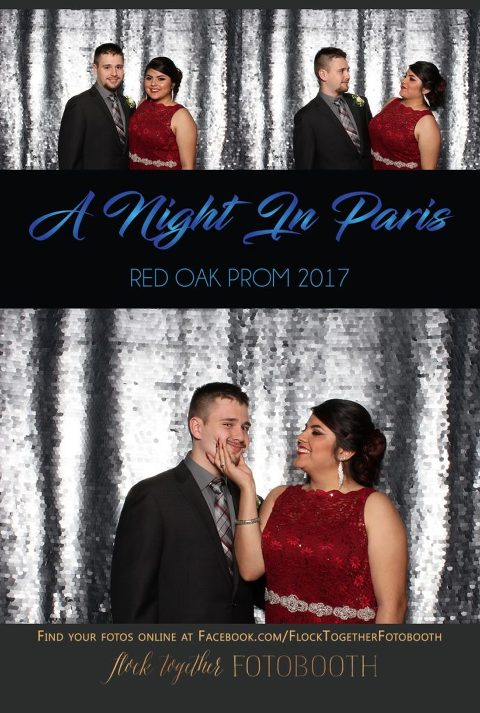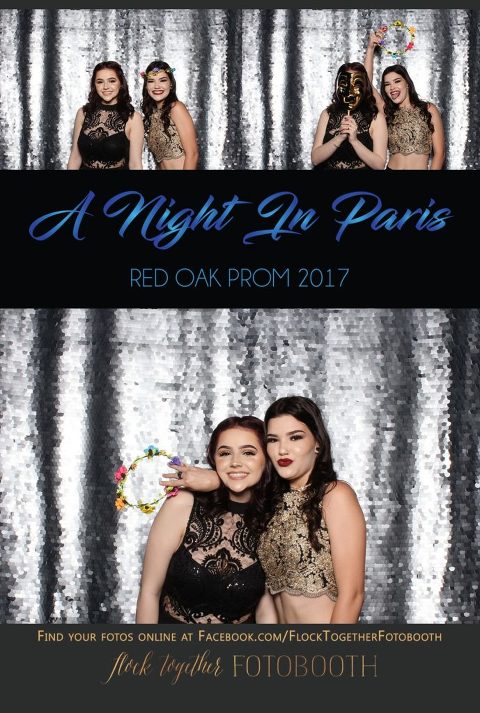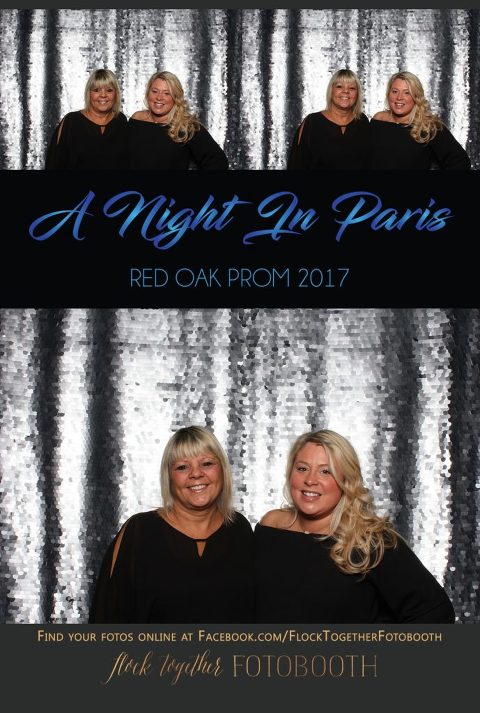 From the Waxahachie Civic Center…
Make your wedding day or formal event even more memorable by choosing the Waxahachie Civic Center! Our beautifully landscaped building adorned with Waxahachie's signature Crape Myrtle Trees will welcome your guests as they arrive at your celebration in one of our custom-designed ballrooms.
Each room is appointed with a neutral color scheme, and provides the perfect backdrop to blend with the décor for your event. Brides and wedding parties will feel like a queen in the bridal dressing room. Whether looking for a location for your wedding, prom, anniversary, reception or other formal event, the Waxahachie Civic Center is sure to make your day special.